A mix of the new and the old now in Tokyo with this Ghostbusters attraction that uses augmented reality to allow people to recreate the games they played as kids.
Almost anyone now in their late thirties or forties saw the original Ghostbusters movies as a youngster and inevitably started playing games that cast themselves as one of the suited scientists battling supernatural beings with Proton Packs. Now you can revisit those childhood fantasies.
At Ginza Sony Park, the temporary underground space on the site of the former Sony Building in Ginza, a new AR attraction transforms central Tokyo into a ghost-filled landscape in which players roam wearing special headsets.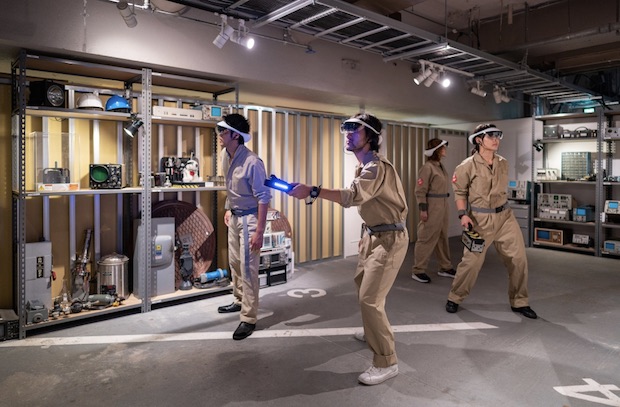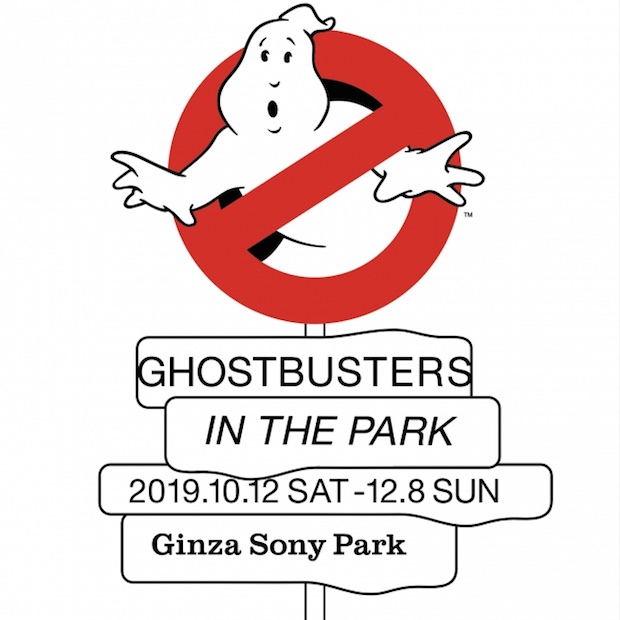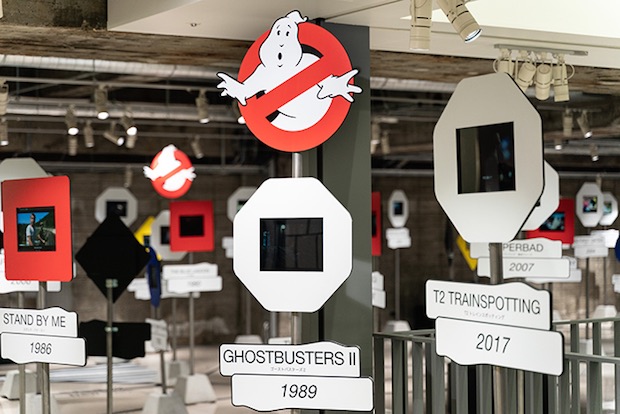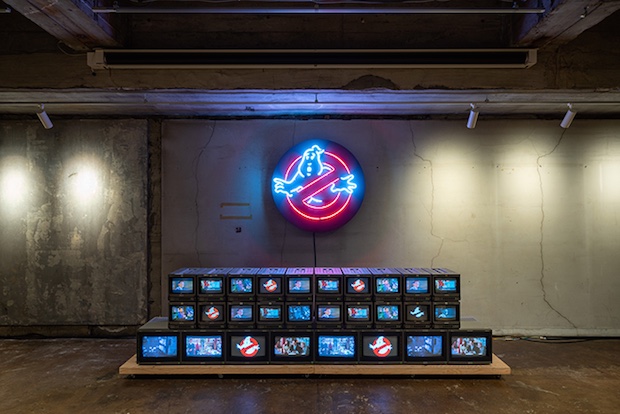 Unfortunately, while the Ghostbusters in the Park attraction has recreated the PKE Meters and Traps from the original movies, players don't get to shoot proton beams from the classic packs but rather use their hands.
Marking the 35th annniversary of Ghostbusters and perfectly timed for Halloween 2019, the attraction is open from October 12th to December 8th. The event also features props and exhibits from the franchise as well as special themed drinks. Admission is free of charge, though the "rookie training" AR game requires pre-booking and has limited capacity.