We blogged last autumn about the opening of the Art Aquarium in Tokyo in 2012.
After the exhibition pulled in a whopping 200,000 visitors, it's not surprisingly coming back to the Nihonbashi venue, this time from July 13th to September 23rd for seventy-three days.
As before, the emphasis is on the colors and magnificence to be enjoyed in goldfish, who are lumbered with a far more humble reputation in the west than their Japanese peers.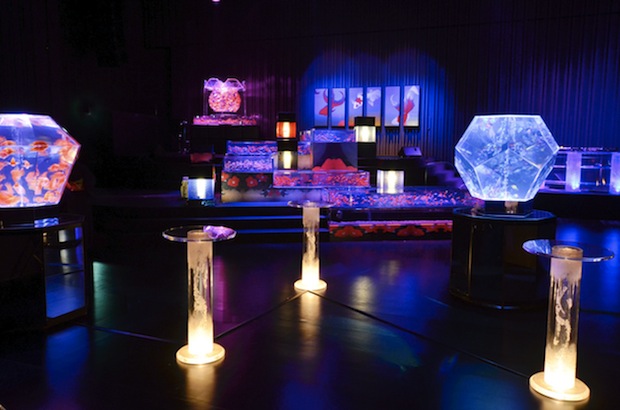 Produced by Hidetomo Kimura, the event puts the spotlight on kingyo, the fish beloved by Japanese since the Edo era. They feature prominently in art and design, and also traditional places like matsuri festivals, where they are often sold at stalls.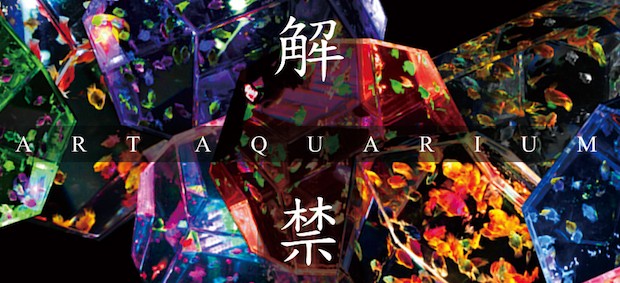 The first exhibition was in 2007. The numbers of fish in 2012 increased from previous years by 1.5 times to some 5,000, their fins and scaly bodies floating hypnotically in the darkness.
Here's a promotional video for a previous year.
This year's event will see more of a harmony of goldfish and the lighting. The venue will also be open at night time, making this perhaps the top Tokyo date spot for couples over the summer.