It's a dangerous game to throw the racism card around but this development has succeeded in getting that reaction from most corners.
A photo showing a behind-the-scenes shot from an upcoming Fuji TV show has idol group Momoiro Clover Z and veterans Rats & Star posing in blackface.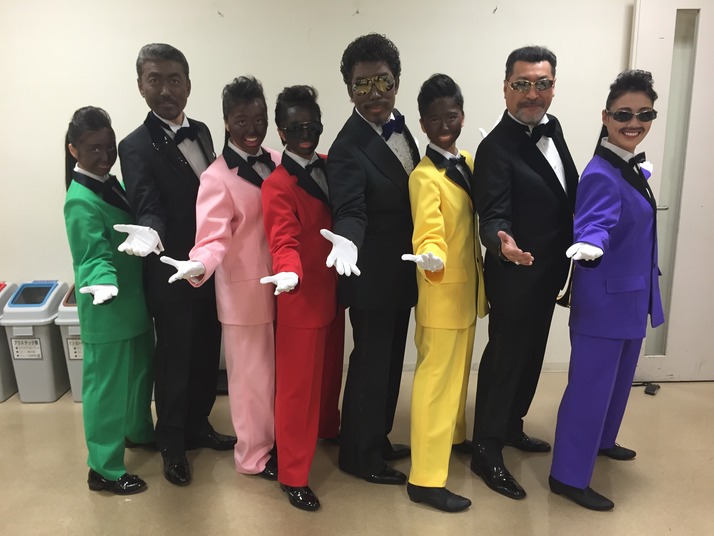 New York Times reporter Hiroko Tabuchi and others shared the photo on Twitter and it has since gone viral.
Momoiro Clover Z are immensely popular right now, often appearing in mainstream TV commercials for major brands. They have previously teamed up with older music stars, such as their bizarre collaboration single with the rock band KISS.

As Kotaku points out, Rats & Star have a long history of blackface since they debuted in the 1980's. But while Momoiro Clover Z are no strangers to costumes and dressing-up (the idol group's concept is arguably a pastiche of anime like Sailor Moon), this is a whole new territory of role-play. Could their management really be so naive in this day and age?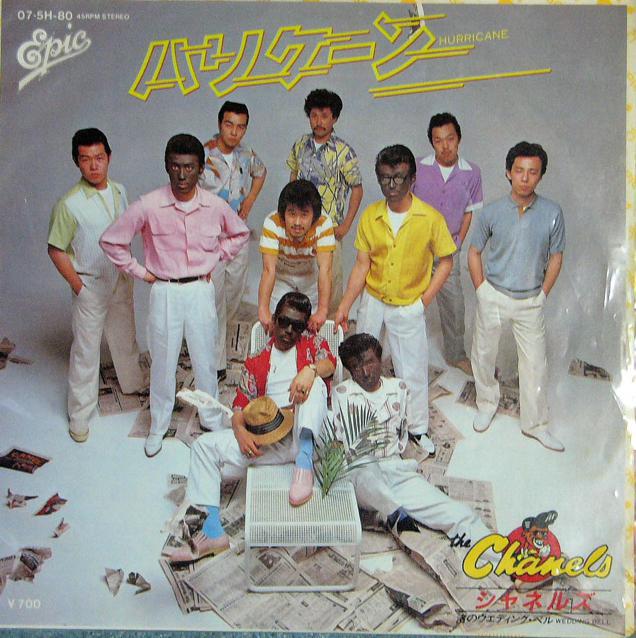 Blackface in Japan is sometimes seen on television, though it is also sometimes adopted more foolishly by students and youngsters.
Unless the (online) controversy succeeds in forcing the broadcasters to change their programming, tune into Fuji TV on March 7th to see Momoiro Clover Z and Rats & Star appear together in blackface on the show "Music Fair".