For such a ubiquitous apparel chain, UNIQLO demonstrates a healthy tendency to innovate. Every year its UT t-shirts change and it always works with a massive range of designers and famous franchises to create original collectible clothing.
While in the past these have included pop series from anime and cinema, this time UNIQLO has sought out inspiration from the past.
The Shochiku Kabuki x UNIQLO Project kicks off with a series of t-shirts and other items on sale from March 26th.
Shochiku is a film and theater production company, and runs the Kabuki-za in Ginza, the most famous Kabuki theater.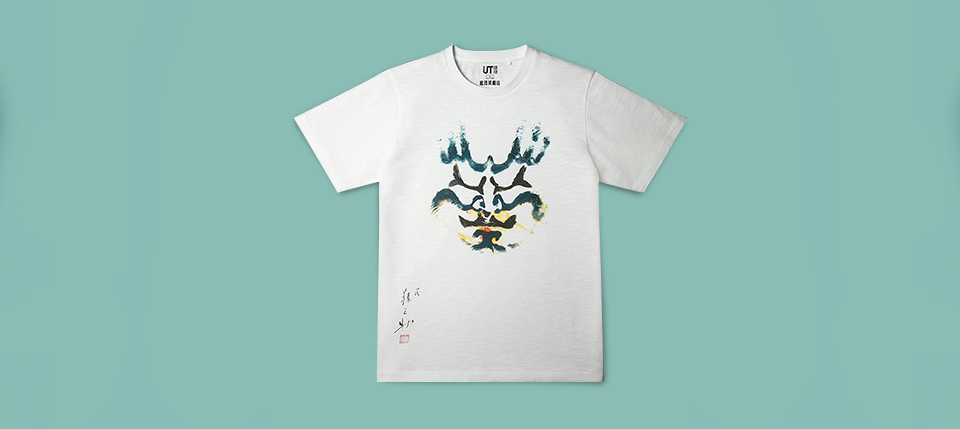 In the words of the official press release, the new project will "present to the world Japan's traditional culture in the form of
modern pop culture through Kabuki and clothes."
Kabuki actor Ichikawa Ennosuke IV will be the "Project Ambassador" and the line will go on sale in 14 markets around the world. The launch is actually happening first in France — Japan has an obsession with France as the pinnacle of high culture and the affection is reciprocated — on March 20th, a week ahead of the Japan release.
The new series will include t-shirts, lounge wear, bandanas and tote bags. The designs will include motifs from the Ichikawa yago as well as kumadori stage makeup. Full details of designs will be released on March 19th.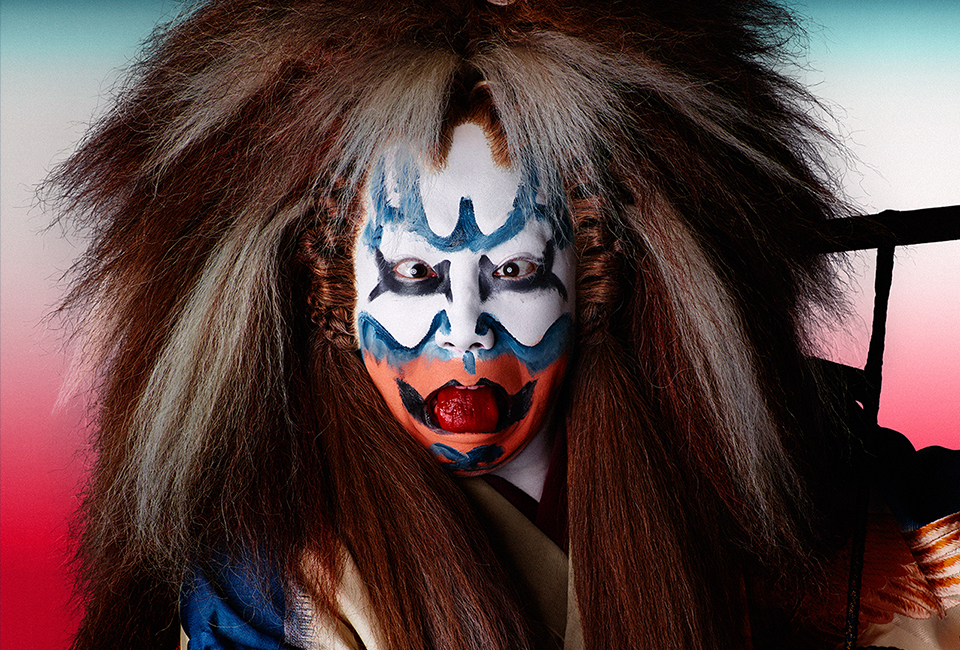 "I believe Japan can rightfully take pride in the artistic traditions and beauty of Kabuki, which we have been promoting ever since our foundation in 1895. Working together with UNIQLO has given us the opportunity to express Kabuki's bold, yet delicate, aesthetics on clothing in a way never seen before to millions of UNIQLO fans around the world," says Jay Sakomoto, Shochiku President and CEO.
The new range is a very nice boost for Kabuki, which was declared a UNESCO Intangible Cultural Heritage in 2005. While not as inaccessible as Noh, it is nonetheless an esoteric taste today and most Japanese have trouble understanding all the complex stylistic points, let alone the actual language (performances are surtitled). Foreign tourists, though, are always fascinated by its color and flair, and the right people seem to know this, as evidenced by upcoming March opening of a "Kabuki Gate" at Narita Airport. This spring really will have a Kabuki flavor.
There is a precedent for this from the beauty industry. Isshin Do Honpo Inc has had great success with its series of Kabuki face packs. Like the UNIQLO t-shirts, they too have been made with the help of genuine Kabuki performers and reflect the makeup of characters in real Kabuki plays.
This is the true "cool Japan": traditions mixed with modern convenience and lifestyle.