The manga and anime franchise Cardcaptor Sakura has spawned a lot of spin-off merchandise over the years, and it now has its own cafe in Tokyo.
The shojo manga about elementary school student Sakura Kinomoto is celebrated by a pop-up cafe at Tower Records Shibuya from February 6th. Similar cafes will be held at stores in Umeda (Osaka) and Sapporo.
Fans will delight at the special food dishes and drink menu themed around the popular manga and its characters. Though the beverages are a little pricey, at ¥750 for a caramel hot milk, the dishes and desserts are more reasonable, starting at ¥1,100. A Kyoto cotton candy item for ¥800 is also available for take-out. Customers who order something can claim exclusive merchandise items, including coasters and bookmarks.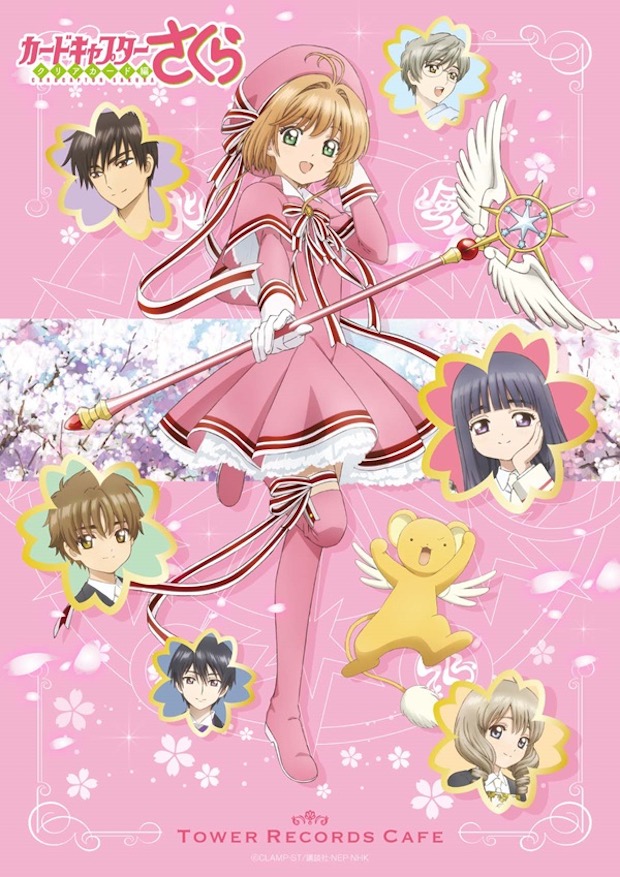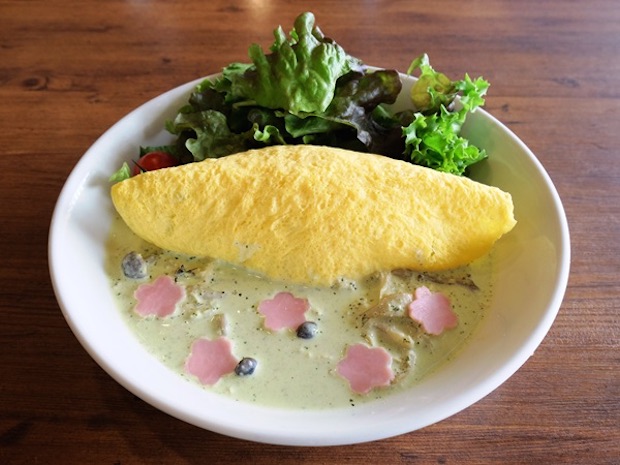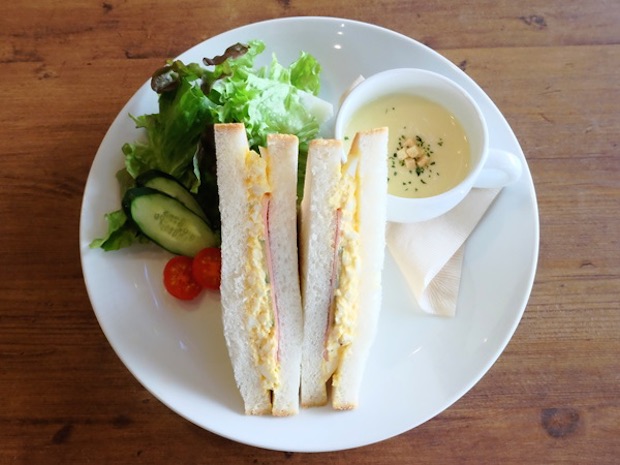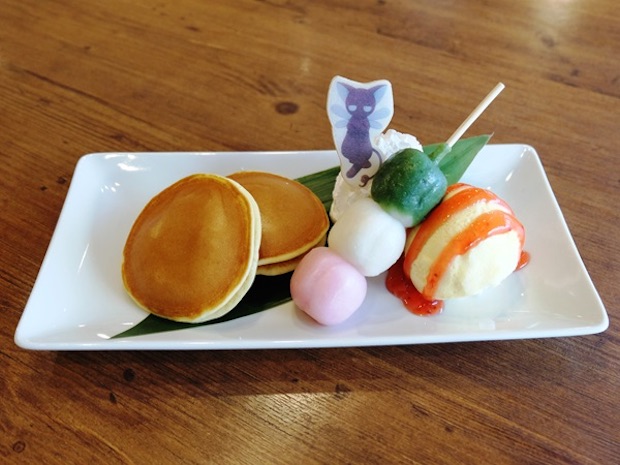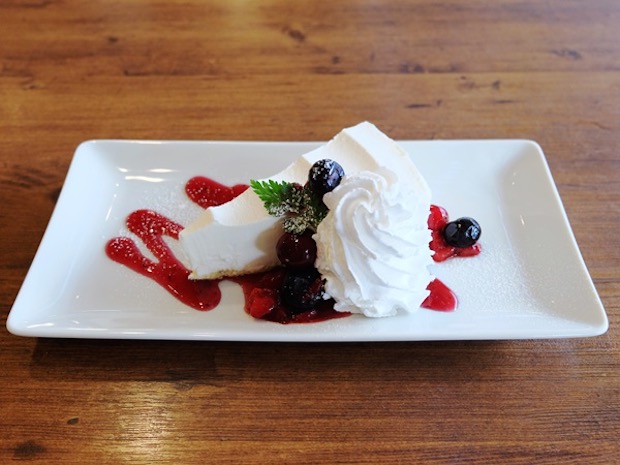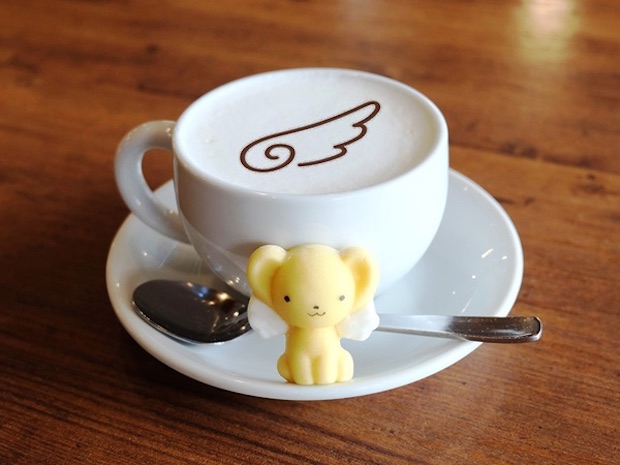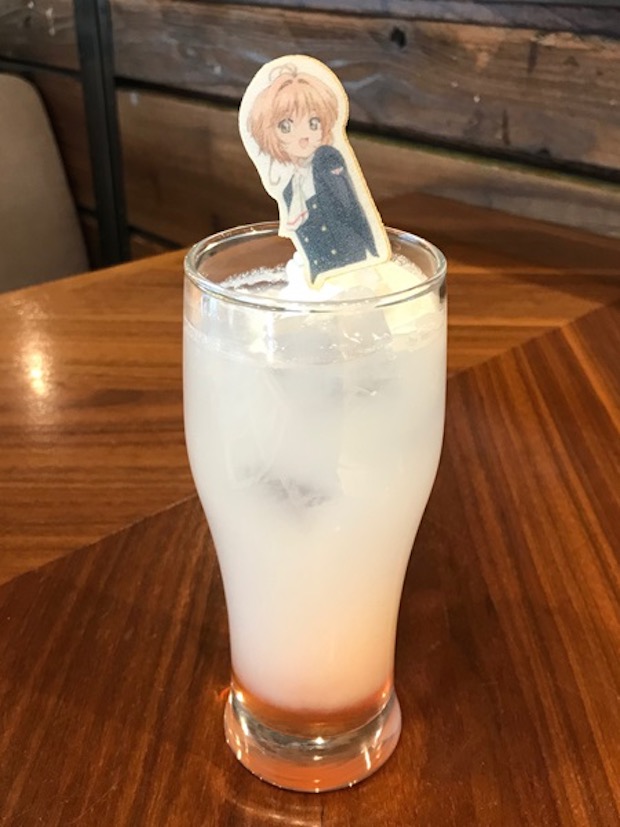 The three Cardcaptor Sakura Cafes are open until March 14th. Since the period also coincides with Valentine's Day and White Day (March 14th), there are special romantic events planned.
These kinds of pop-up cafes have become very common ways to promote anime, manga, game, and other franchises. Though ostensibly still a music store, Tower Records has regularly hosted these cafes as a means of attracting new demographics. Past examples include Your Name., Dragon Ball, Godzilla, and Sailor Moon.