Japan will finally gets its first ever permanent Pokémon cafe, opening in the central Tokyo district of Nihonbashi in 2018.
The new Pokémon Center Tokyo DX and Pokémon Cafe are scheduled to open jointly at the same site on March 14th next year inside the Nihonbashi Takashimaya department store, serving special Pokémon-themed dishes and drinks as well as offering merchandise and anniversary items.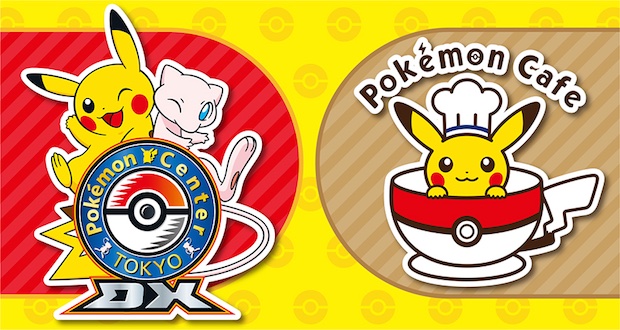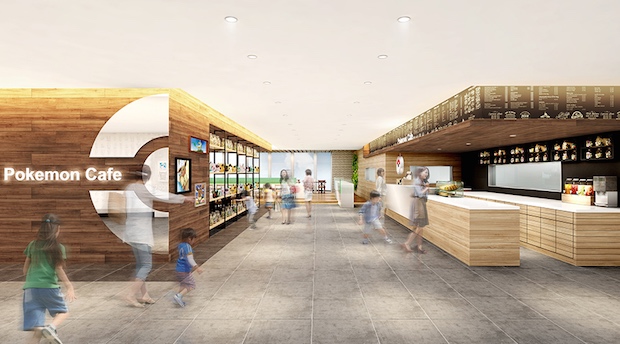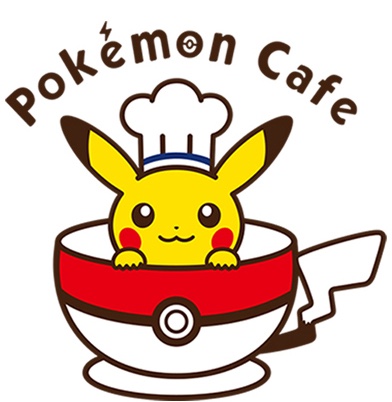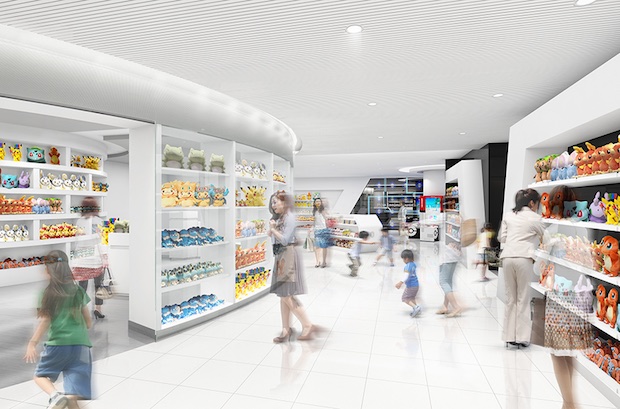 Details are still slim at this stage, but the location, comprising a cafe and store, is likely to be a popular attraction for local fans as well as visiting tourists.
Tokyo has previously seen temporary pop-ups and promotional cafes, but this new permanent opening speaks to the success of the Pokémon brand since the global phenomenon of the augmented reality mobile game Pokémon Go. In general, themed cafes have become a fixture of marketing campaigns for video game, anime and other merchandises, from Peanuts to Mario, Sailor Moon, and more.