Makoto Shinkai's anime Your Name (Kimi no Na wa) has been the biggest film of the year in Japan, so it was surely only a matter of time before we had some spin-off cafes.
These tie-in spaces have become one of the most popular forms of marketing for franchises and character series in Japan, from video games to anime, mascots and more. The standard format is an operator temporarily takes over an existing cafe or eating venue in a major city, converts the decor to match the theme of the franchise in question, and also produces a themed menu and limited-edition or exclusive merchandise.
In this case, it's The Guest Cafe & Diner, who has previously hosted such events as a Miffy cafe. It will serve as the home for Your Name-themed cafes and merchandise shops in Tokyo and Nagoya.
The menu has food and drink inspired by scenes in the hit anime or key elements such as the comet that links the two main characters. Highlights include this Who Are You? Latte for 680 yen.
There is also a "photo spot" where you can pretend to be the male and female leads from the film in a now iconic scene, meaning this is a great place to take a date.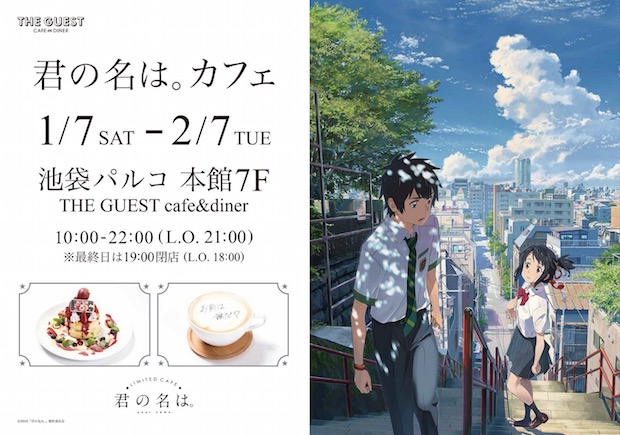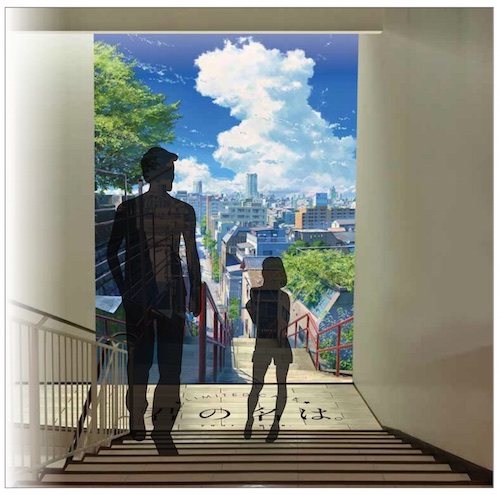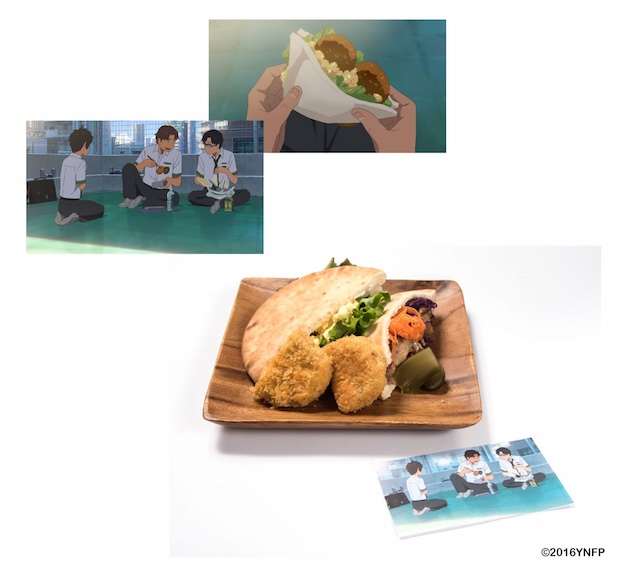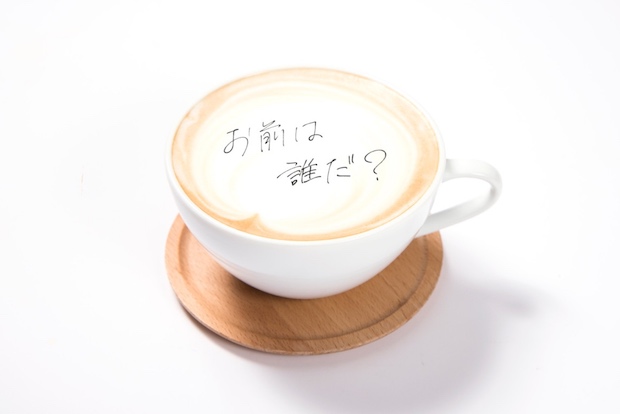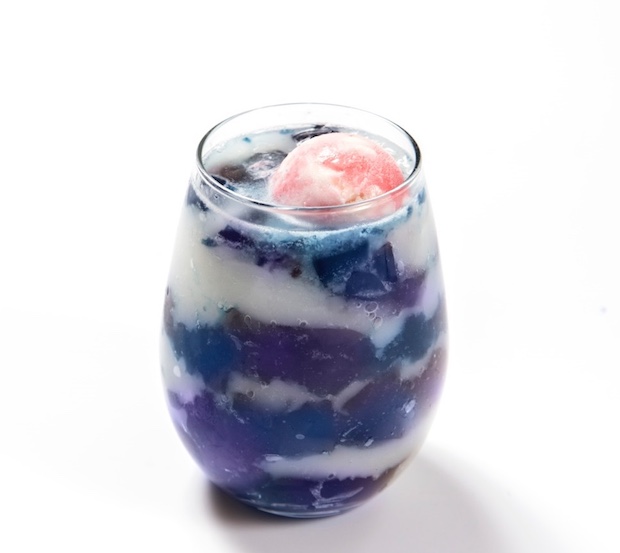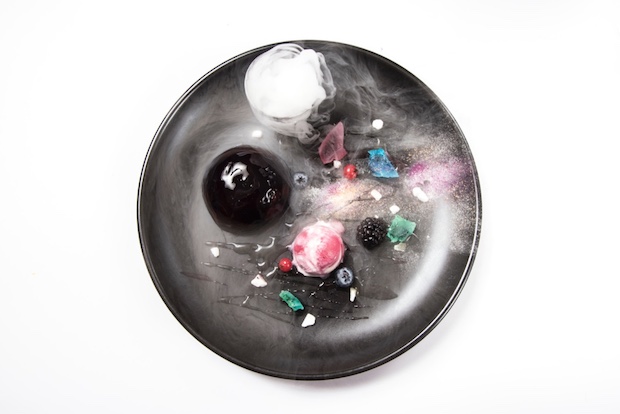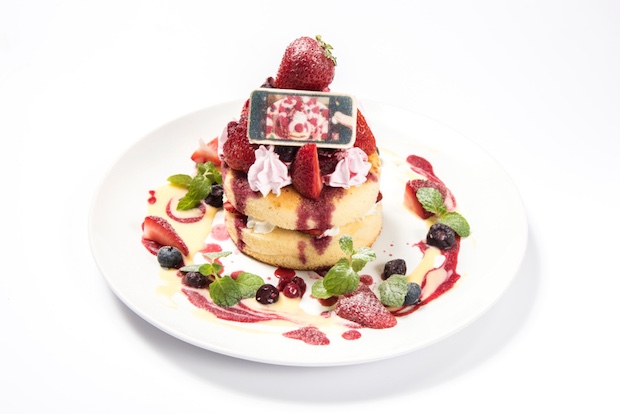 Customers who order a drink can also get an exclusive coaster, naturally featuring a scene from the anime.
Items on sale at the two cafes include special mugs and a host of other merchandise. (Of course, the anime has already seen a whole range of its own merchandise, including this luxury jewelry.)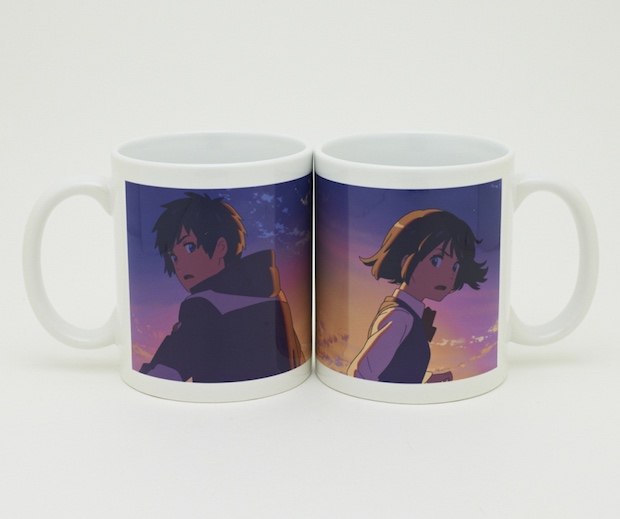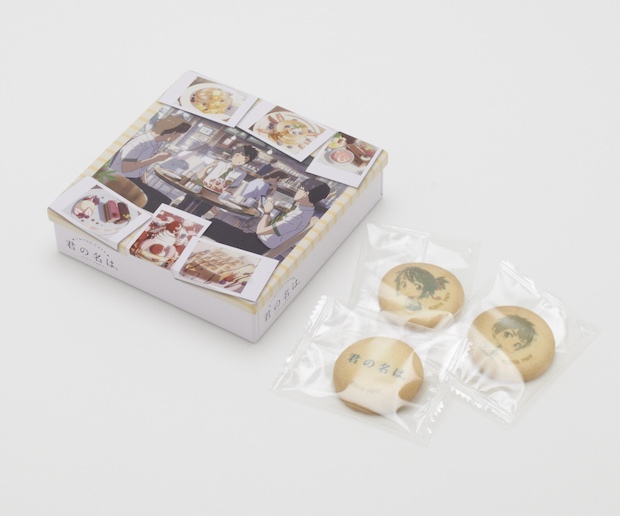 To experience the Your Name Cafe in Tokyo, head to The Guest Cafe & Diner on the seventh floor of Parco Ikebukuro from January 7th to February 7th.
If you're in central Japan, go to the Nagoya Parco and enjoy the Your Name Cafe from January 27th until April 3rd. And we expect the anime will still be in local movie theaters even by the time the cafe closes.
Throughout January, there will also be official merchandise shops open in other Parco branches in Hiroshima, Fukuoka, and Sendai, as well as Osaka Daimaru.