This month marks 30 years since the first episode of the anime Dragon Ball was originally broadcast in Japan. So what better excuse is there for a few pop-up cafes in Japan's two major cities?
Three Dragon Ball Cafes will open inside branches of Tower Records — whose cafe spaces frequently host these kinds of pop-ups — with a menu of food and drink inspired by Akira Toriyama's hit franchise.
Head to the Tower Records in Omotesando or Shibuya, Tokyo, or Umeda, Osaka for such delights as a Vegeta Salad or a Yamcha Spaghetti, as well as drinks featuring Dragon Ball-themed latte art.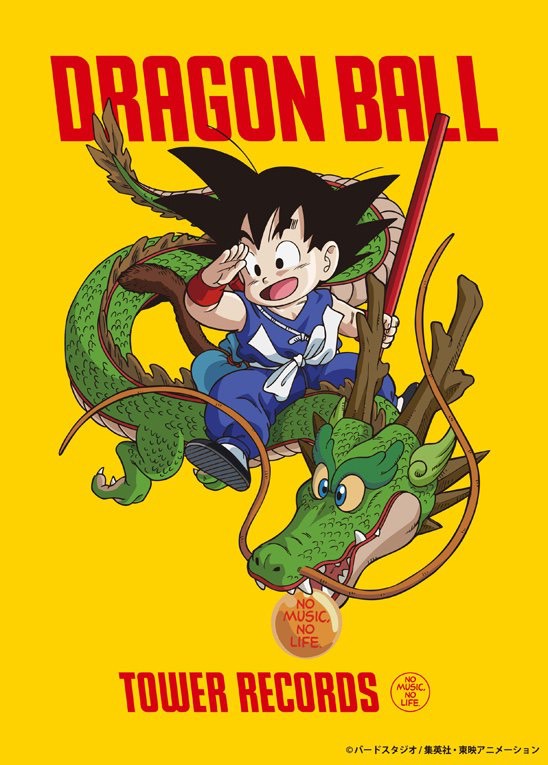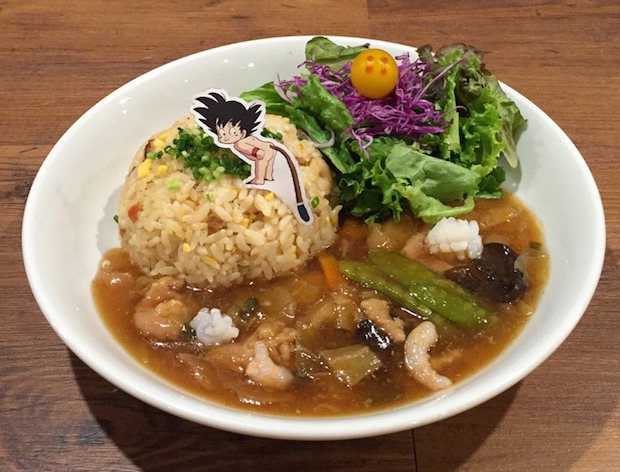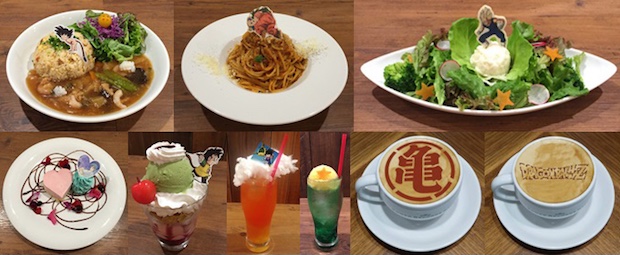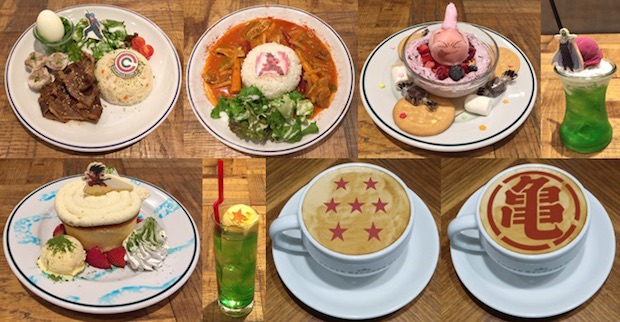 There are also customized coasters (different for each venue) and plenty of merchandise such as bags, t-shirts and cups. However, unlike many of the anime and character-themed cafes we have seen in recent months, this time the franchise is partnering with the host, so the items carry Tower Records branding alongside the Dragon Ball icons. This will certainly make them stand out from the mountains of other Dragan Ball merchandise already out there.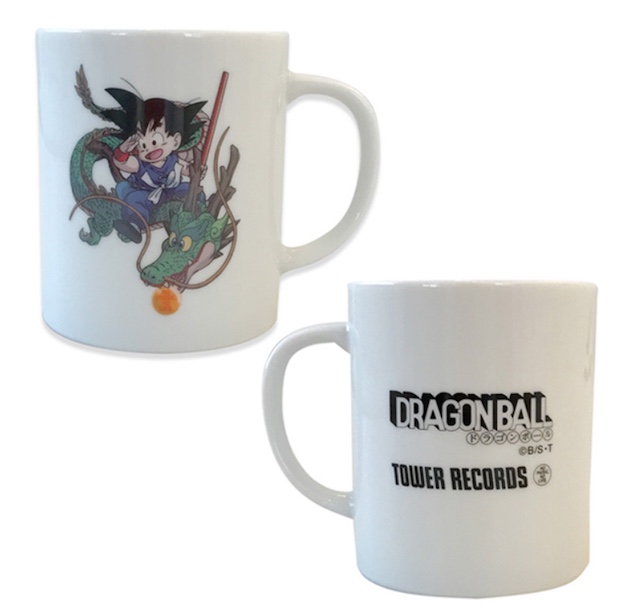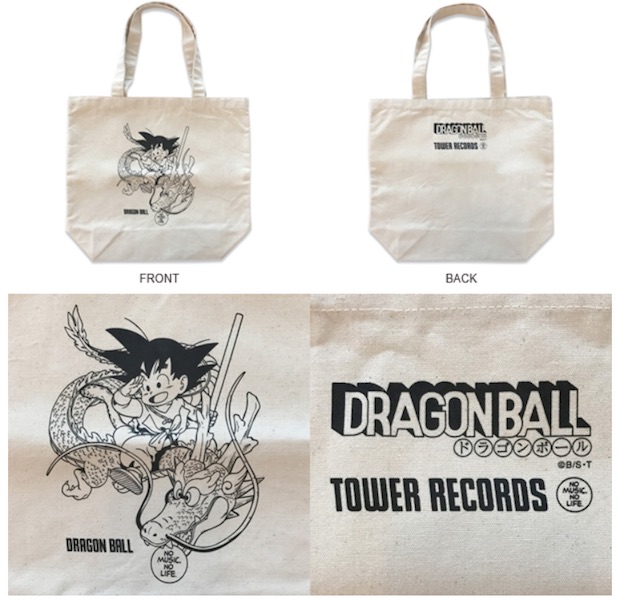 Expect the cafe interiors to be decked out in Dragon Ball colors, too.
The Omotesando and Umeda cafes opened on November 1, while the Shibuya restaurant starts next week on November 8. All three cafes are open until the end of the month.