Calling all Transformers fans! Forget the Hollywood movies. Takara-Tomy and Casio are here to transport you to a whole other plain of fandom, in celebration of the 35th anniversary of the Autobots.
The G-Shock Transformers Optimus Prime Watch is a Japan-exclusive item that really is what its name suggests: a Casio G-shock watch in Transformers-themed colors, combined with a posable figurine of Optimus Prime himself.
If this sounds like a random or even cynical partnership aimed squarely as Christmas wallets, remember that G-Shock also first went on release in 1983, shortly before Transformers entered our lives and nothing was the same ever again.
The new watch comes with two Star Drive Cannons and a Krono Matrix, and Optimus Prime can also transform into the Master Optimus Prime Pedestal Prime. The watch, when it's not around your wrist, sits in the center of Optimus Prime as the iconic character's ticking "heart." The watch face also integrates the Transformers logo brilliantly.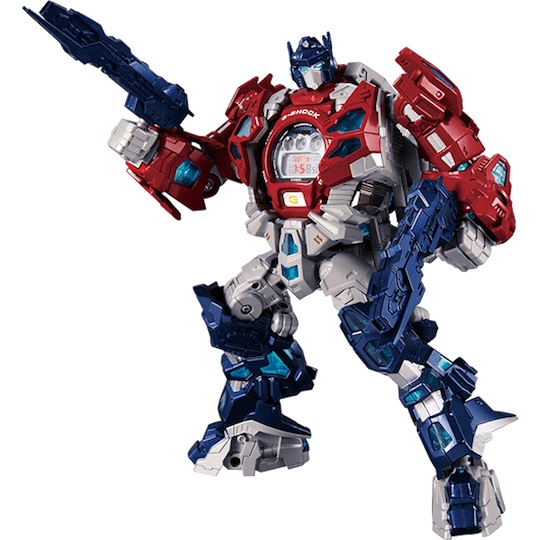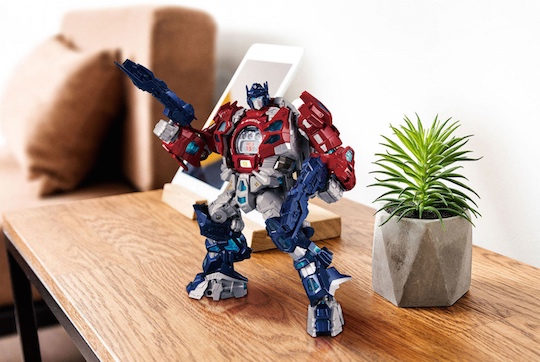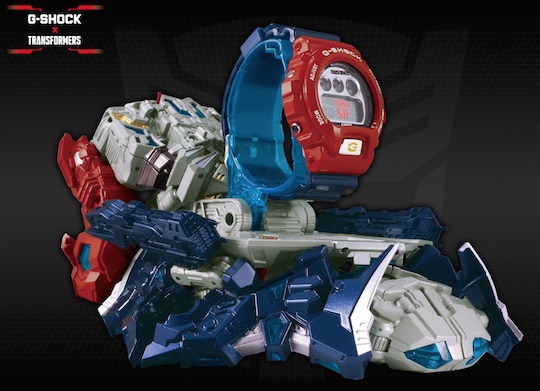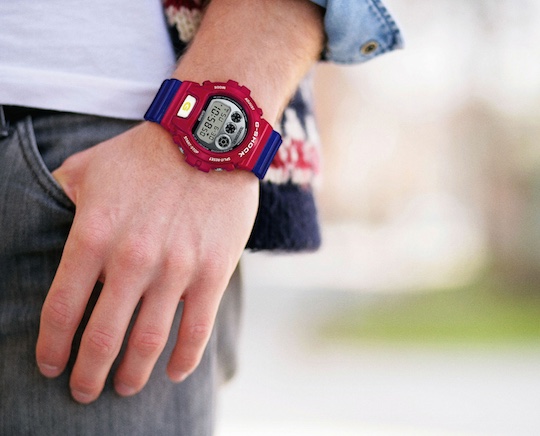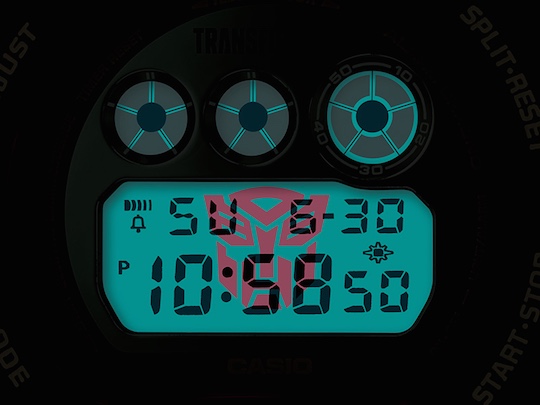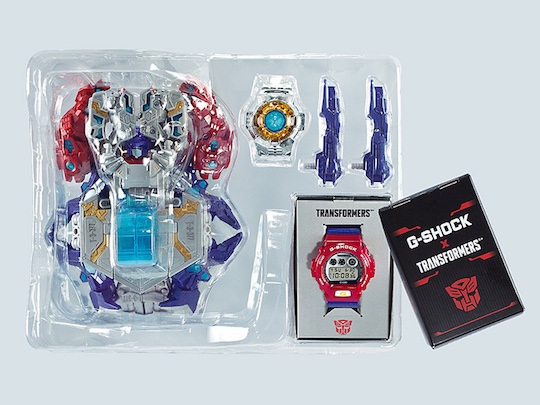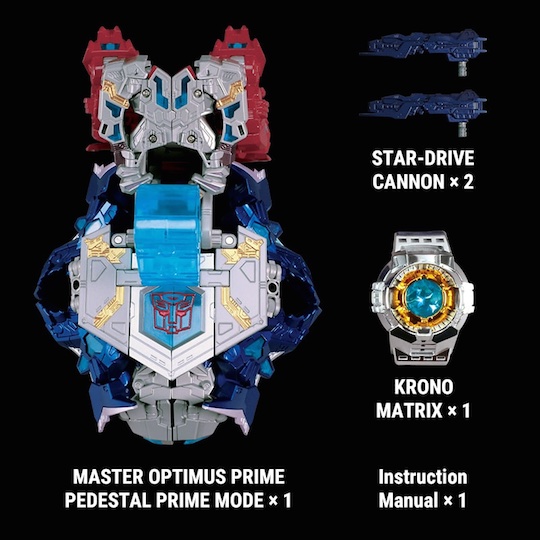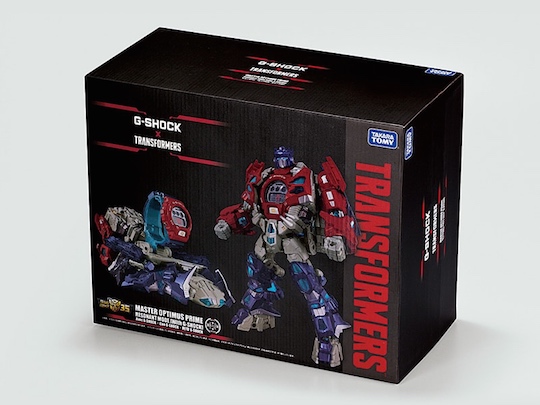 The G-Shock Transformers Optimus Prime Watch is available now from Japan Trend Shop, but hurry before this collector's item sells out.