The former location for Aoyama Book Center is set to re-open next month as a new kind of concept bookstore, study space, and cafe. Bunkitsu will charge visitors a relatively high admission fee of ¥1,500, for which they get access to 30,000 books and 90 magazine titles.
Aoyama Book Center's branch in Roppongi was one of the landmarks of the district, but closed in late June. It was the first Aoyama Book Center branch and opened in 1980.
Opening on December 11th, Bunkitsu — whose name derives from two characters meaning "word" and "inhale" or "sip" (but also used in the Japanese for "coffee shop") — will seat up to 90 people and have opening hours from 9am to 11pm. There are free refills of tea and coffee beverages in addition to a menu of standard Tokyo cafe fare. It will host regular exhibitions and there are also study rooms for group meetings, meaning it may attract business as a kind of coworking facility.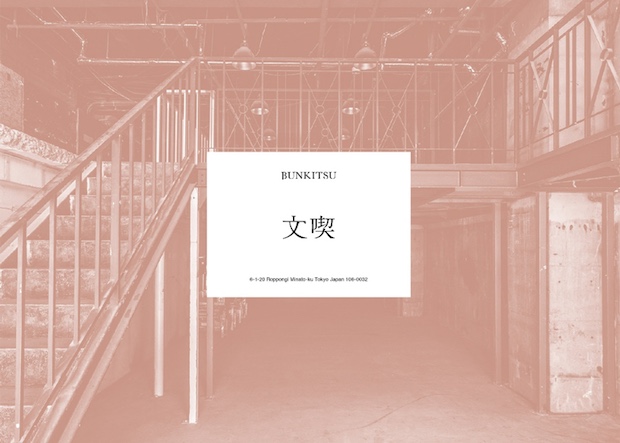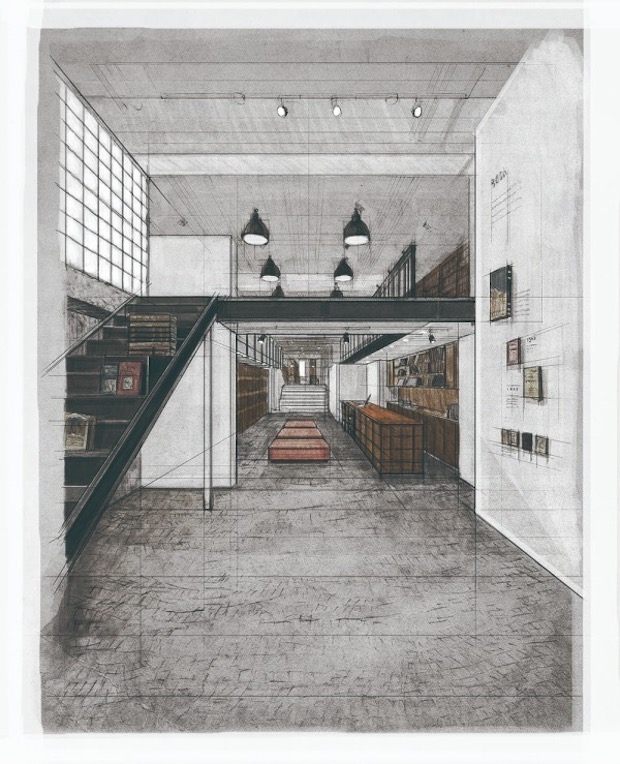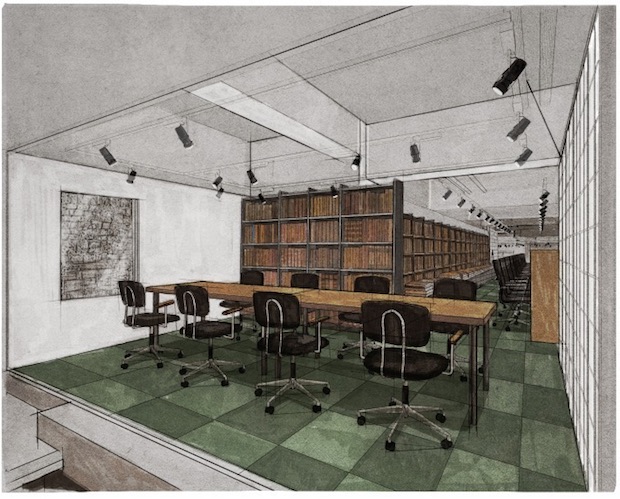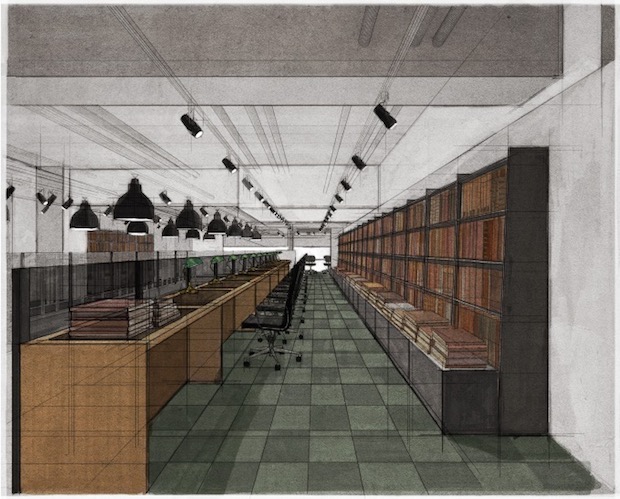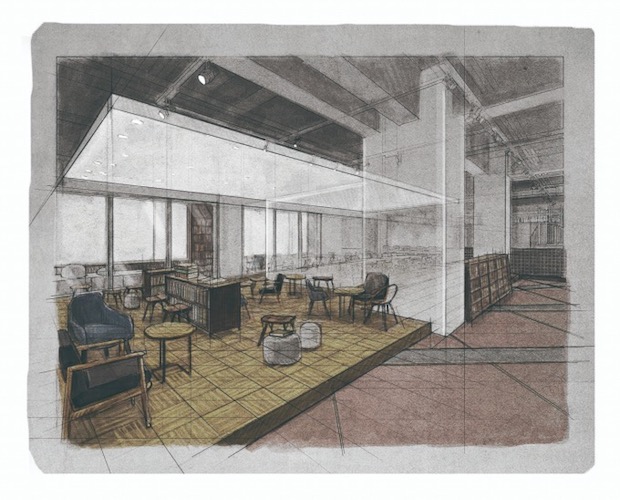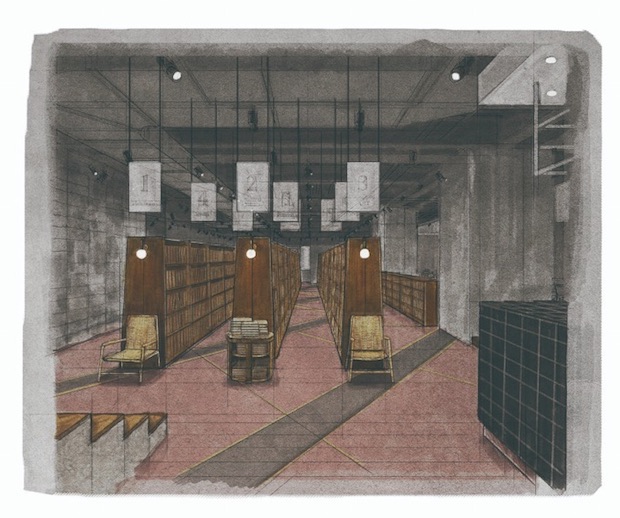 Unfortunately no actual images of the interior are available yet, just design renderings.
Whether or not Bunkitsu proves to be another long-standing addition to Tokyo's lineup of bibliographic destinations remains to be seen. It's concept is somewhat novel but the pricing will surely put many potential patrons off.
While this would appear to be the first book store that charges people just to browse, we have seen various kinds of book-themed spaces popping up around Tokyo in recent years.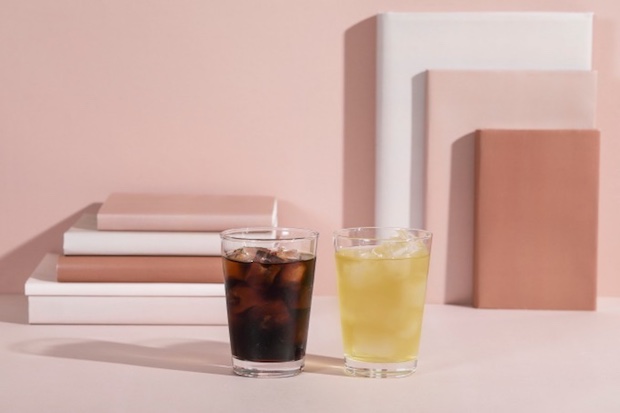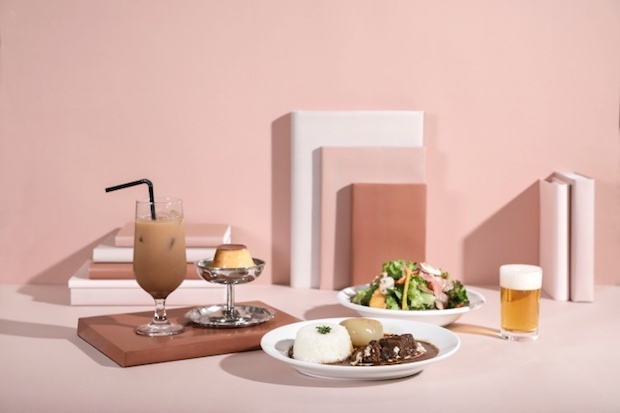 B&B Bookstore in Shimokitazawa is a small event space and bookstore themed around "books and beer." Mori no Tosho Shitsu is a crowdfunded library-cum-bar in Shibuya. In addition, bookstore hotels are growing in popularity in Japan.