If you're a fan of the retro Japanese tokusatsu TV series Ultraman or its spin-off, Ultra Seven, you will already know you have plenty of tie-up merchandise and events to gorge your hobby.
Whether it's a classical music concert, a stamp rally around Tokyo's train stations, or even a made-to-order guitar, fans are spoilt for choice.
But now there's more and it's a premier example of merchandise that works well. The Homestar Classic Ultraman Home Planetarium is the latest in Sega Toys' home planetarium items that bring the wonders of the night sky to your home.
Available now on preorder, the colors of the planetarium unit are the same as Ultraman's iconic uniform design.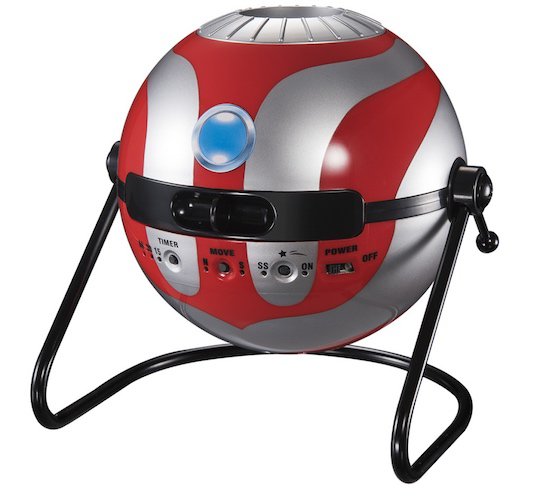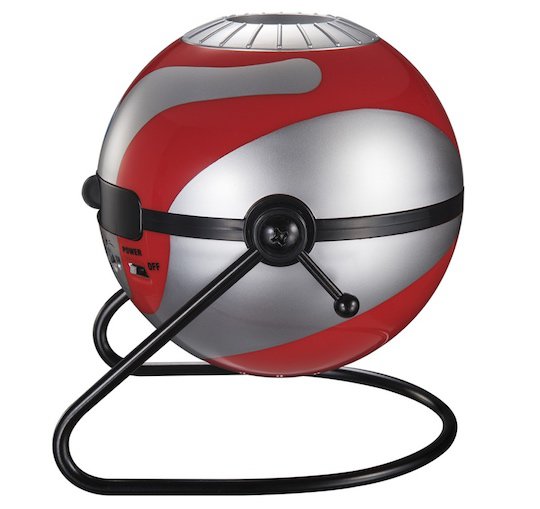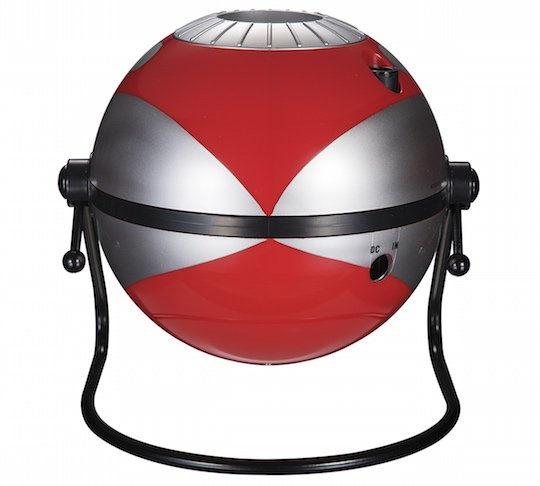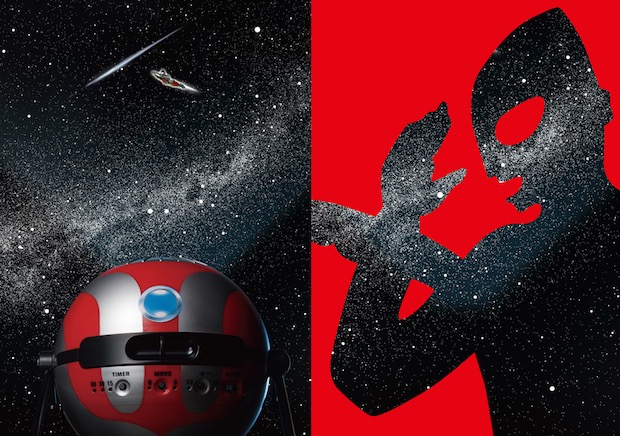 Even better, there are also three discs included that feature characters and scenes from the tokusatsu science fiction series Ultraman and Ultra Seven (specifically, Ultraman Episode 15), in addition to stunning vistas of the stars in the night sky.
The quality of the planetarium's star-gazing experience is assured because it's produced by Takayuki Ohira, creator of Super Megastar II, a planetarium projector that can display up to 22 million stars, the highest number of stars in the world.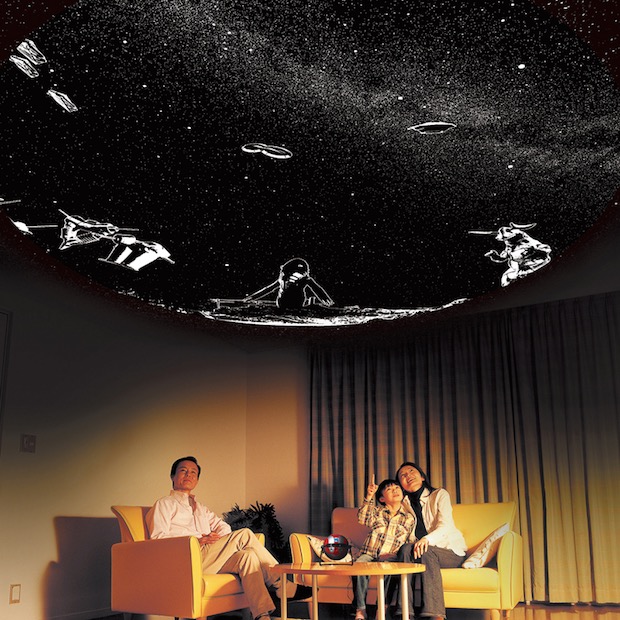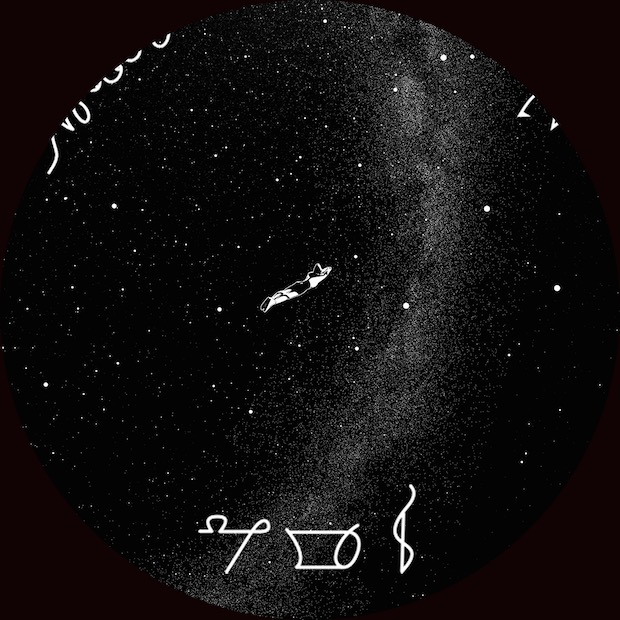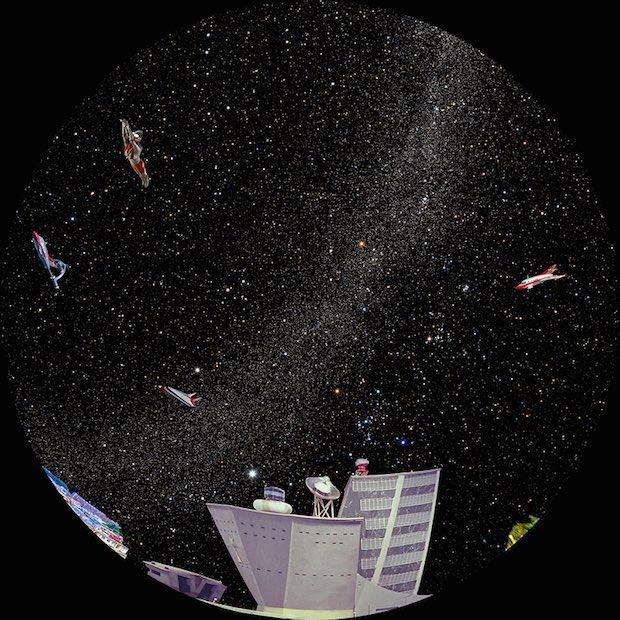 The Homestar Classic Ultraman Home Planetarium features 60,000 stars, adjustable angle and focus, a timer with multiple settings, and such astronomical highlights as a shooting star.