The latest creation by world-renowned planetarium designer Takayuki Ohira is the Megastar Class, a compact and silent star-gazing device that projects a million stars in 180 degrees in all directions, complete with diurnal motion set to the 35th parallel north.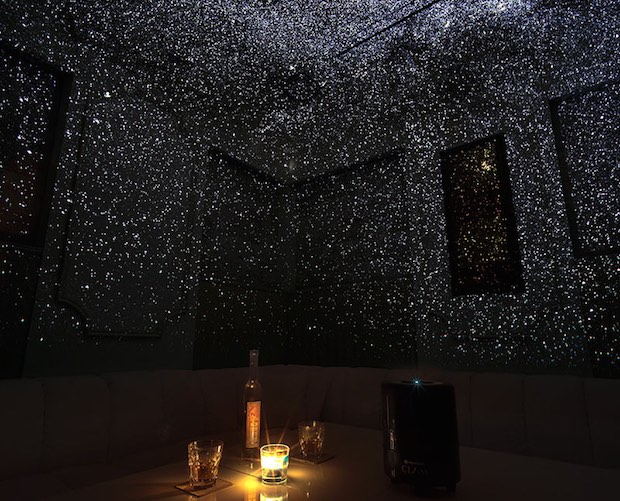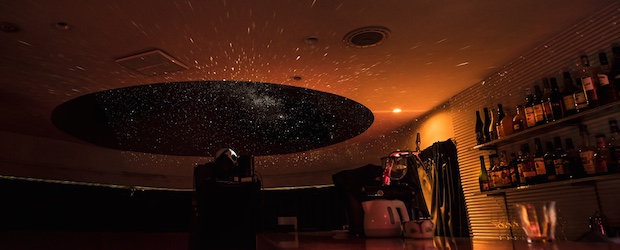 Available in white or black, the Megastar Class is compatible with Bluetooth-enabled devices and also includes mood lighting that can create dusk, dawn and blue sky spectacles.
This incredible device is released in March but don't expect it to come cheap. Such technological quality has a price — somewhere in the region of $17,000! But what you are getting is a professional-level planetarium at a compact, convenient size ideal for sophisticated households (or bars and cafes).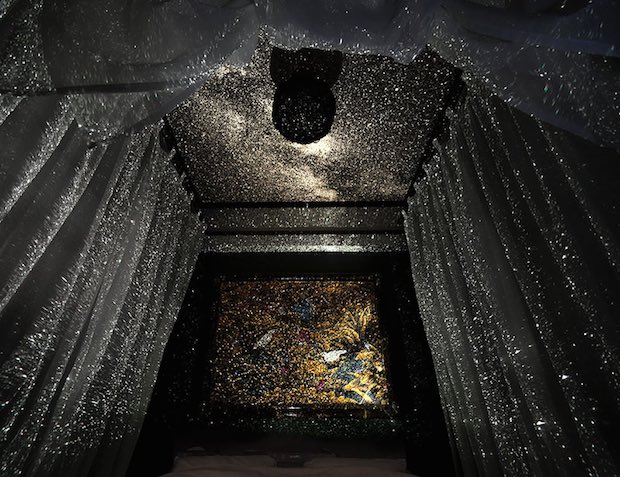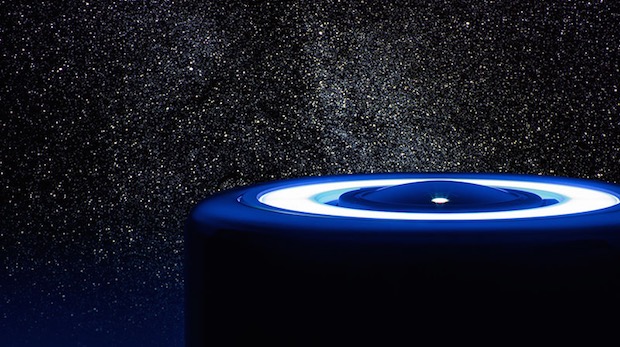 Ohira is previously responsible for the Sega Homestar series of best-selling home planetariums.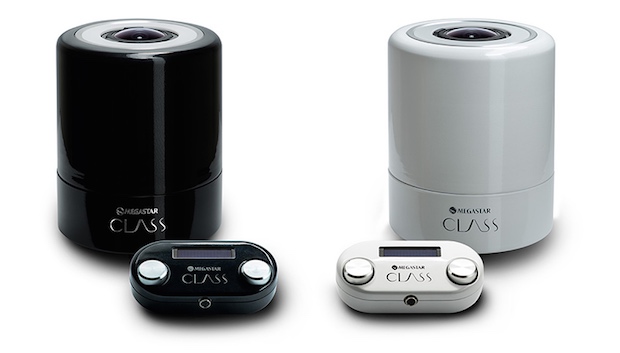 He became famous for making the Megastar planetarium, which could project up to one million stars. In 2008, he followed this up with the Super Megastar II, a planetarium projector that displays up to 22 million stars, the highest number of stars in the world. He is currently working on a planetarium that can project a billion stars!