Is this future of online shopping and gaming?
DeNA has launched Mirrativ, a live-streaming Android app that allows users to stream and share their device screen with other users, as well as watch other live streams and interact with them in real-time.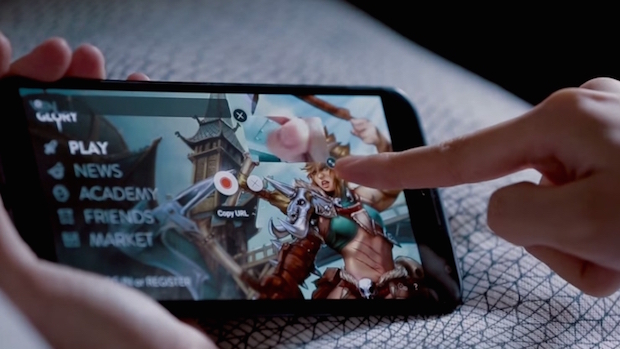 In other words, online gaming and shopping will no longer be an isolated experience.
You run the Mirrativ app in the background while shopping or using other apps. You can also add voice commentary to your broadcast or even a shot of your face using the camera. Meanwhile, your viewers can post comments and likes.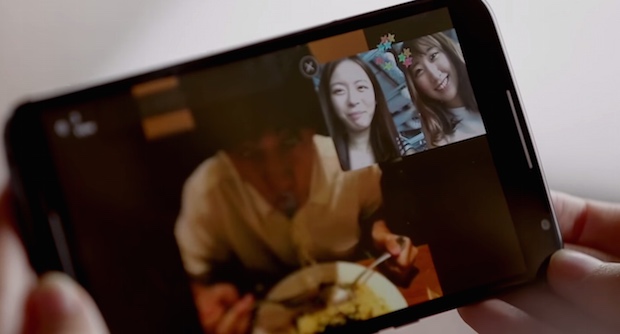 Just three clicks is all in takes, as opposed to other live-streaming tools that require cables to connect devices.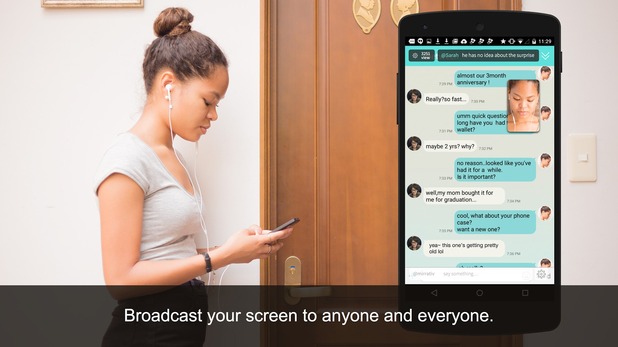 The free app is in the beta stage from Google Play and an iOS version is coming soon.