Namie Amuro has launched a new album, "_genic", with a music video. Absolutely nothing innovative about that — the Okinawan singer is insanely prolific.
But the video for "Golden Touch" is being touted as an interactive music video experience.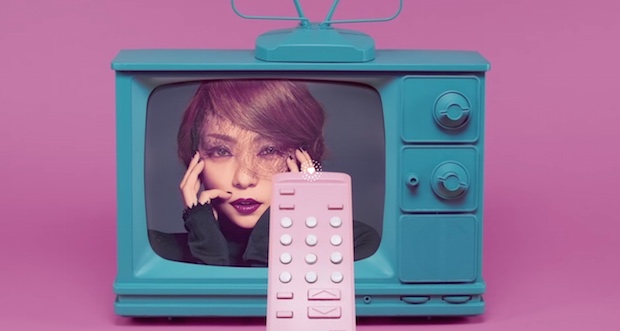 The "Golden Touch" video doesn't even feature the doll-like idol for once, but it does have a "dot" in the center which you are instructed to keep touching throughout the song. The video content then "responds" to this point almost as if you are controlling things.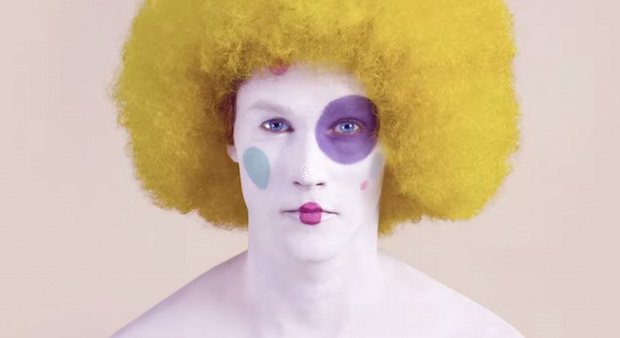 The makers say it's best viewed in full-screen mode.
Okay, the future of music video-viewing is not here quite yet.
This isn't really an interactive video. You swiftly realize that the same things happen in the video regardless of whether you are touching the dot in the middle or not. It's ultimately more of a test to see how long you can keep your finger in one spot, which feels even more ridiculous if you are watching the video on a laptop.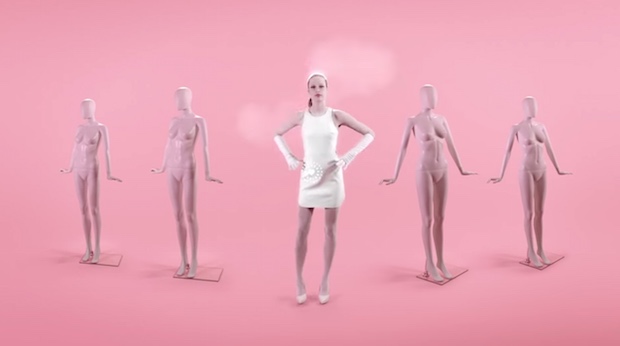 However, there is a very colorful array of characters and creatures to keep this 3.5 minutes of bubble gum pop lively: a disco Dachshund, a skateboarder, goldfish, a house of cards, guys in furry costumes… you name it, it's in there. Boy, we wish we could have attended that brain-storming session.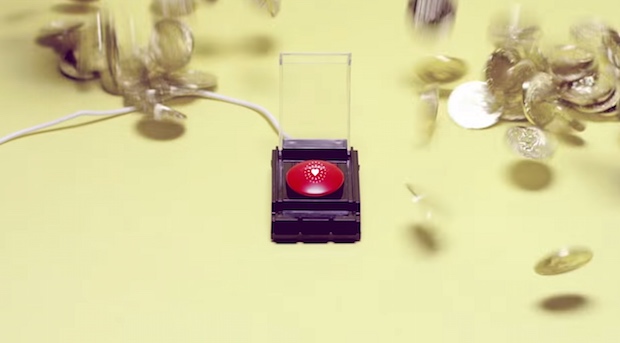 It is a good marketing stunt for a dying industry and overseas media has picked the story up too. The video has 5 million views and counting, about ten times more than most Amuro videos on YouTube.