E-Sakuga has released a next-generation e-book that serves as a neat example of anime tie-in merchandise and also an interesting idea for how anime and digital publishing can intersect successfully.
E-Sakuga Evangelion 3:0 You Can (Not) Redo. was released on iBooks on May 8th in a format specifically tailored to combine the advantages of digital publishing with the features of manga and other local types of literature.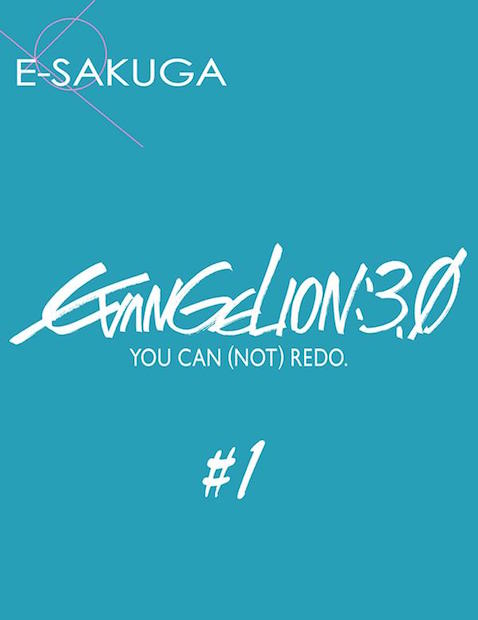 The E-Sakuga series employs an original "Tap-motion" function that allows you to browse the digital content like a flip book. The interactive Evangelion e-book feature original drawings from the anime and allows the reader to view each frame in detail, and also "anime" key frames to see the drawings transform into the cult Evangelion film.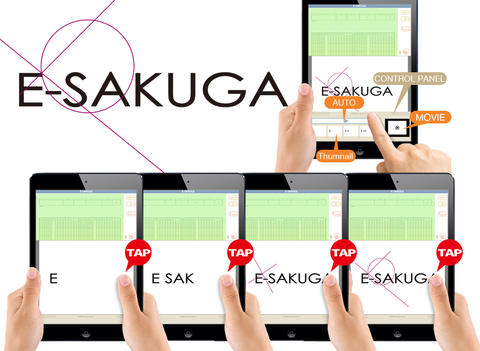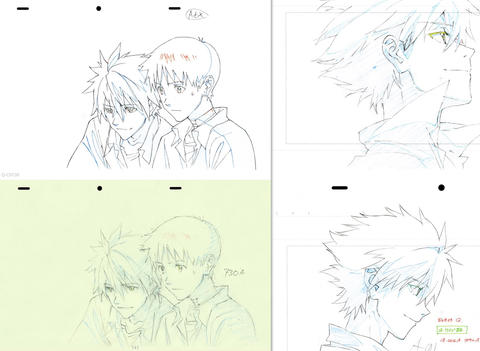 Priced ¥2,000 (around $16), E-Sakuga Evangelion 3:0 You Can (Not) Redo. is available only for iPad or Mac. It is published both in Japanese and in English.
E-publishing has been making headway in Japan, though the manga market remains dominated by big, heavy weekly comic magazines. Saying that, even these are far past their prime and no longer sell anything like the millions they did at the peak of the industry. Manga magazine sales have been dropping every year since 1996. That said, general manga sales have started to creep up since 2010 after years of decline, following the success of One Piece. So-called e-manga (manga e-books) dominate e-book sales, accounting for somewhere in the region of 80% of the market.
Innovations like this represent a way forward for manga and anime-related publishing.