Fans of Hideaki Anno's Neon Genesis Evangelion manga and anime series can drink toasts to their favorite characters from this month at a new themed bar.
The venue will open on November 16th in the district of Ikebukuro inside the 46 Shokudo, which regularly hosts anime-themed pop-ups. The Evangelion Sakaba, as it is called in Japanese, is set to stay open until January 6th.
The bar is commemorating the seventh anniversary of the official Evangelion Store Tokyo-01, which is located in Ikebukuro.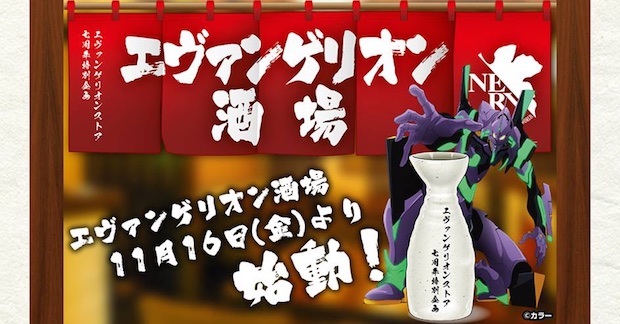 In Japan, any anime, manga, game or media franchise worth its salt will these days promote itself through pop-up cafes. Recent examples include a Kirby cafe in Tokyo and a Cowboy Bepop spaces in Tokyo and Osaka. Pokémon fans can also now answer their stomach pangs with a visit to a permanent themed cafe in Tokyo.
Bars are less common, given the fact that anime fans are often young. As such, this new opening may demonstrate how a large segment of the fans of Evangelion, which is regarded as a classic of 1990s Japanese anime, have now aged and grown up. (The vintage sci-fi series Ultraman also has a "monster bar" space in Shimbashi, though it also has an established older fan base.)
Despite the name, however, the Evangelion Bar is more like an izakaya restaurant, since it has plenty of food dishes on the menu. Naturally, these are all themed around Evangelion characters and plot elements.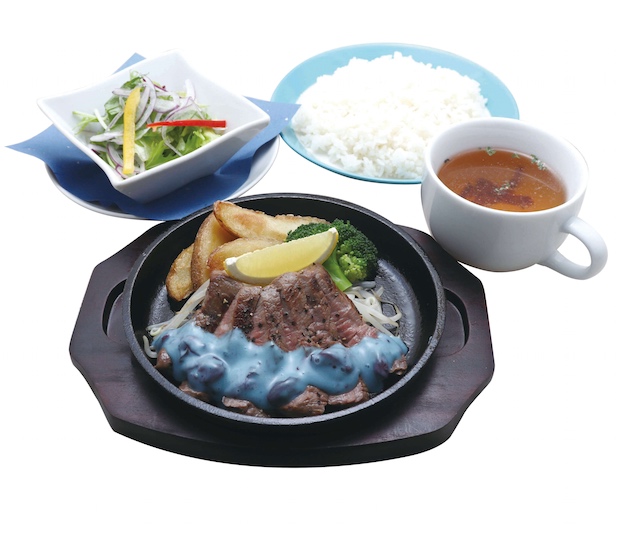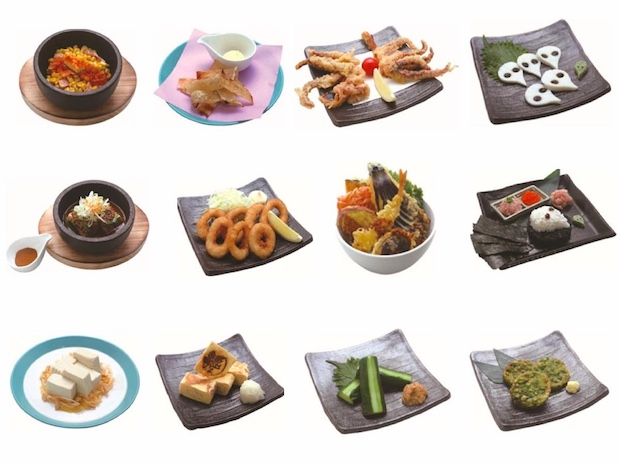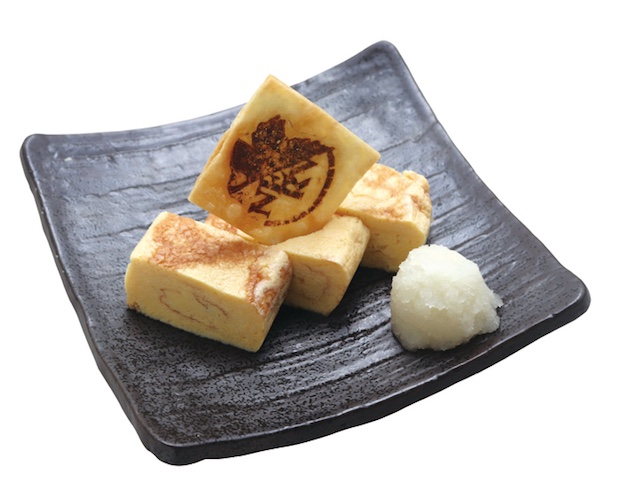 The drinks and cocktails are also very colorful.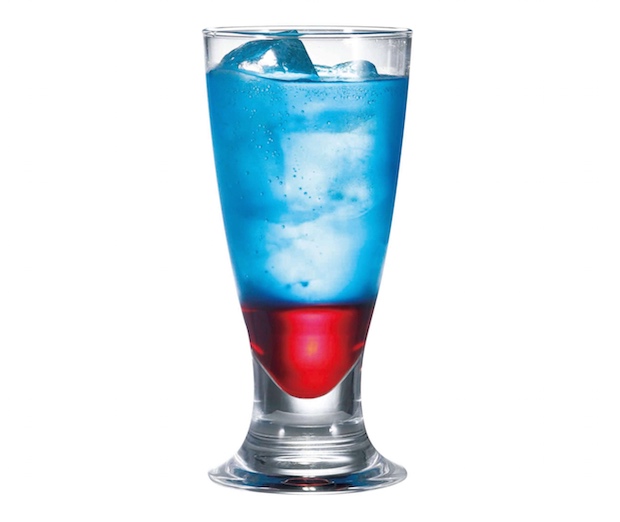 A new Evangelion feature film will hit Japanese movie theaters in 2020.