Universal Studios Japan is cashing in on Japan's soft power, hoping to attract new domestic crowds to the Osaka theme park as well as inbound tourists familiar with Japan through its pop culture.
Universal Cool Japan will run from January 15th to June 26th next year. Exact details are slim at the moment but it will involve four major "brands" from Japanese anime, manga and video games (Attack on Titan, Monster Hunter, Evangelion, and Resident Evil), as well as the princess of Harajuku culture, singer Kyary Pamyu Pamyu.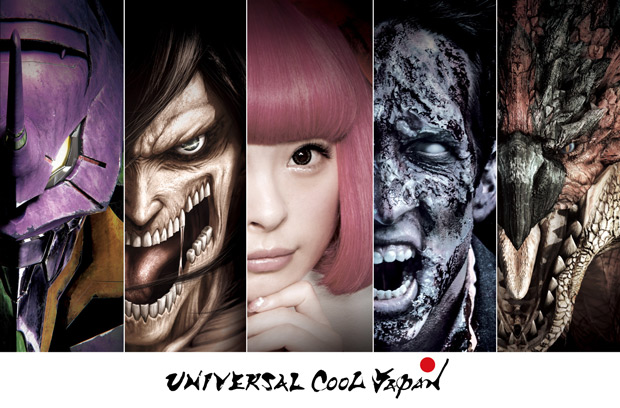 After a successful trial version in 2015, the "Cool Japan"-style attraction will feature the same four movie and anime franchises in simulation games, statues, unique video footage, and more.
The Kyary Pamyu Pamyu contribution is new and seems the most ambiguous at the moment. It's not immediately clear how she will fit in with the monsters and giants of her four pop culture peers.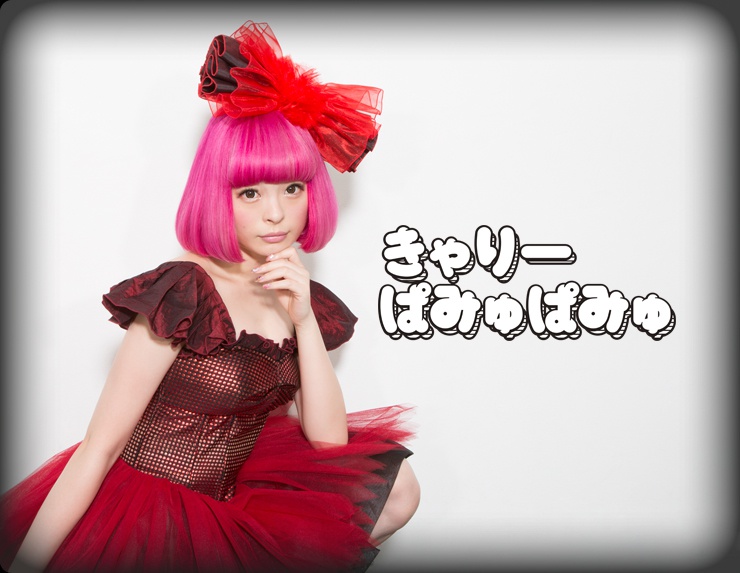 Still, with such a lineup, regardless of the actual content USJ won't have to worry about attracting enough fans.