Last month United Arrows' en route brand ran a special "crowdsourced fashion show" on the streets of Omotesando and Harajuku.
In the words of Contagious.com, The Snap Up campaign saw "fashion brand encourage the public to act like the paparazzi in Tokyo".
We're a little late to the party with this story but because it's pretty cool, we reckon it still merits a write-up one month after the fact.
En Route sent models for three hours wearing its 2014 autumn-winter line out into the streets during the Vogue Fashion Night Out, the annual bonanza which sees lots brands and stores in Omotesando running special evening events.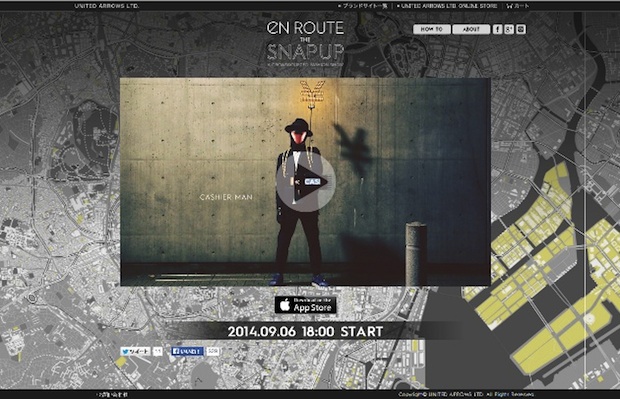 Members of the public were invited to hunt for the wandering models, take their pictures, and then upload them via the dedicated The Snap Up iPhone app. These were then judged in realtime and uploaded to the campaign website. The selected images netted the photographer a small cash prize of ¥1,000 (under $10).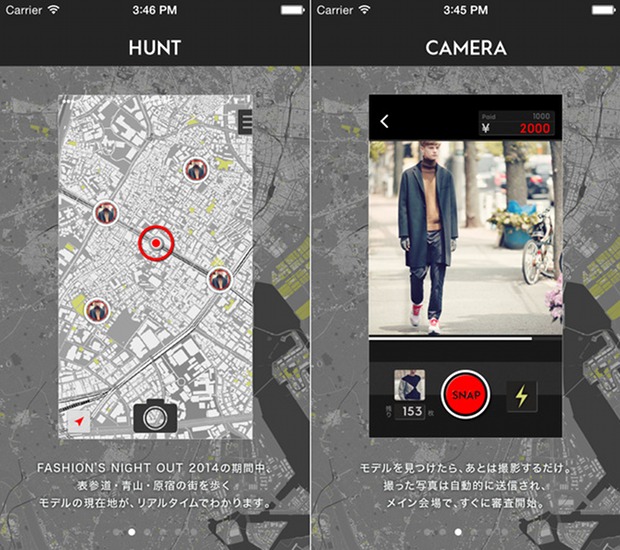 And apparently there was a mysterious "Cashier Man" also walking the streets. If they stumbled across him, you could swipe your phone on his arm and claim money on the spot. Nice! According to Contagious.com,1,000 people took 27,000 photos.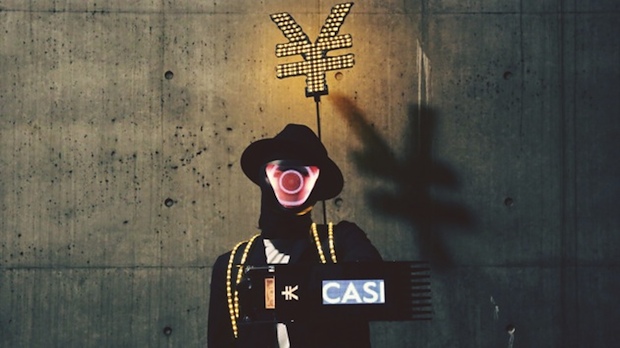 Here's a trailer giving you a taster of the campaign.
Although the photos themselves no longer seem to be available, on The Snap Up website you can even watch a four-hour-plus "live" video of the event.
En route is aimed at men and women in their thirties, centering around fashion and sports under the concept of "Wearable Tokyo". It opened its first store in Ginza in September, shortly after it ran The Snap Up campaign.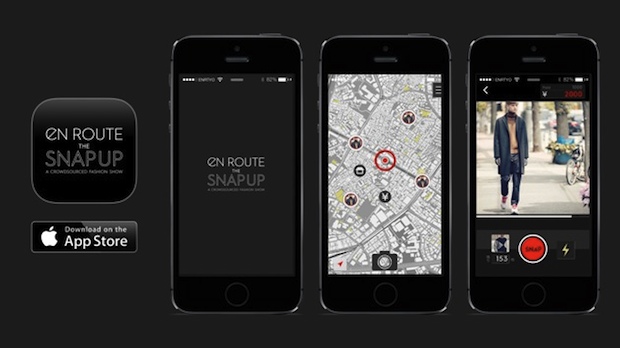 In Japan privacy has more respect than other places and TV shows will typically blur out the faces of random people who happen to walk into shot during filming. There has also been a lot of brouhaha recently about fans snapping photos of celebrities without explicit permission from the person being lensed.
And so for a brand to encourage profligate photography and indiscriminate social media sharing is quite a bold marketing move, locally at least.