Turn your clothes into letters to be sent in the mail. That's what fukutegami does.
The clever concept was launched on the crowdfunding platform Readyfor? and cleared its target of ¥550,000 ($4,500). Now it's going to be send out to the funders in mid-June and eventually will be a regular product sold online or in shops.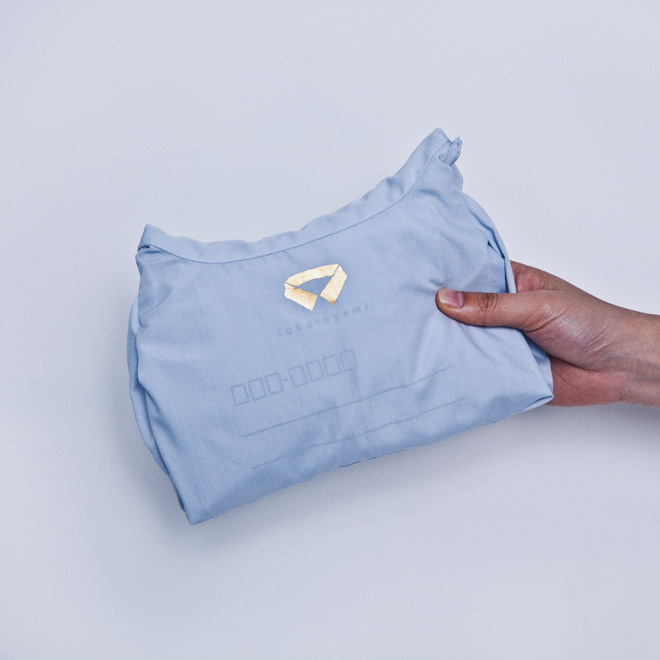 With fukutegami you write a "letter" directly onto the clothes (the name itself is a play on the words fuku — clothes — and tegami, letter), fold the clothes into an "envelope", and then send it to someone in the mail. In these days of digital communication (how many school students today have actually even handwritten and sent a physical letter?!) it stands out as a great way to show someone you care.

You write onto the "letter" space on the inside of the clothes, so your private message to the receiver is not shown on the outside. Wash the clothes and words will disappear, thanks to the qualities of the textiles. The clothes are designed to be folded into an "envelope"-like shape, and with a space to write the address and add the stamp. The set includes a pen and even a stamp.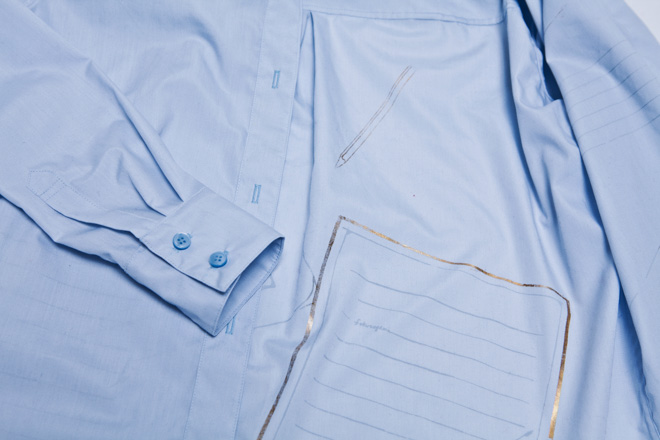 The unique product doesn't come cheap, though, planning to retail for around ¥12,000 ($100).
It works best with a plain white shirt, since that most resembles letter paper. But the design can be adjusted for different colors and different types of clothing.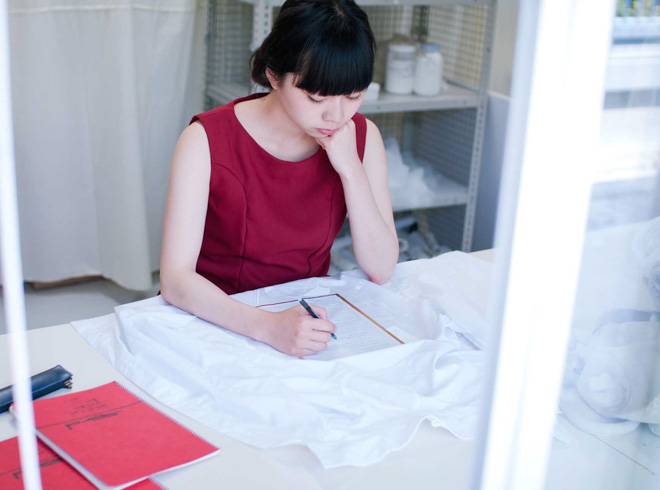 It was developed by a media design grad student at Keio University. Masako Yokoi previously honed her idea through workshops and regional versions. Then she turned to crowdfunding to make it happen as a general product.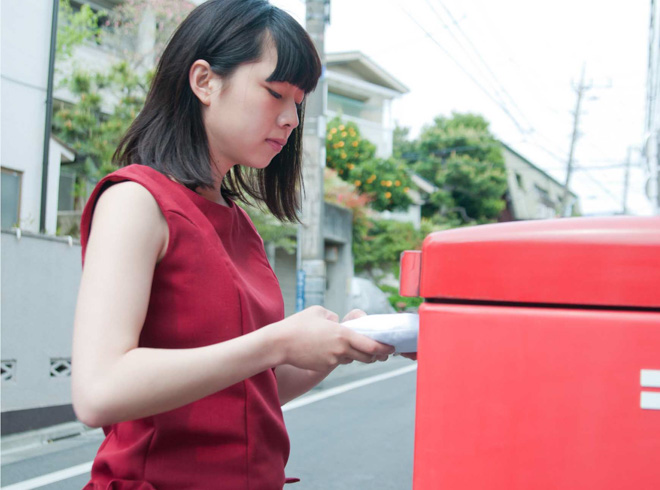 It is being made in partnership with three factories in Iwate, Kyoto and Osaka.