A promotional series of videos by Fukushima Prefecture promoting the region's sake has run into the very thing it was trying to combat: the taint of contamination (and false information) that the prefecture has suffered, including its sake brewers, since the nuclear power plant disaster in 2011.
Organizers found that the videos on YouTube were being inundated with English-language comments suggesting that the prefecture's sake was radioactive and unsafe to drink. The prefecture responded by deleting all comments and turning off comments for the videos in an effort to silence such speculation harmful.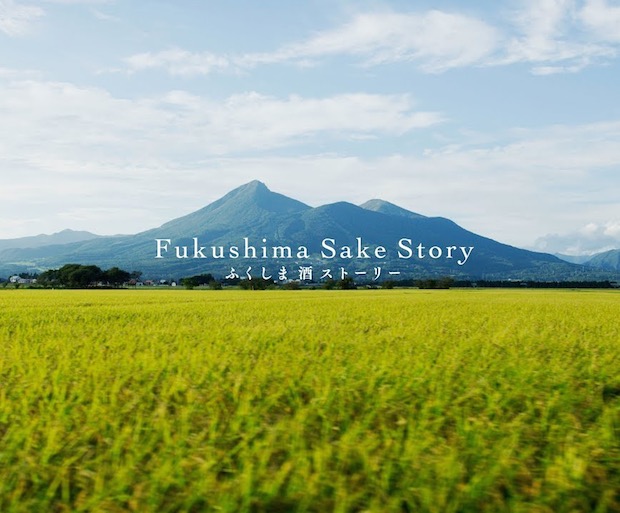 The main "Nasake" video has been viewed over 2 million times since it was uploaded in September last year. The decision to delete all the comments was reported (sympathetically) by Japanese-language news media on April 3rd.
Here is how the Fukushima sake campaign describes the video, which was produced by Robot Communications and Tohoku Hakuhodo.
A Japanese student, Reiko, drinks sake alone at a bar in N.Y.

Through a conversation with the man from Kentucky who's sitting next to her, she realizes and regains something important from within her.

What is the hidden meaning of NASAKE in Fukushima's sake?

This is a heartwarming short film about a drink from one's hometown.
Reiko, played by Noa Kawazoe, features in other videos in this "Fukushima sake story" series.
The Japanese-subtitled version of the main video remains online with comments allowed, though this is basically the same video and the dialogue in the New York scene is in English (albeit heavily accented).