Last week we reported on the troubles faced by Fukushima sake in overcoming the reputation of the prefecture's nuclear disaster in 2011.
Here is one novel way to attract new fans to nihonshu. Celebrity endorsements are a tried and tested means of publicity, but one sake brewery in Hyogo went further and enlisted a foreign superstar for a couple of new entries in its lineup.
Konishi Brewing turned to popular British musician Ed Sheeran, shortly ahead of his Divide World Tour's sold-out stops in Japan (on April 9th in Tokyo and April 23rd in Osaka), creating a pair of drinks that are as mellow yet charming as Ed's musical output.
The Ed Sheeran Junmai Ginjo has an orange vibe boasting an aromatic and tangy flavor. The Ed Sheeran Sparkling Sake is lighter (only 10% ABV, as opposed to 15%) and probably better for parties.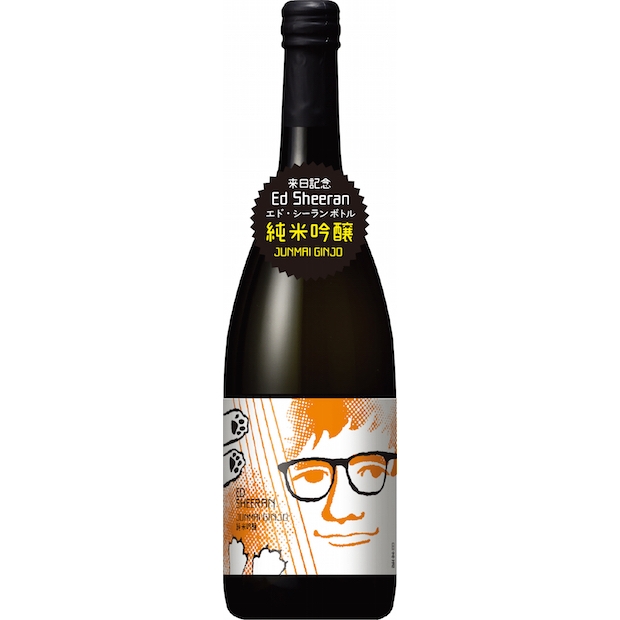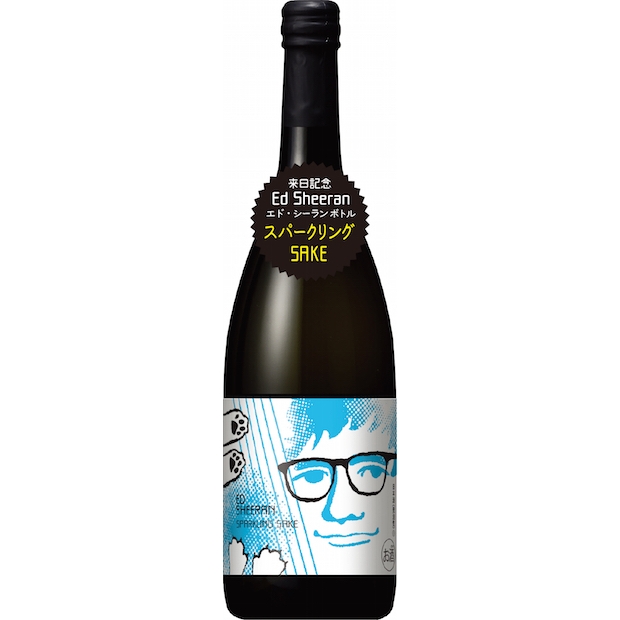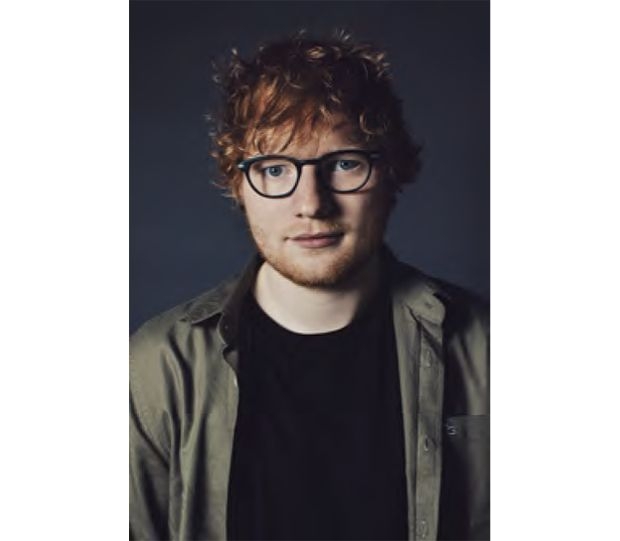 Unfortunately for fans living outside Japan, these sake items are only available from April 8th in limited numbers of 3,000 units each and exclusively from Aeon stores in Japan, priced ¥2,000.