Yes, Japan's most famous unofficial mascot, that lovable jumping yellow pear Funassyi now has a kid brother.
If you believed Funabashi in Chiba Prefecture already had enough mascots with just one, others thought otherwise. The unstoppable industry that is Funnassyi has been joined by a sibling, Funagoro.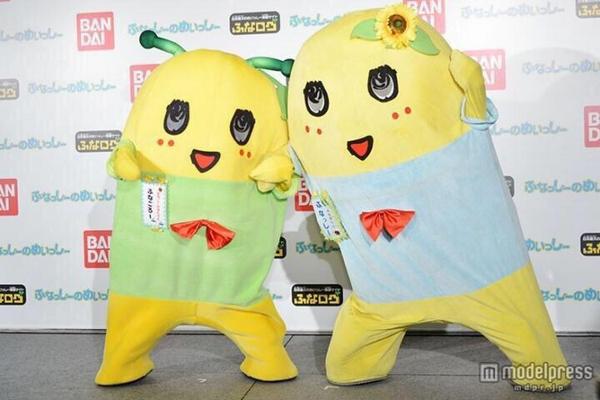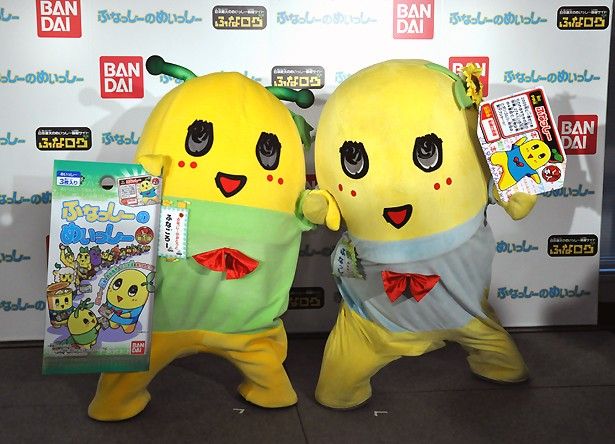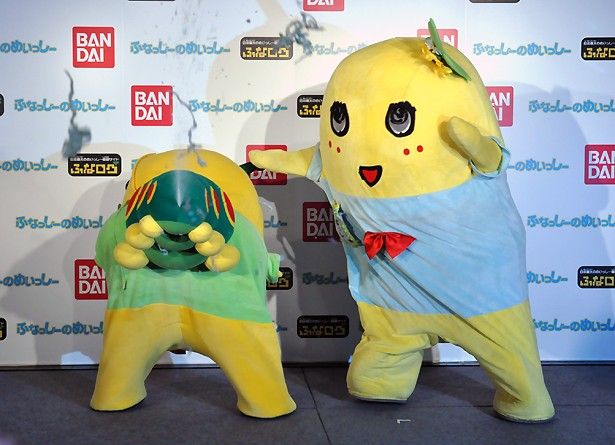 Funagoro is half-pear, half-caterpillar. While he is a similar color to Funassyi, if a bit smaller, there is one major difference: he has a tail. And he can squirt pear juice out of it.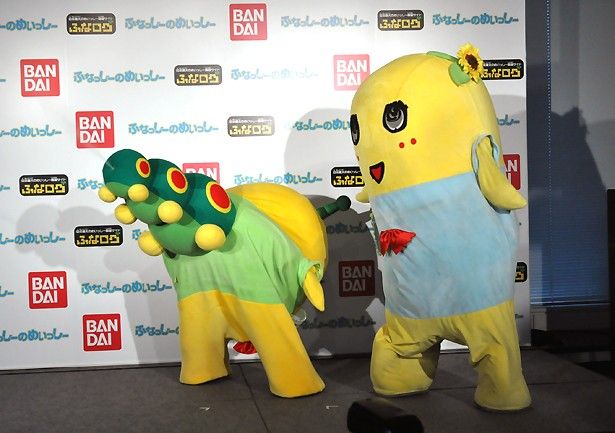 It's not the first time that Funassyi's family members have been mentioned but this is the first public appearance. Apparently the pear mascot has a whopping 274 brothers and sisters. Funagoro is the 56th brother, just in case you are counting.
What next for Funagoro? It depends on whether the world can cope with two Funassyis.