Everything you ever wanted to know and see about Funassyi in one place? Then head to the Parco Museum at Shibuya Parco Part 1 from April 24th for "Funassyi Fantasy World", the first exhibition by the insanely popular unofficial Funabashi City mascot.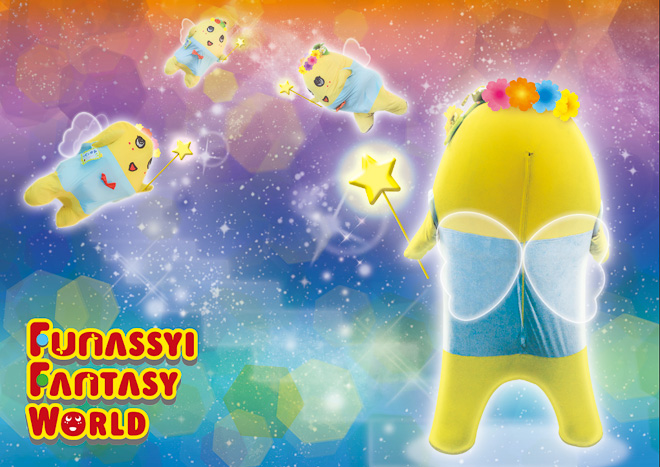 The hyperactive yellow pear now has its own TV anime series and came out as a pacifist in front of the world press. Shibuya Parco also previously hosted a temporary Funassyi cafe last year.
"Funassyi Fantasy World" promises archive videos, photographs, toys, merchandise and more.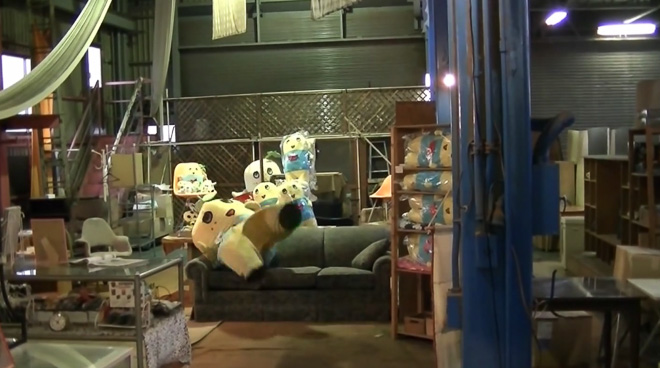 There is an interactive augmented reality booth where you can have fun with the giant yellow fruit, though that might freak some visitors out. Are we the only ones who sometimes find the mad jumping antics a bit scary?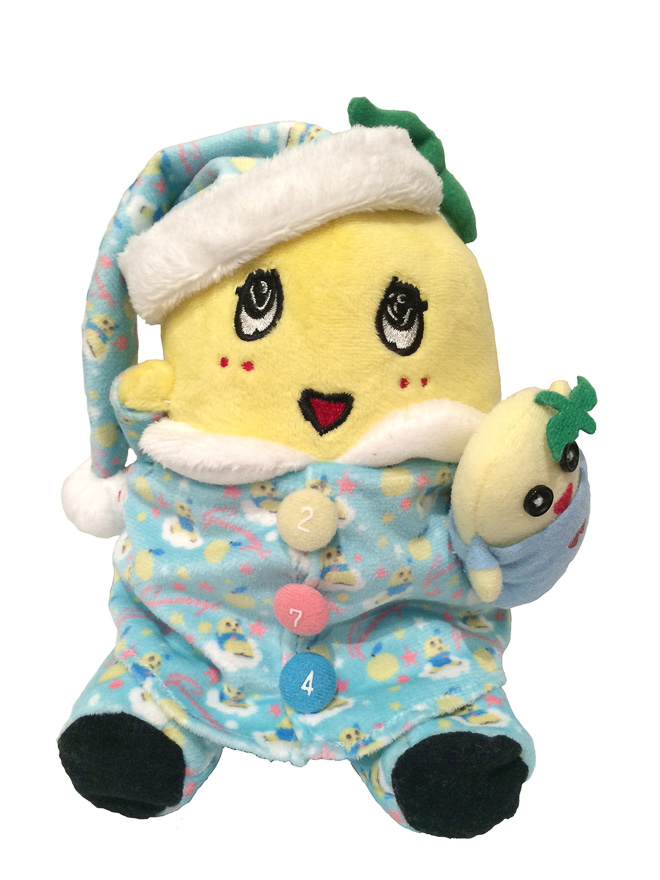 This being a Funnassyi event, the organizers' eyes are on the coffers, so there are plenty of tie-in products and merchandise for sale too, including Funnassyi gacha gacha vending machines with magnets and badges.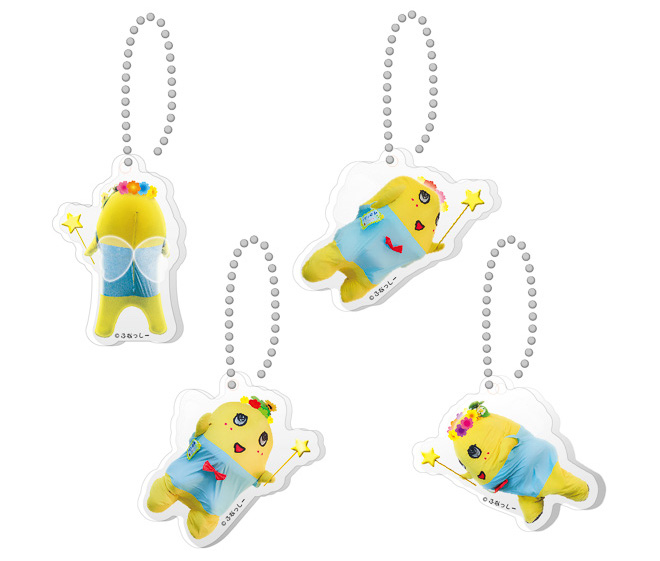 The exhibition is resident at Parco Museum until May 17th, before touring to Sapporo Parco (May 22nd — June 8th).
Entry costs ¥500 for adults but is free for kids of elementary school age or younger.