Muji will open a new food-focused global flagship store in Ginza, central Tokyo, from April 4th.
As previously reported, the Ginza Muji will house Japan's first Muji Hotel from its sixth to tenth floors, with the regular Muji store on the first basement to the sixth floors. There are already two Muji Hotel branches — though both located in China, in Shenzhen and Beijing — so this is a homecoming of sorts for the famously minimalist retail chain's hotel accommodation business. There are 79 guest rooms at the Ginza Muji Hotel, with reservations opening in mid-March.
The new Muji store, which replaces the former global flagship store at Yurakucho that closed in December 2018, will feature men's and women's apparel along with furniture and stationary. Customers will be able to crate their own notebooks incorporating personal photos as well as print cards with a letterpress printing machine, tapping into the DIY maker culture and fab lab scene that is now popular in Tokyo.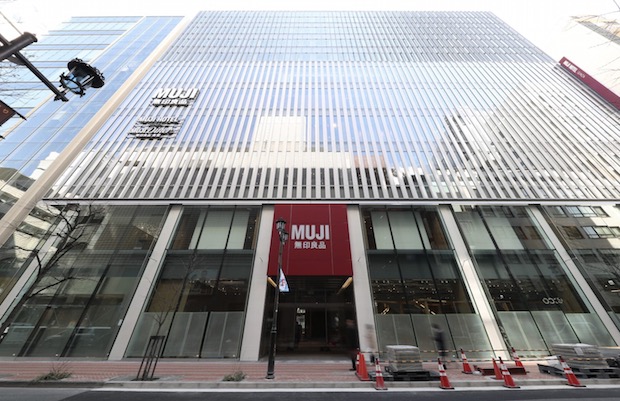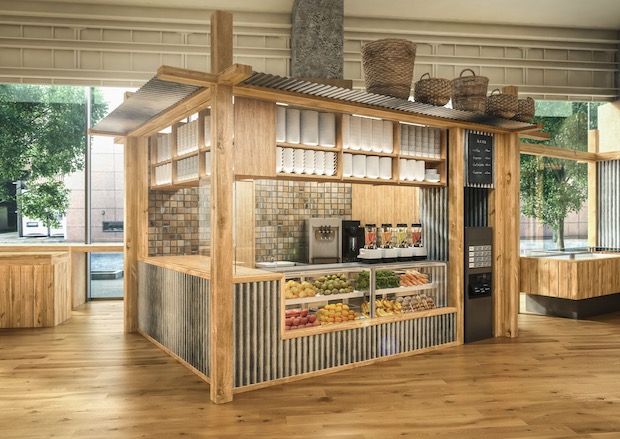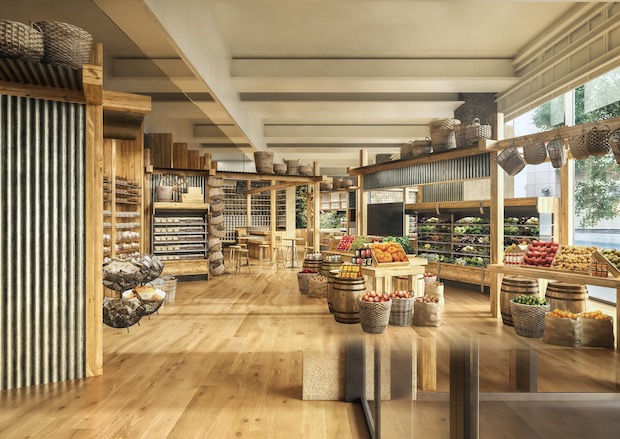 The basement floor will have a Muji Diner eatery that can seat 118, while foodies will also love the ground floor's vast selection of organically and locally grown fruit and vegetable produce (between 30 and 50 varieties at all times). If you're feeling thirsty, you can try one of the dozens of tea blends or a seasonal drink from the juice stand, while freshly baked bread will also be on offer for the hungry. The environmentally conscious theme of the store continues with its policy of not using plastic shopping bags or straws.
The fifth floor features a Muji Support consultation counter, where specialist staff will be on hand to advise how to better manage your home life. The sixth floor will house Atelier Muji, a hub for design culture.