Well, here's a partnership we should have seen coming…
In what cynics might decry as mere geek pop culture tailored for the Brutus-reading, CINRA.net-browsing Tokyo hipster, Hiroki Azuma — the academic who has made a big wad from the otaku theory circuit — and musician Keiichiro Shibuya have got together with digital vocalizer idol Hatsune Miku to create a new album, Initiation.
Hatsune Miku likely needs no introduction. The virtual idol began life as a singing synthesizer application for Yamaha's Vocaloid 2. Since then "she" has taken on a whole cult of her own.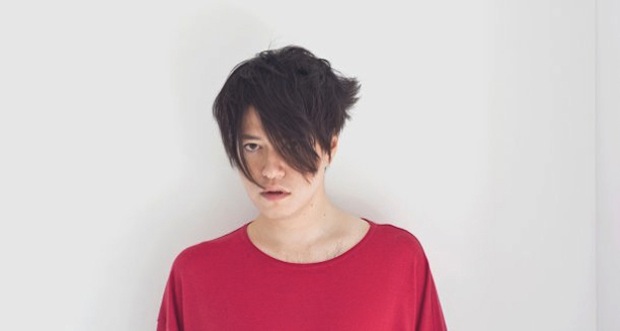 Keiichiro Shibuya, with his trademark hide-the-face hair line, is a favorite of Tokyo cool cats, an electronic music artist who frequently collaborates with trendy artists and dancers. Shibuya is making a new opera with Vocaloid called The End at the Yamaguchi Center for Arts and Media (YCAM) in December along with another hip creative type, theatre artist Toshiki Okada. The costumes for Hatsune Miku are by Louis Vuitton's artistic director Marc Jacobs.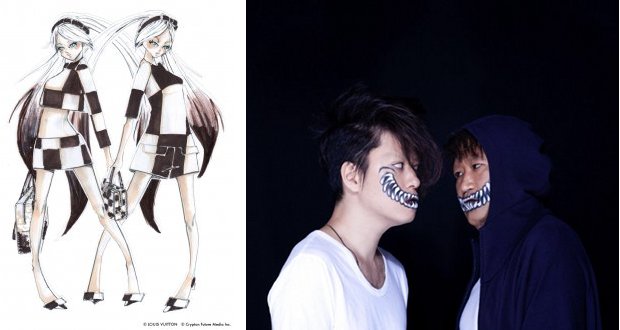 Hiroki Azuma became famous overseas for writing a foundational text in what is fast becoming a mini library of academic texts about otaku culture. Not satisfied just with teaching and writing, he has also done that oddly Japanese thing of building up his own mini faction, in this case largely revolving around his journal, Shisouchizu beta ("Map of Thinking"), and his publication company, Genron.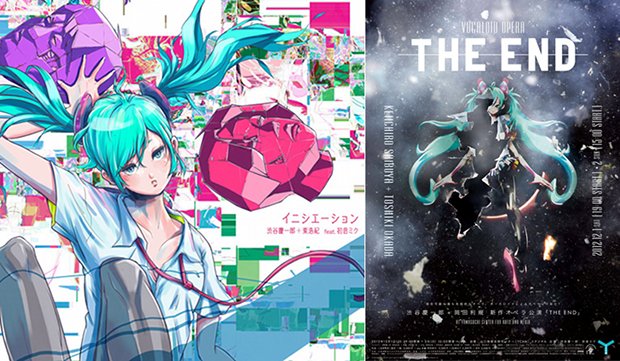 The pages of his journals and books are filled with contributions from the likes of artist/art entrepreneur Takashi Murakami, former journalist Naoki Inose (current governor of Tokyo until gubernatorial elections are held) and Twitter evangelist Daisuke Tsukuda.
The lyrics to the title song on the Initiation album have been written by Azuma, and the vocals of course created by Hatsune Miku. There are also other tracks featuring just Miku on her own, plus DJs and piano songs. The album also features a music video.