Self-indulgent geekdom gone mad or an inventive play on an otaku motif?
A little while ago there was some buzz about a "flashing skirt" created by Kamakura-based Kayac Inc's Kiyoyuki Amano.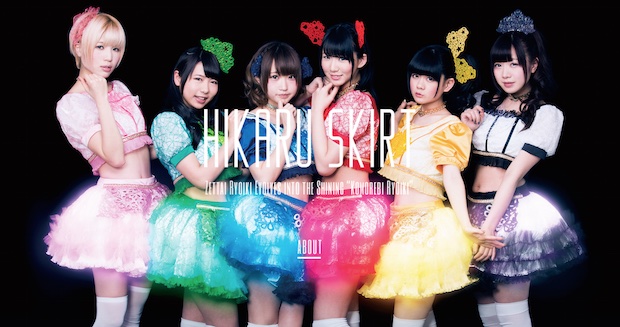 The idea behind the Hikaru Skirt was to literally highlight the zettai ryouiki, the "absolute zone" — the area of flesh on a girl's upper leg between her skirt and her socks. This is a common trope in otaku fantasies and Hikaru Skirt was playing on this by making a skirt that flashes in multicolor, drawing attention to the "zone" in a fun but hopefully not pervy way.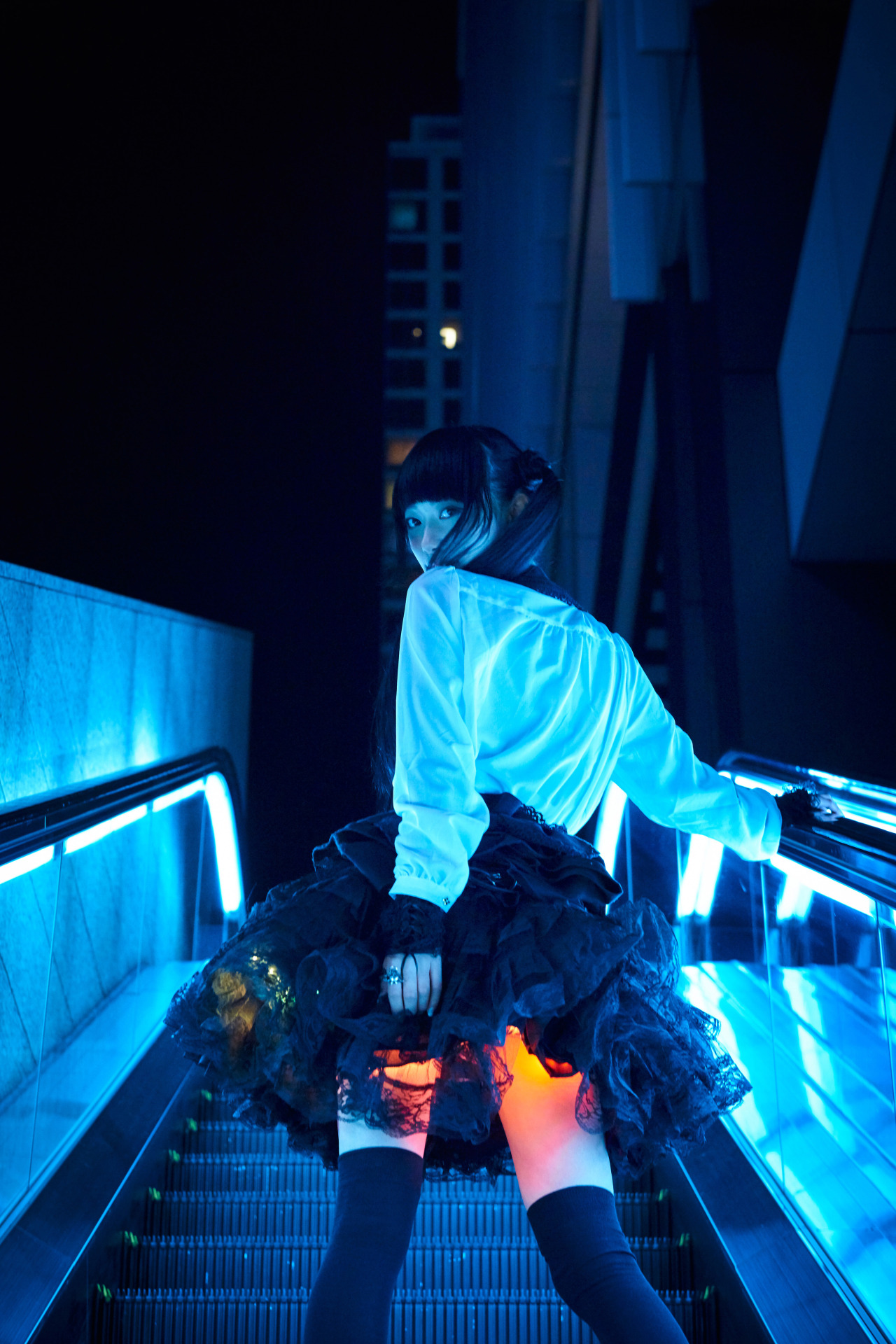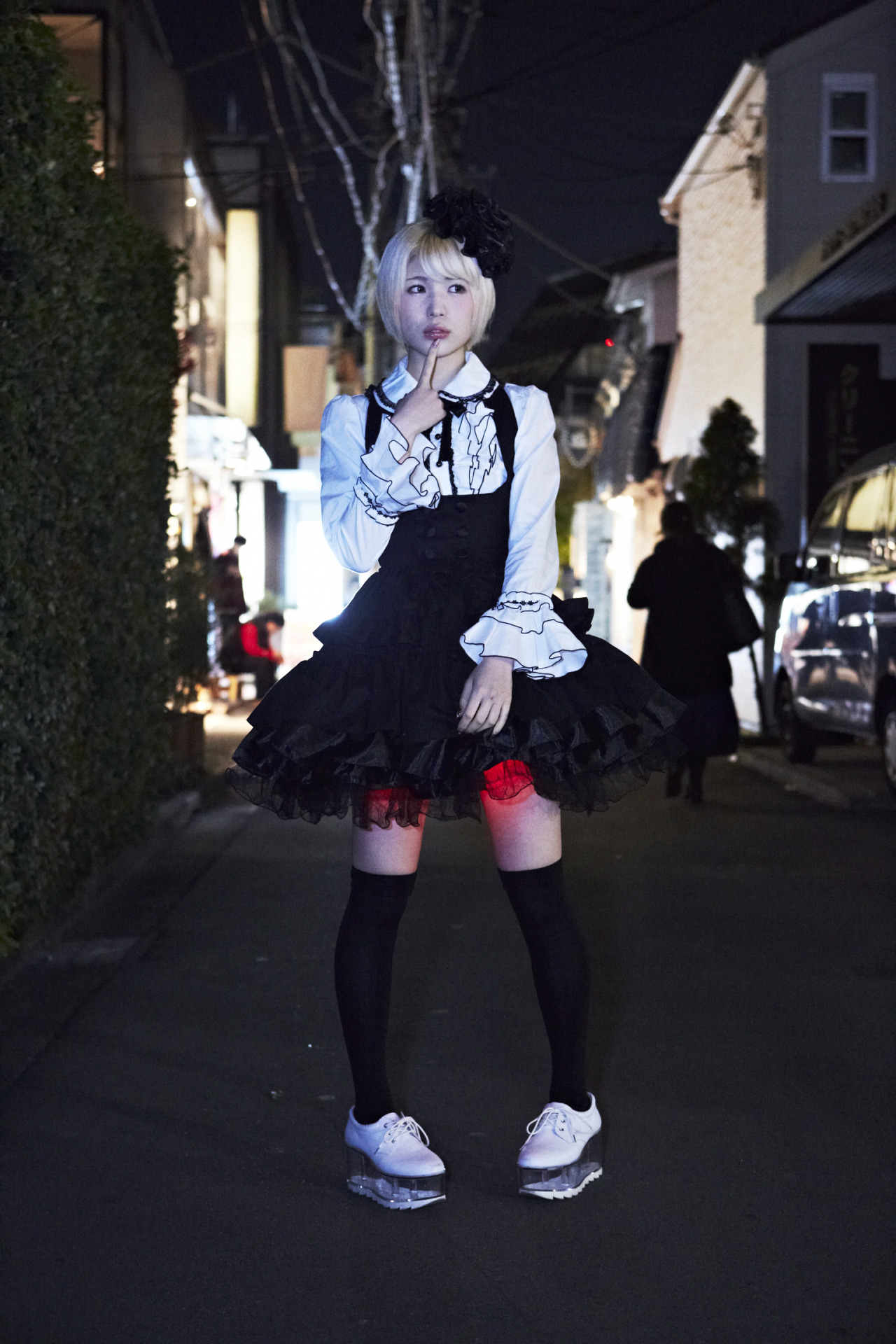 It actually looks much cooler than it sounds and the public response was good.
Or at least, good enough apparently for this one-off project to evolve into a crowdfunding campaign to commercialize the idea. The aim is to get it out as a product by October 2015.
Will they succeed?
Well, only 16 people have sponsored the campaign so far — 7% of the required ¥3.9 million. But there's still 49 days to go, so let's not write off Japan's designer geeks quite yet.
Judging by the official website, the makers have hopes that the Hikaru Skirt could be a game-changer in music idol culture. The flashing lights change automatically according to music and can be adjusted by your smartphone. Just charge up the skirt by USB and then it can go for 3 hours, which is more than enough time for a leisurely walk around Akihabara or Harajuku.
Here is the group Moso Calibration demonstrating the Hikaru Skirt in action.
Be prepared to pay ¥16,000 (about $130) to claim one of the first skirts as your campaign perk. Presumably if it's a hit, it will be available more widely in the future.