Google Japan has opened YouTube Space Tokyo, a production studio for YouTube users to film, edit and create original videos.
Made in partnership with film studio Toei, the space also features a set that can be altered into four different period settings. Ever wanted to make a YouTube video on a samurai soundstage? Now's your chance!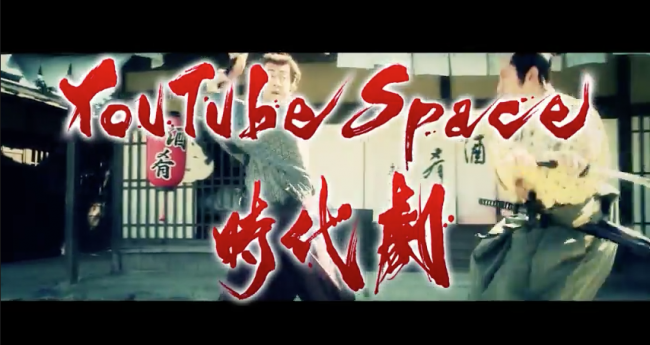 Or at least, it is until May 20th.
YouTube Space Tokyo is located on the 29th floor of Roppongi Hills and joins other studios in Los Angeles, London and elsewhere. It offers tutorials on sword-fighting, special effects and filming. Additional shoots can be done at Toei's Eigamura in Kyoto, a kind of theme park cum film studio.
The soundstage is currently being used by popular YouTubers such as Asahi Sasaki, Chuck Johnson and Rin Rin Doll. You need to have over 5,000 subscribers on your YouTube channel to qualify (the more subscribers you have, the longer you can use the studio). For collaborations between several YouTubers, the studio can be rented for up to six months.
There are also workshops and a "creators' cafe", plus other events.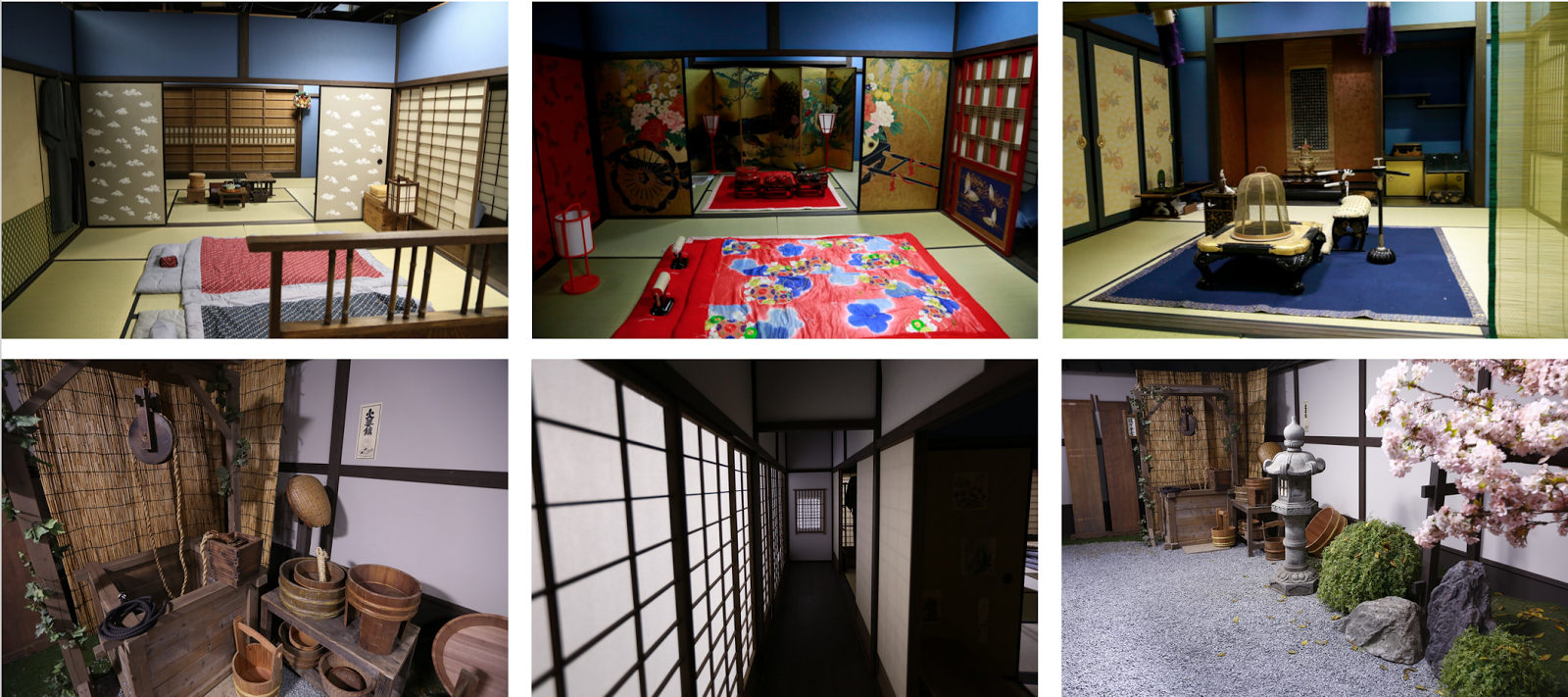 Toei is famed for its samurai dramas (jidaigeki), a genre usually associated with an older demographic. Now YouTube is making its young and funky again. It's a notable collaboration between the leader of the digital revolution and one of the stalwarts of Japan's conservative film industry.
Now celebrating its tenth anniversary, YouTube has been heavily promoting local semi-celebrity YouTubers, hoping to harness grassroots support for the platform. Japan is YouTube's biggest success story in Asia and it wants to build on its achievements with the help of Japanese-language online stars like Bilingirl, Hikakin, and Hajime.
While the samurai studio is only available until May, the YouTube Space Tokyo is not going away, so look out for more interesting tie-ups in the future.