There are already more than enough hotels in Shibuya, you might think, including the colorful ones behind Dougenzaka for, ahem, shorter stays.
So we weren't too excited to hear about this new one opening called Hotel Emanon. Only we then realized that it's not a hotel at all, but a space deliberately seeking to evoke a "hotel-esque" atmosphere.
Hotel Emanon but opens in Shibuya on June 21st and promises to be a lifestyle hub base. While it doesn't offer accommodation options, it does include a restaurant, coffee bar and select shop.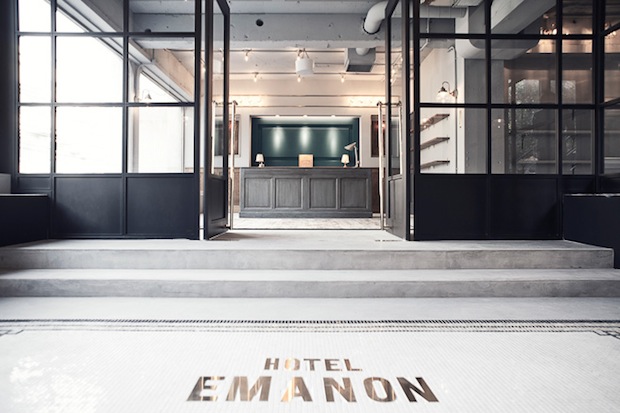 A ten-minute walk from Shibuya Station, Hotel Emanon is located in Nanpeidaicho, a surprisingly residential oasis at the top of Dougenzaka. Interior design comes courtesy of Keisuke Inatsugu and others, while the cups, lights, furniture and miscellaneous furnishings you can find throughout the "hotel" are actually for sale.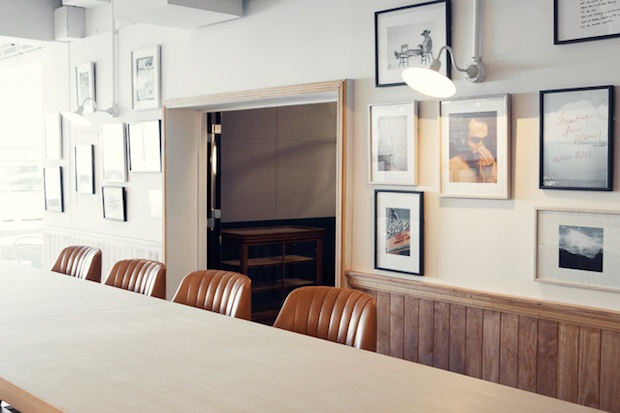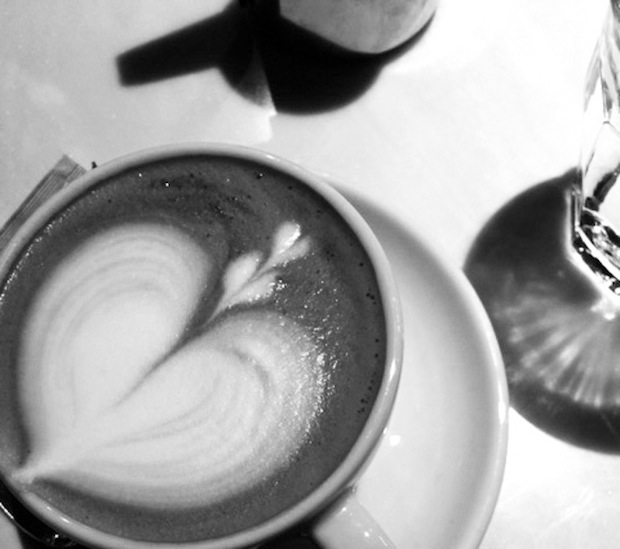 It will function as a regular pop-up store for a range of stylish retail. If you're hungry, the ground floor has a deli restaurant serving organic-style food. A coffee bar, meanwhile, also sells cigarettes and gift items.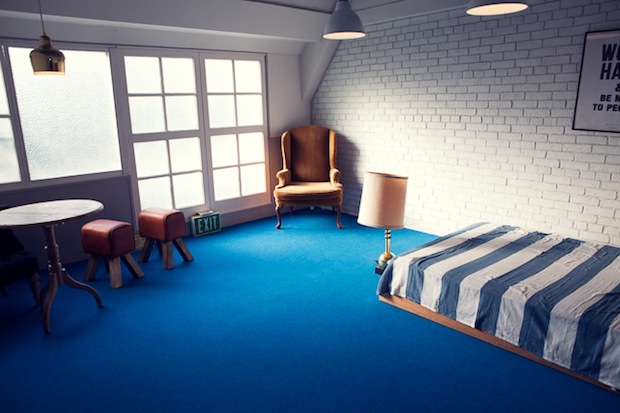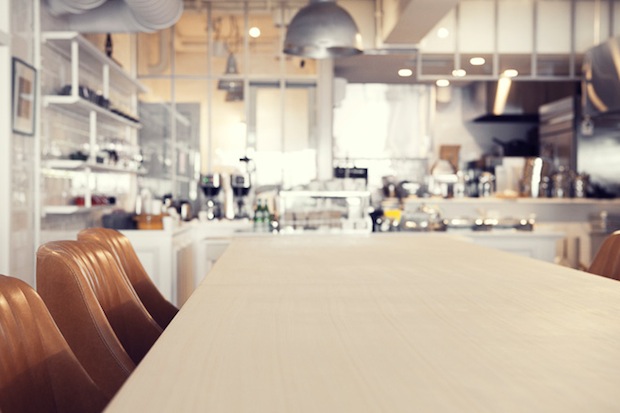 There has a been a string of these kinds of lifestyle spaces recently, joining the growing numbers of co-working spaces in Tokyo. Idol in Aoyama is a cafe and lounge, while Tabloid is a former warehouse turned gallery, cafe and rental space in Minato Ward's Hinode. Not surprisingly, Idol, Tabloid and Hotel Emanon come from the same people, Soul Planet.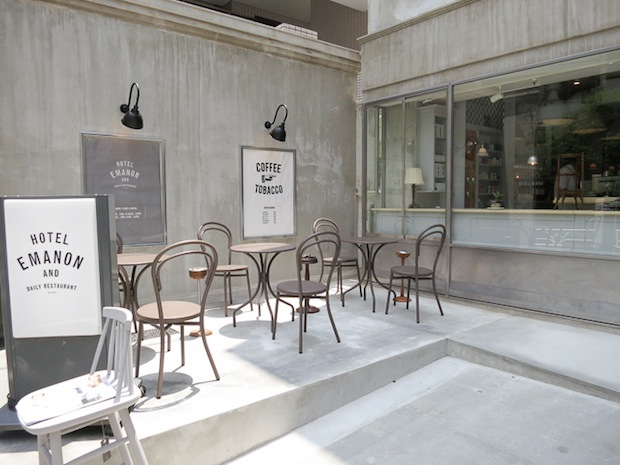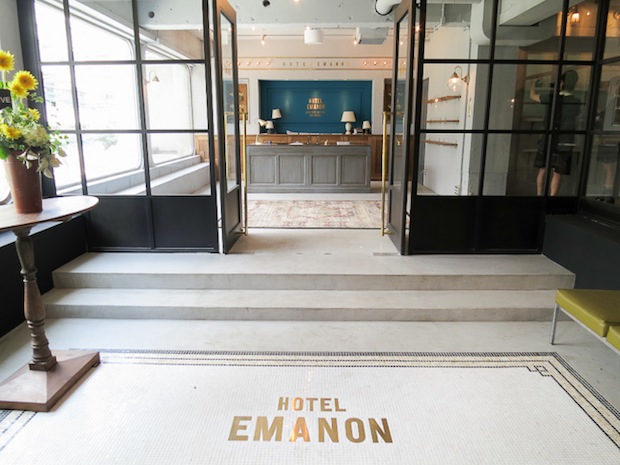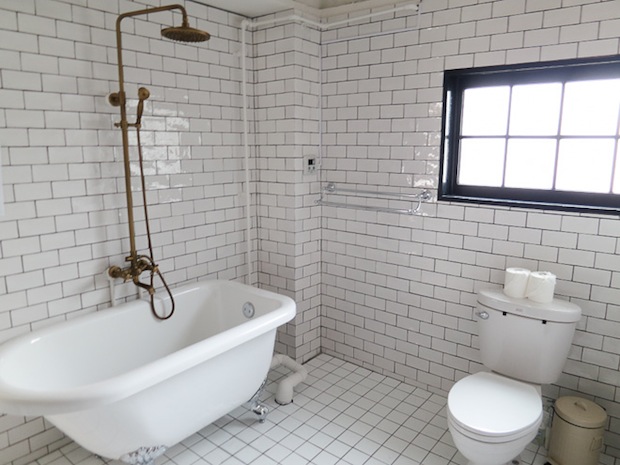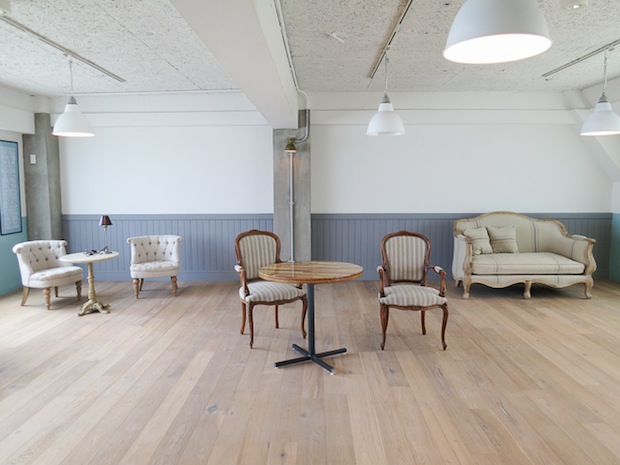 All these eclectic lifestyle spaces try to outdo each other in the copywriting department too. Hotel Emanon's slogan is "Daily Restaurant Eat Local." However, sometimes the hipsters can overreach themselves with unexpected side effects. Tabloid, for example, claims on its website to be a "Tokyo Creator's District, for a person who gropers [sic] fpr [sic] a new work style". Oh, dear.
[
Image source
]