The makers of the Kabuki Face Pack just keep on finding new source material for skin care tools that blow all the competition out of the water.
Combining Japan's love for dressing up (cosplay) with its robust beauty industry, the face packs by Isshindo Honpo have so far featured the likes of Cats, Ueno Zoo animals, and even Hollywood ghouls.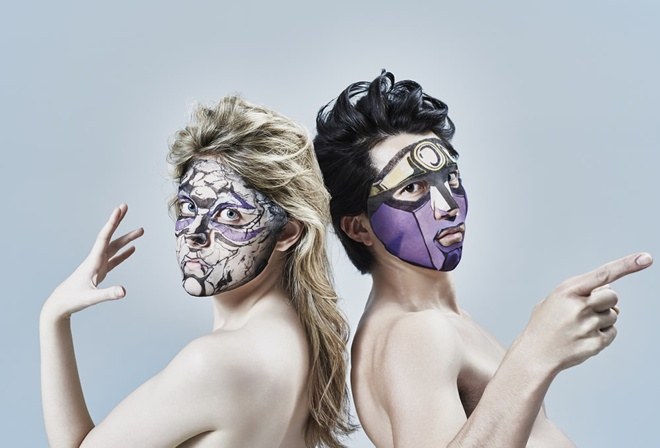 Now comes two face packs inspired by the popular manga and anime series JoJo's Bizarre Adventure.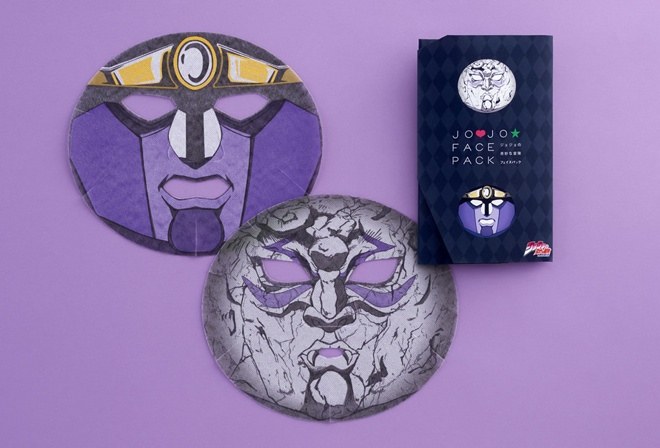 The JoJo's Bizarre Adventure Face Pack is a genuine beauty tool, like regular face packs designed to reinvigorate your skin and help fight the signs of aging.
This time the masks are based on the Stone Mask and the Star Platinum. As JoJo fans will know, the Stone Mask was featured in the first story in the JoJo series, while the Star Platinum is the Stand of Jotaro Kujo, from Stardust Crusaders.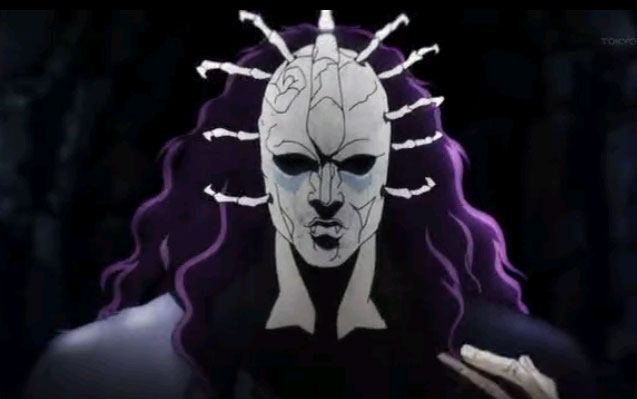 The pack includes both masks… so which do you want to be?!