The Bridge has shared a story about Fukuoka-based startup Shikumi Design and their futuristic musical instrument, Kagura.
While the name might imply traditional Japanese music, the "motion perform instrument" system is anything but historical, allowing you to "play" it intuitively through gesture recognition.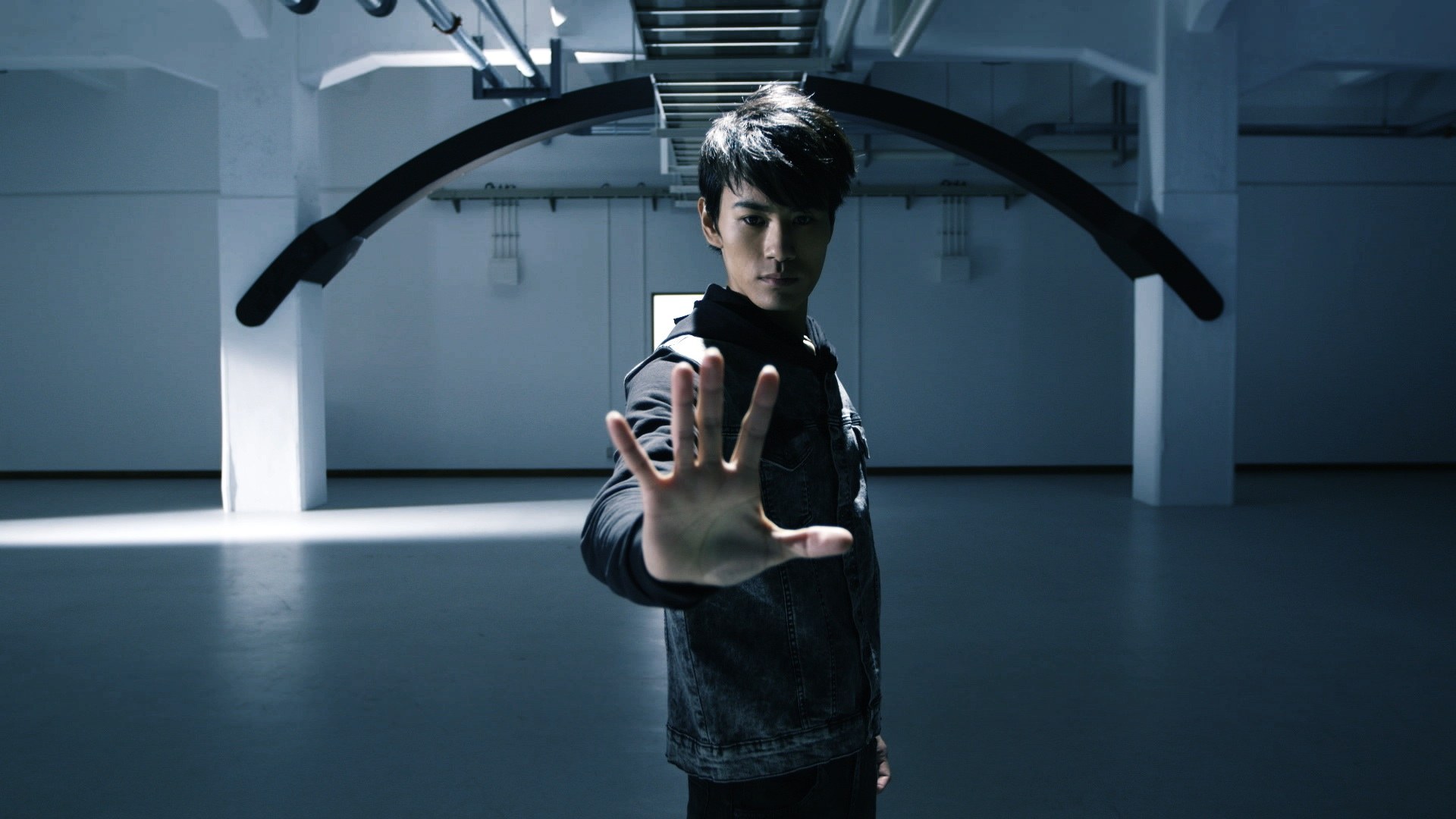 The makers describe as an instrument that "makes it possible to perform music by moving your body, without touching anything."
It uses a patented technology that recognizes human movements and gestures so that the user can perform music freely.

It generates new music performance with visual effects.You can also append your voice to Kagura, arrange the tempo of music and where to put the sounds on the screen. And you can enjoy all of them by your gesture with the Intel RealSense 3D camera.
As The Bridge writes:
The Kagura app won the grand prize at the Intel Perceptual Computing Challenge competition in 2013. The new version introduced at this time has been upgraded to support Intel RealSense 3D, a new technology available on PCs from Lenovo, Acer, and others, enabling an app to understand and respond to natural movement in 3D with a built-in camera.

However, vision analysis for playing instruments is conducted in 2D, so if you are satisfied with playing instruments only, the app can work with any Windows PC with a built-in camera regardless of whether it supports the RealSense technology.
Currently it is designed for 64-bit Windows 8.1 only, but sure a Mac version is coming soon? iOS and Android mobile versions are also in development. Otherwise, all you need is the app and a webcam.
There is no limit to how many people can "play" it at the same time, though the makers recommend one or two maximum, since it can only recognize two hands simultaneously.
Where can expect to see the Kagura? Well, at special live events, perhaps, since it will be ideal for taking the role of the DJ or VJ to the next level.
Here's an earlier prototype they made showing how your dance creates music and graphics.
Let's have this in the 2020 Olympic opening ceremony please!
Learn more and download the app on the Kagura website.