The countdown to the 2020 Olympics continues in earnest: there is now just three years until the opening of the Summer Games. While the main stadium in central Tokyo is still far from completion, along with most of the other venues and facilities, the upcoming Tokyo Olympics at least now has a theme song and dance.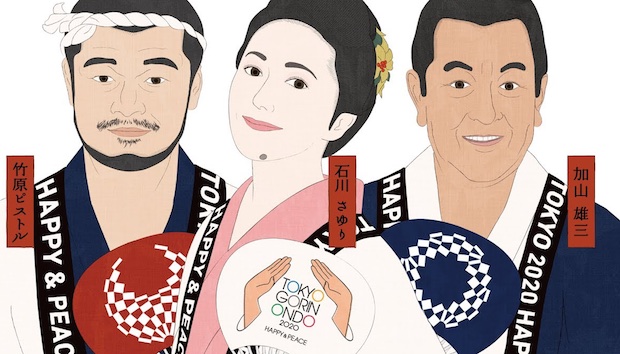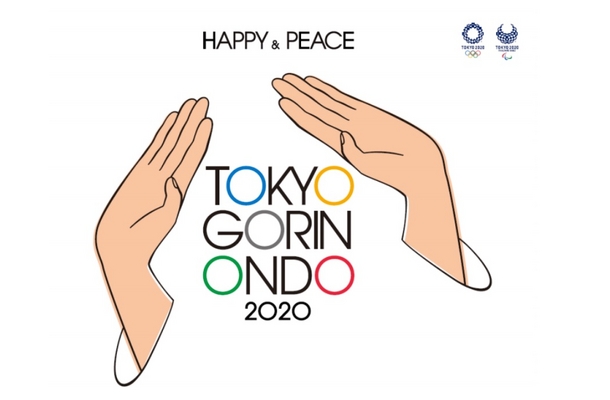 Under the slightly cringeworthy slogan of "Happy & Peace," the choreographer and dancer Shigehiro Ide recently showcased the promotional song and summer dance, "Tokyo Gorin Ondo," which is actually adapted from the 1964 Tokyo Summer Olympics' song. This is not such a surprise, since the 2020 Games have tried to pivot heavily on the nostalgia and succes of the 1964 event. It may seem somewhat inscrutable to non-Japanese audiences, however, since it is a style of rhythmic folk song called an ondo that is a frequent element of Japanese summer festivals and Obon dances.
For the public showcase, the organizers also brought in a few yukata-wearing celebrities, such as the model Anne Nakamura, television personality Terry Ito, and radio presenter Chris Peppler, in addition to actual athletes.
With new lyrics including the Paralympians, the official version of "Tokyo Gorin Ondo" will eventually be performed by singers Sayuri Ishikawa, Yuzo Kayama and Pistol Takehara. It will be unveiled on August 4th.
Following the stadium design problems, the withdrawn logo, the Tsukji relocation debacle, and allegations of bribery, the preparations for the Olympics still feels uncertain. There is a fresh controversy, too. A construction worker who was part of the team building the new stadium committed suicide earlier this year due, his family claims, to overwork, a condition known as karoshi in Japan.
The Olympics organizers recently announced a public competition to choose an official car license plate.