The initial team of people who will supervise and direct planning for the opening ceremony for the 2020 Tokyo Olympic and Paralympic Games has been announced.
The officially confirmed eight figures come from Japanese music, dance, traditional theater, film, and advertising.
They include pop star Ringo Sheena and Perfume choreographer Mikiko, who were both previously involved with the Rio de Janeiro Olympics handover ceremony in August 2016, which received a positive public response.
The other members of the team are the film producer and novelist Genki Kawamura (responsible for producing the hit anime Your Name.), Yoshie Kris, who is known for her work with disabilities and design, creative directors Hiroshi Sasaki and Kaoru Sugano (also both part of the handover ceremony), the traditional Kyogen performer Manzai Nomura, and the film director Takashi Yamazaki, who is best known for his crowd-pleasing hits like the Always: Sunset on Third Street trilogy and the controversial, nationalist war film The Eternal Zero, which was accused of downplaying the reality of kamikaze pilots.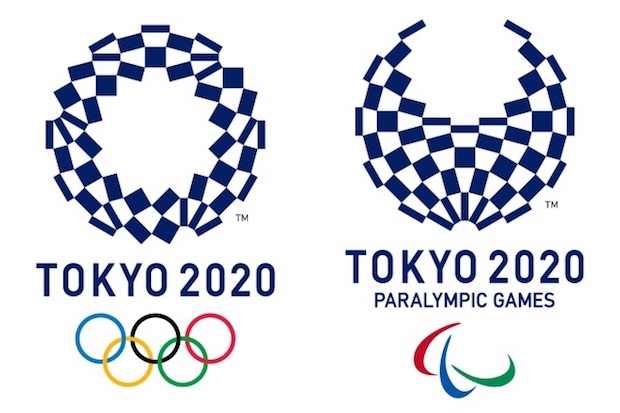 The inclusion of Yamazaki on the team indicates that the opening ceremony may well seek to draw on nostalgia for the successful 1964 Tokyo Olympics, which helped cemented Japan's return as a world power after its defeat in 1945, and memory of which stand in stark contrast to the debacle of the 2020 Olympics' preparations so far. The organizers of the 2020 Games are largely from the baby boomer generation for whom 1964 was a landmark event. As such, they are apt to wax lyrical about a time when the Japanese economy was on the up.
"We chose members from the generation of people who will continue to perform actively after the Games," remarked the 82-year-old honorary chair of the Tokyo 2020 organizing committee, who is leading the sessions of "experts" held by the committee. One such session decided on the concepts for the ceremonies, comprising the following eight elements: Peace, Unity, Recovery, Future, Japan/Tokyo, Athletes, Participation, and Excitement.
Few concrete details have been announced so far, other than that there will be four linked ceremonies for the respective opening and closing of the two Games, which will be planned and shaped by the team of eight. The basic planning is set to finish by summer 2018, after which directors of each ceremony will be announced.
"It's possible that the director might be chosen from the planning team," admitted the chief ceremony officer of the committee, suggesting that Yamazaki may well get the job.