Want your vegetables from somewhere with more personality than the usual supermarket or convenience store?
Tokyo has a new designer greengrocer's where you can pick up some greens in a particularly stylish environment.
Located in Nezu, east Tokyo, which is known and much loved for its "old Tokyo" vibe, a touch of Aoyama chic has arrived in the form of Vegeo Vegeo.
Opened January 13th as the first branch in a projected chain, Vegeo Vegeo is designed by Masamichi Katayama's Wonderwall and with graphic design by Naomi Hirabayashi.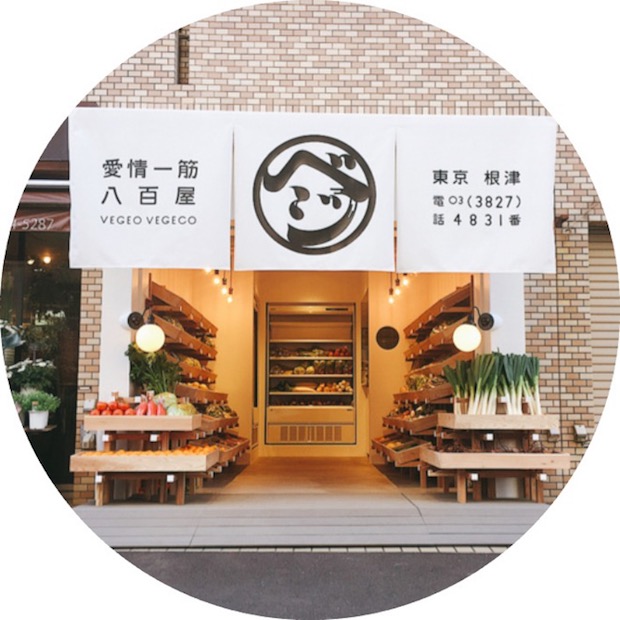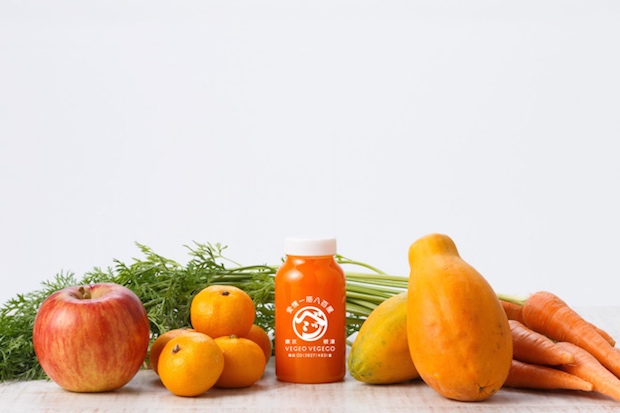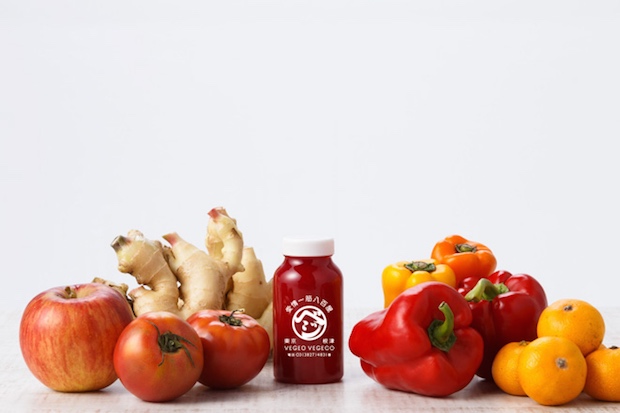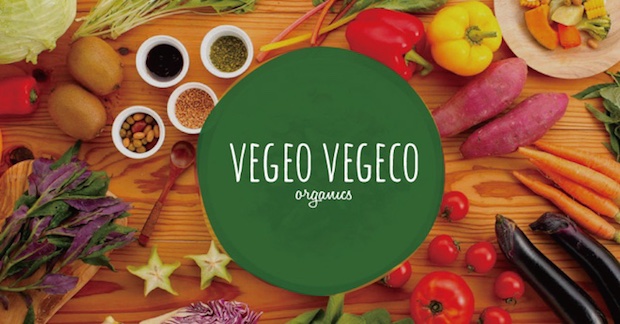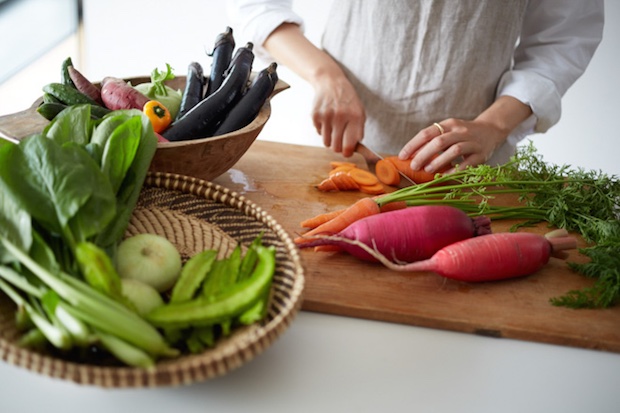 It might be only a small store but it has ambitious hopes to "change the Japanese dining table". Its organic wares come from Kyushu in south Japan and a home delivery service is also available. It also sells branded smoothies and Miyazaki tea. Vegeo Vego is closed Mondays.