Masamichi Katayama's Wonderwall has helped reopen the designer bar The Bank in the city of Kamakura, west of Tokyo. With interior design by Wonderwall, it has been restored to the way it was when it was run by the late art director Kaoru Watanabe.
The original venue opened in 2000 with Katayama's interior but closed in May 2015 shortly after the death of the owner, who had once managed art direction for such brands as VAN Jacket. As its name suggests, the food and drink establishment is housed in a former bank branch that dates back to 1928.
The interior renovation by Wonderwall adds some modern elegance while still retaining the original furnishings and characterful prewar atmosphere. For this reopening, the second floor has also been converted from a storage space into a new lounge.
Drinks start at around ¥700 and food at a reasonable ¥1,000.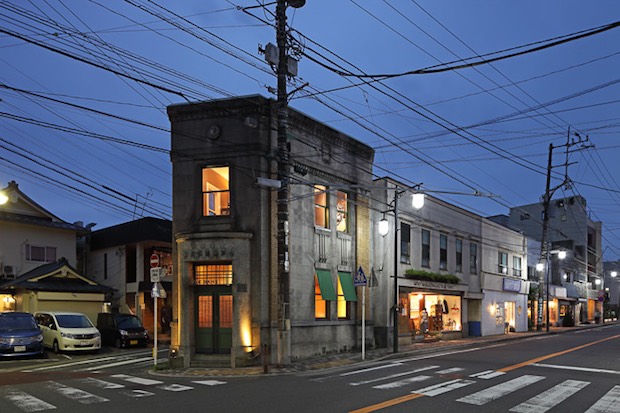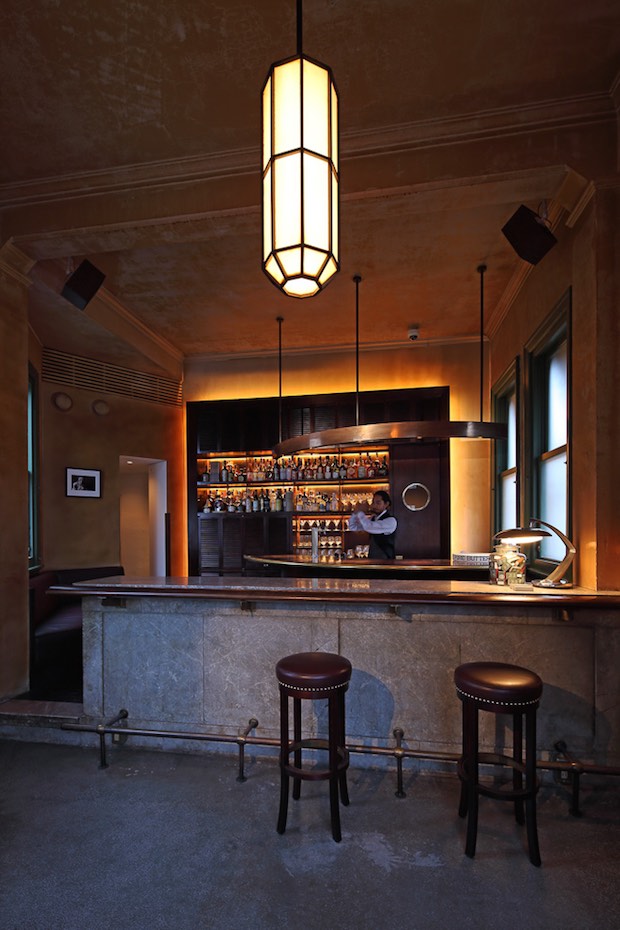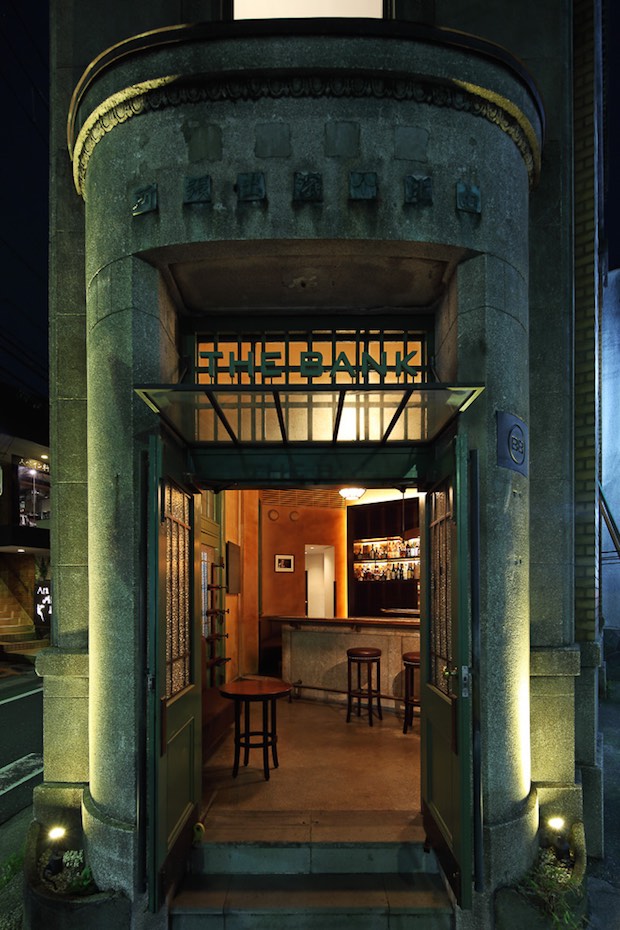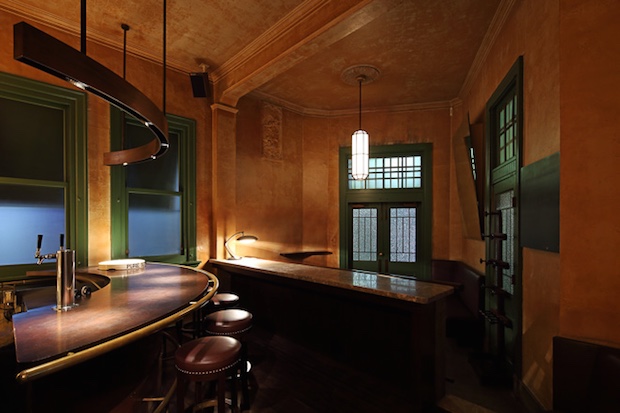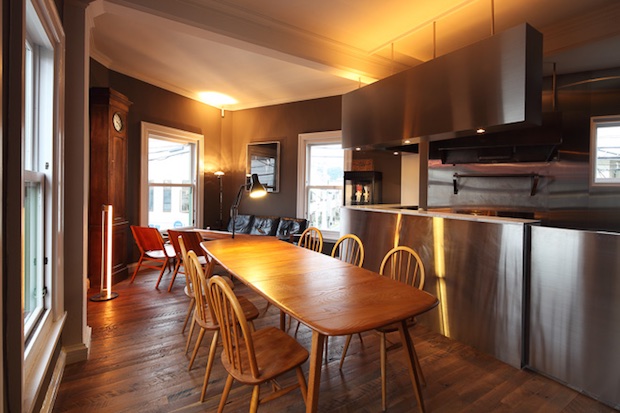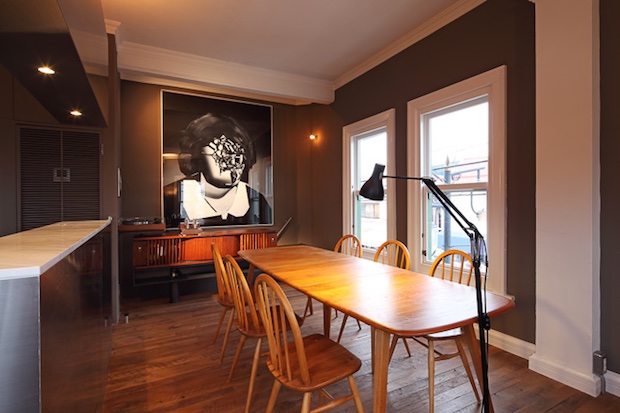 Beyond its obvious charms as a tourist town with a rich heritage of Zen and samurai history, Kamakura continues to attract attention as an unlikely creative center that nonetheless fits perfectly into its laid-back Shonan vibe.
Companies like web agency Kayac Inc. have been based in the small coastal city for some time while the streets have seen snazzy shops renovated by design studios as well as many eye-catching residences and gardens. In a sense, Watanabe was an early pioneer of this design community in the area.