Here is the first glimpse into the refurbished "book-themed" Muji Yurakucho, the largest Muji store in the world.
Fashion Snap was there to cover the press opening.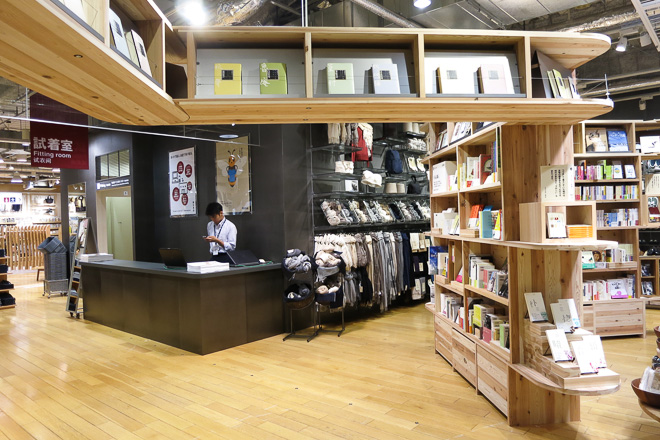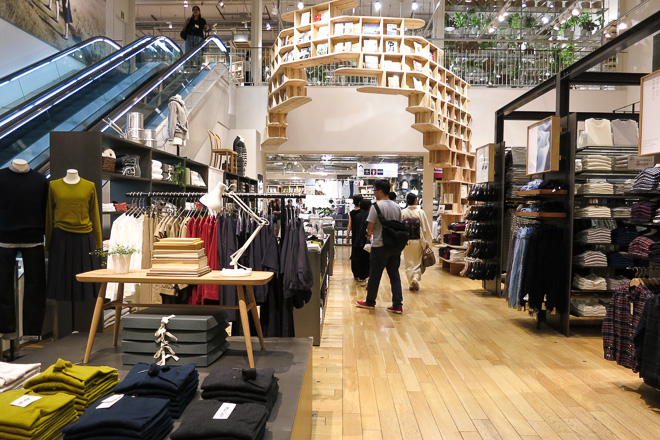 As we reported last month, the newly designed store features 10,000 books for sale, housed on giant bookcases that wind their way around the three floors.
As suspected, the early press image was slightly deceptive: this is not actually a single bookcase (though that would have been awesome). However, the wooden bookcases do completely line at least one wall from floor to ceiling and are also cleverly designed so that they seem to float in the air. Muji has done a nice job with developing an eye-catching new interior that will draw crowds just for the visual excitement of the store alone, on top of the fun of browsing the thousands of volumes.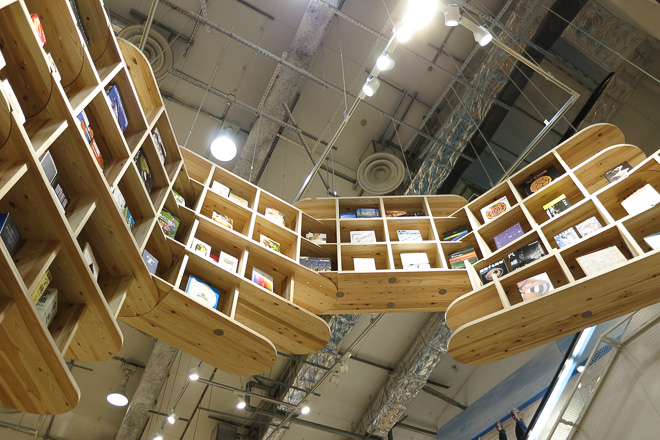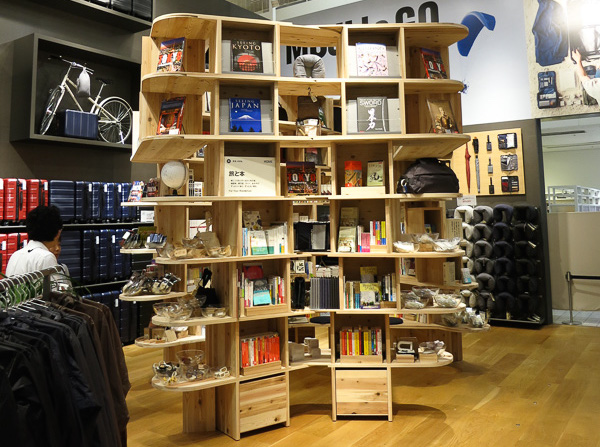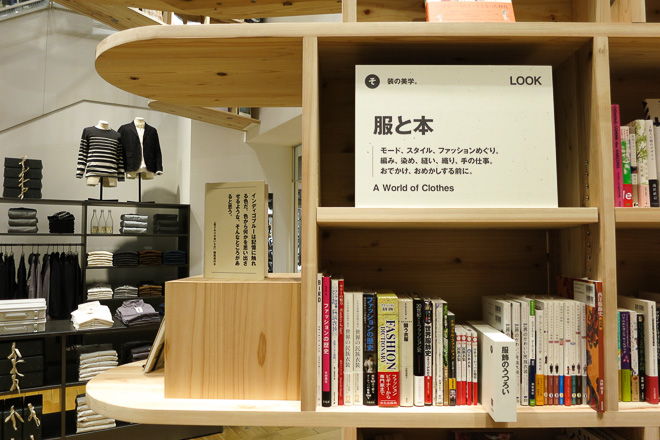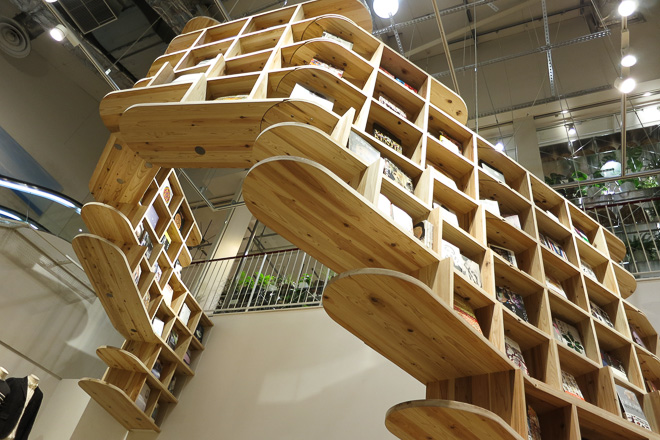 The various books are carefully curated into lifestyle sections matching the Muji philosophy.
It opens today, September 4th.
See more images on Fashion Snap.