Narita International Airport's much-anticipated third terminal opened on April 8th.
Three years in development, Terminal 3 is exclusively for low-cost carriers and short-haul flights.
The design has been handled by Nikken Sekkei, who also designed Tokyo Skytree. The terminal also features furniture by Muji and creative direction by PARTY.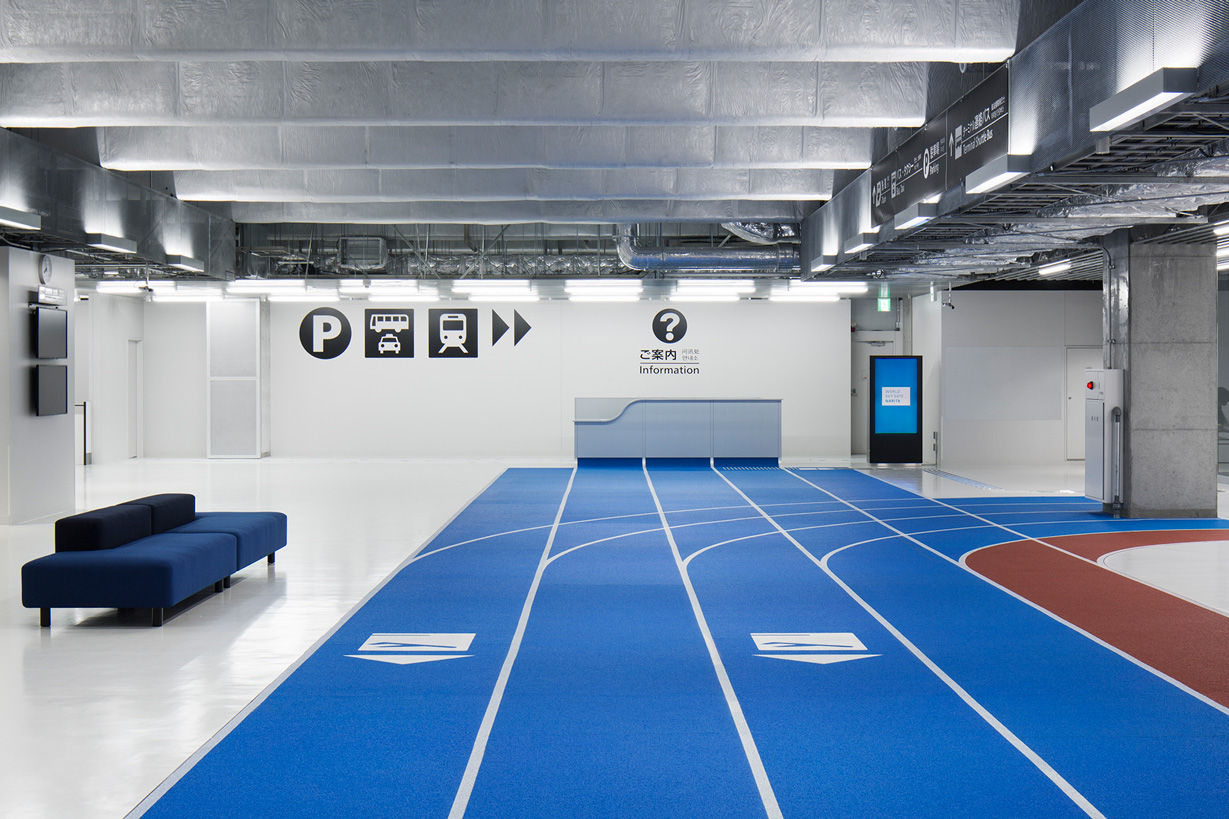 The design concept was "more than 2 into 1" (sic), a nod to how the terminal has been made with around half the budget ordinarily consigned to a new airport terminal construction project.
The floor of the terminal features blue running tracks (now you really can spring for your flight) and other minimal but striking flourishes. The designers wanted to create a positive impression of "low cost" and so opted for chic simplicity.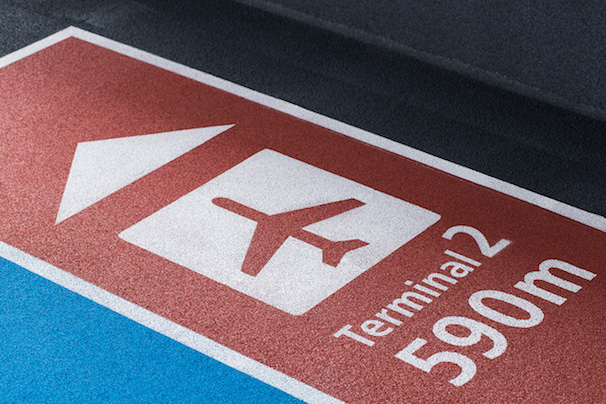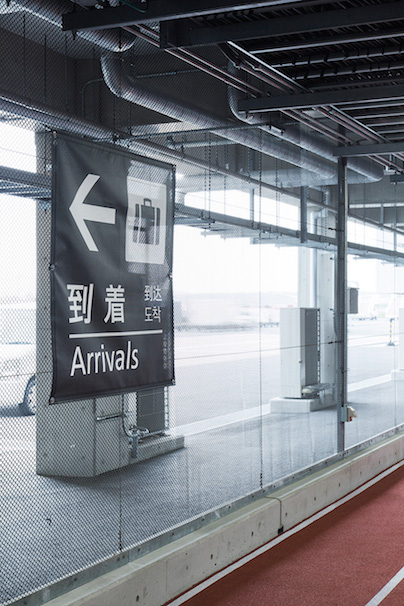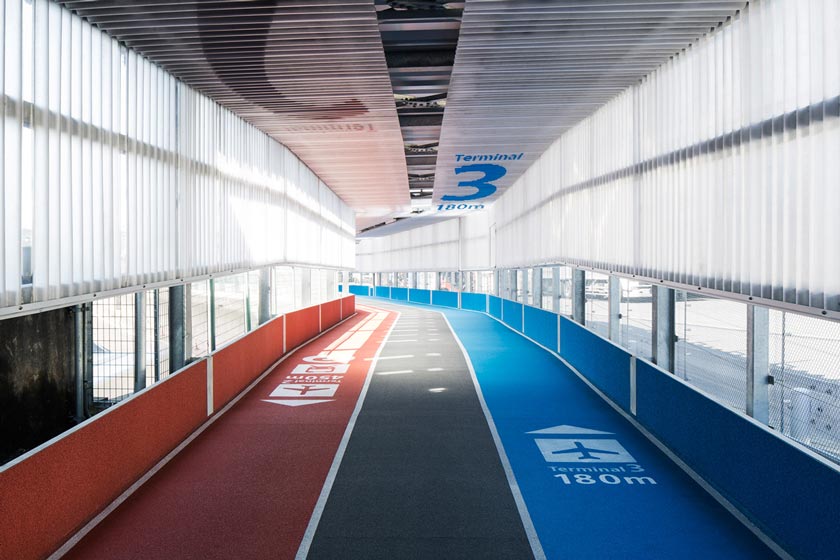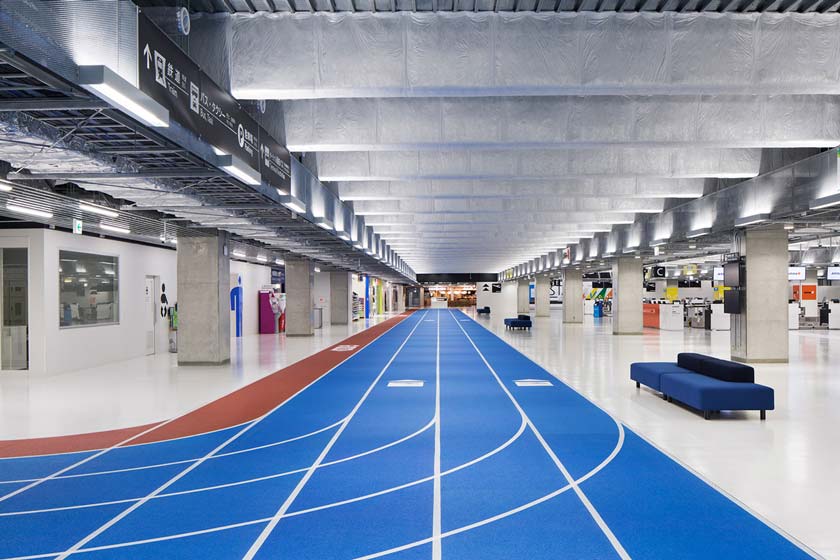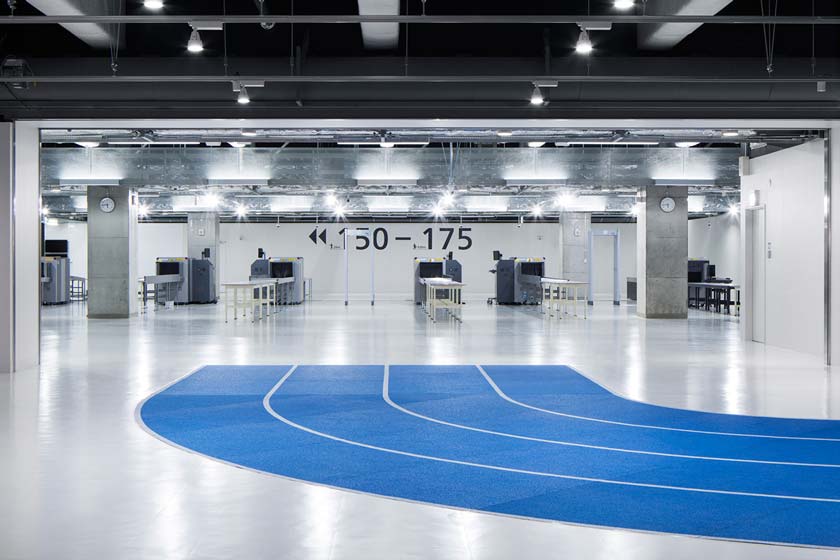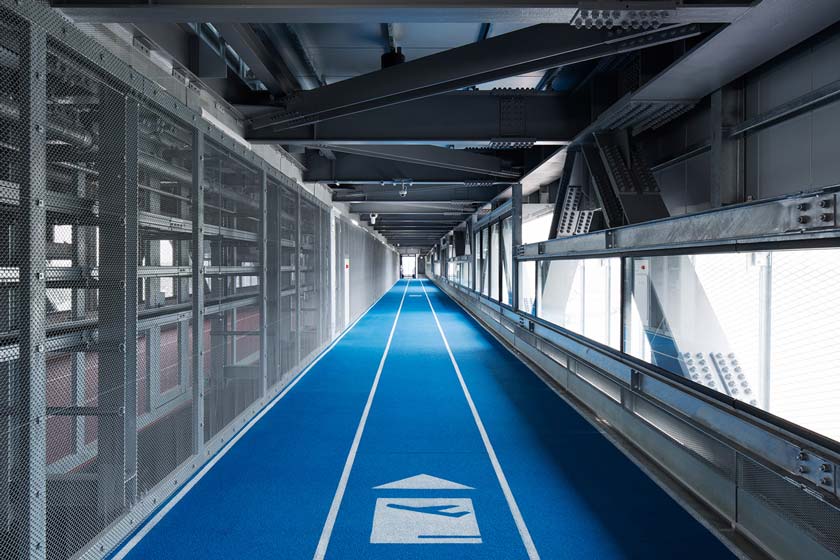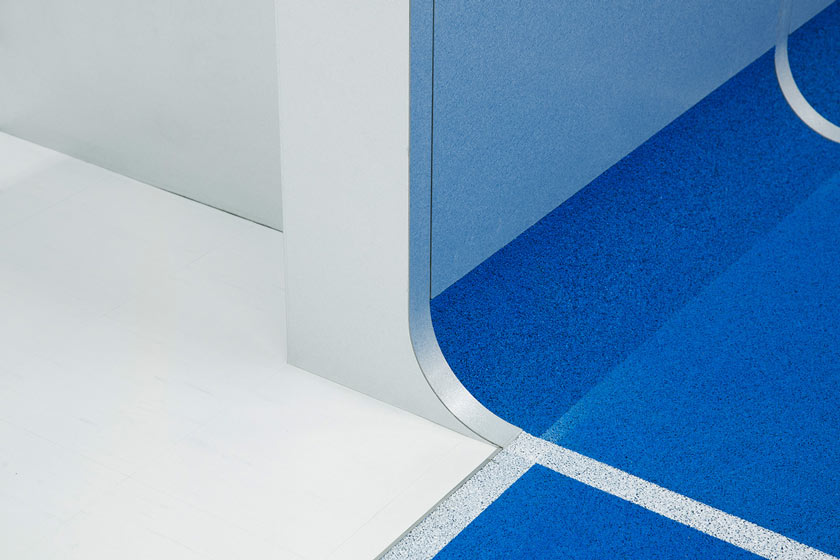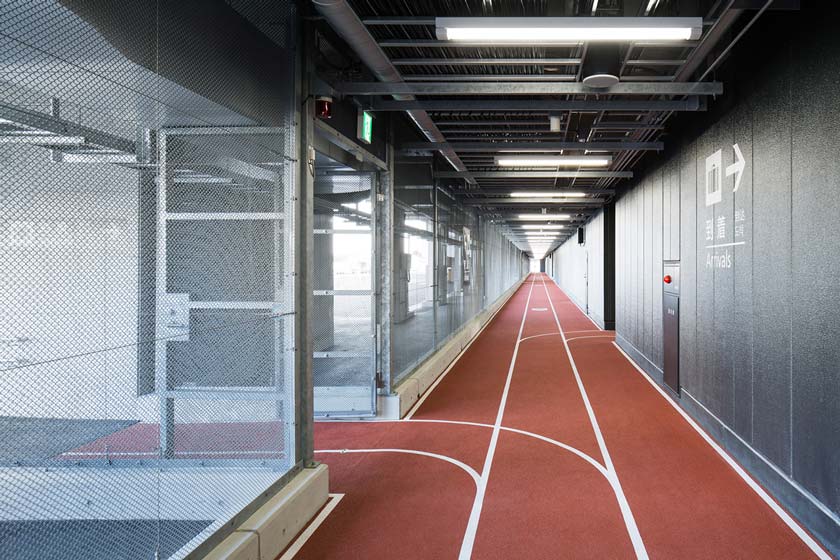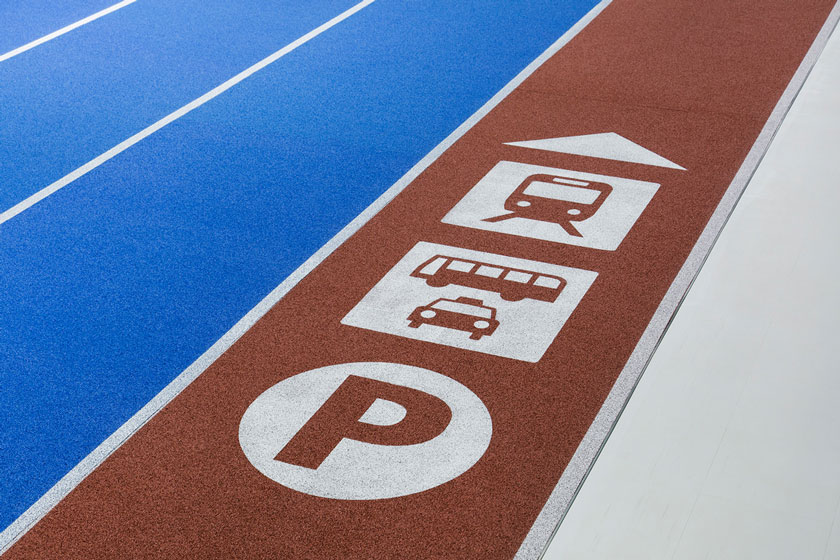 The development of Narita International has been immensely controversial. Ever since the site was first proposed it has been protested at every stage, especially by local farmer residents and left-wing activists. During the 1970's in particular the demonstrations were violent and several people ultimately died, including police officers.
The new opening of the third terminal may be another small step towards realizing the full original plan of the airport. When it opened in 1978 it was ultimately reduced to a small fraction of its planned size. A second runway was added but a third is still stalled.
The government hopes Narita will become a hub for flights coming in and out of Asia. However, this dream is hampered by Japanese airports' high landing fees and Japan's location on the edge of the continent. Moreover, there is also strong competition from other passenger flight and freight hubs in Asia, such as Hong Kong or Incheon, as well as Tokyo's original airport, Haneda, which also has international flights again.
Narita previously opened the "Kabuki Gate" at Terminal 1, featuring Kabuki costumes and props.