Nanoblock, Japan's homegrown answer to Lego, never stops evolving.
Just when you thought the micro building blocks had been used to transform every famous monument or building around the world, along comes a completely new direction for the Kawada series to explore.
Electric trains!
Nanoblock has now started making railway sets and of course, you can customize the railways and scenery around the tracks with other Nanoblocks.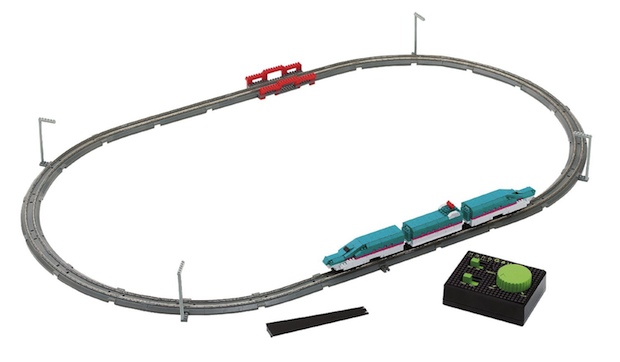 The Nanoblock nanoGauge Shinkansen Series E5 Hayabusa Electric Train is the first in this new nanoGauge series for Kawada and we shouldn't be surprised that the makers opted for Japan's most famous train to start things off.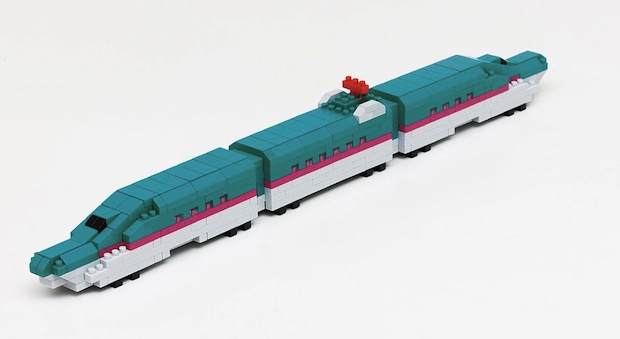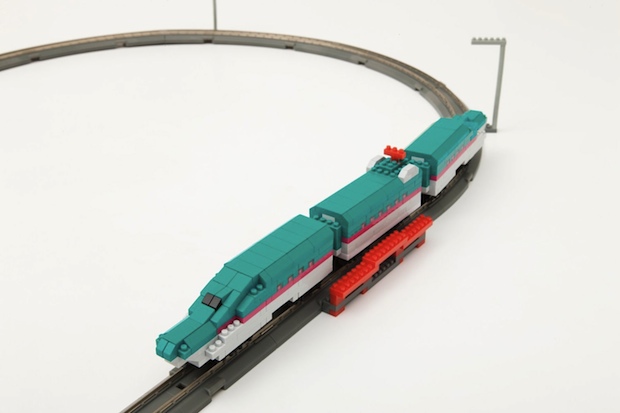 Now you can build your own bullet train and tracks with the set, and then watch it zip around the loop.
It goes without saying that the best thing here is how you can also build up a Nanoblock city around the tracks. After all, landscaping is so important when it comes to railway modeling cultre. You could add all kinds of incongruous fantasy elements — like Tokyo Tower, Himeji Castle, a WW2 battleship, or something completely original.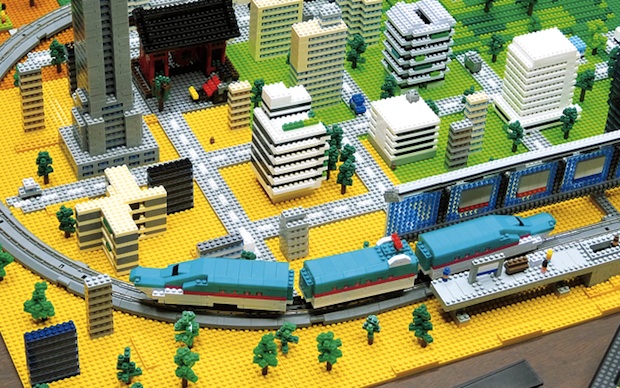 Here is a video of someone making the Nanoblock bullet train model set.