This might be the most bizarre advertising collaboration we've ever heard of… but one guaranteed to become a meme.
Welsh-born, naturalized Japanese naturalist (get it?) CW Nicol has loaned his avuncular charms to a new TV commercial. Nothing so special about that, except that this is a pretty incredible matching of ecological campaign and writer, and pretty-boy Korean pop.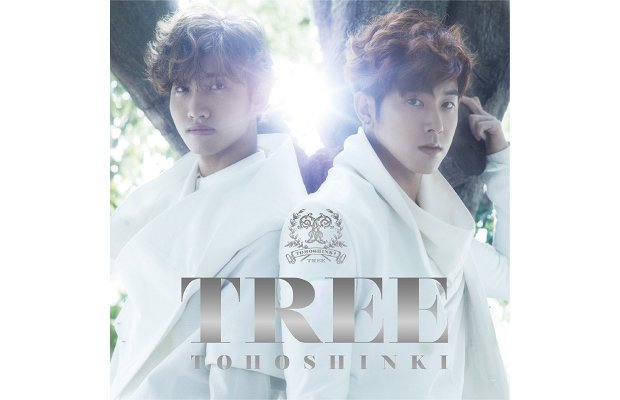 "I've seen lots of trees around the world," says Nicol in Japanese. "Each and every tree has its own individuality. Isn't that wonderful?"
And then comes the twist.
Nicol chuckles and uses a word we never thought he'd utter.
"But there isn't any tree as beautiful or sexy as this." And he leans against a tree with a copy of the TVXQ album "Tree" attached to it.
TVXQ (Tong Vfang Xien Qi) are a veteran Korean boyband, now reduced to two members, and known in Japan as Tohoshinki. Their new album "Tree" was released in Japan on March 5th.
Here's the ad.
CW Nicol is famous for campaigning for Japan's precious woodlands and has been a familiar bearded face on Japanese TV for decades.
K-pop has suffered a bit of late. The massive boom that saw its fortunes accelerate from subculture to the mainstream with the arrival of Girls Generation in Japan a few years ago have wound back as Japan and Korea lock horns over old issues about the war. Royalties are said to have fallen 40% in the past year. Japan is K-pop's biggest overseas market by a long, long way, and is said to be one reason why operating profits for SM Entertainment, a major K-pop record label, were 70% down compared to the previous year.
With the worrying and distracting rise of race hate, the moneymen are looking to use novel advertising schemes to create talking points that put aside historical differences.
TVXQ (Tohoshinki) themselves are still very popular in Japan, last year playing two dates at a Kanagawa stadium to 140,000 fans. And if the inventiveness of their marketing team are anything to go by, they should be able to keep riding the wave of K-pop stardom in Japan for some time to come.