Have our worst dreams come true? After ASEAN, will the Opening Ceremony for the Tokyo 2020 Olympic Games feature a battalion of skimpily clad, underage girls representing Japan?!
This nightmare came closer to reality with the news that Yasushi Akimoto (55), the influential commercial producer of idol mega group AKB48, has been tapped to become a member of the executive board of the Tokyo Organizing Committee of the Olympic and Paralympic Games.
"We do not know whether or not Akimoto will be responsible for directing the ceremonies, but he may be involved," apparently said a source close to the committee.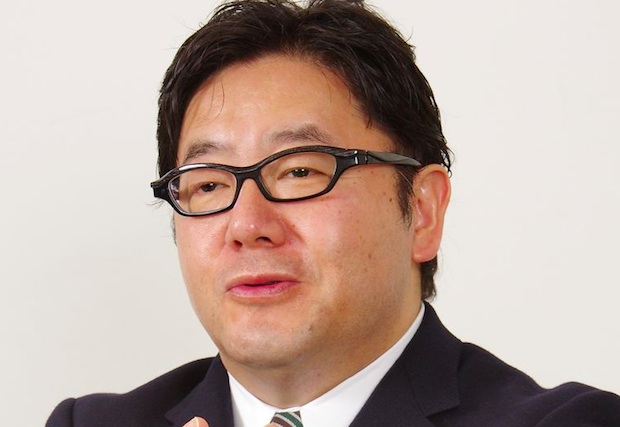 Quite what a middle-aged music idol group producer has to do with the world's most prestigious sporting event is anyone's guess.
Other rumored board members make more sense, such as gymnast Rie Tanaka (26), hammer thrower Koji Murofushi (39), and swimmer Mayumi Narita (43), all whom have represented Japan in previous Olympic Games.
Our candidates for cultural and entertainment figures to be on the board instead of Akimoto include Ryuichi Sakamoto, the composer, Saburo Teshigawara, the dancer and choreographer, or perhaps even Koki Mitani, the playwright and filmmaker. And rather than the latest teenagers in the ranks of AKB48, let's have Shiina Ringo, Awa Odori dancers and Aomori Nebuta Matsuri floats!