A new Guinness World Record has been set for the number of theremins ever being played together. Masami Takeuchi organized the music concert of 272 theremin "Matryomin" instruments in Hamamatsu in Shizuoka on July 20th.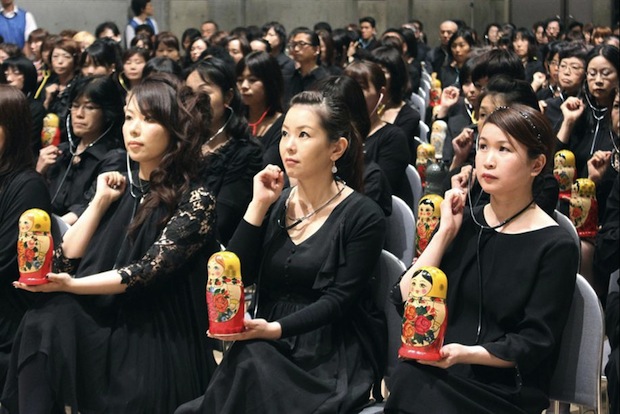 In 2000, Takeuchi also developed this Matryomin QT, a miniature theremin encased in a handmade colorful matryoshka doll. The instruments played at the Hamamatsu concert were the same Matryomin design, which has a pitch distance of five octaves.
The battalion of theremin players knocked out a rendition of Amazing Grace.
Japan has always had a liking for the theremin.
Who can forget the Otamatone Sound Toy from Maywa Denki that was such a hit a few years ago?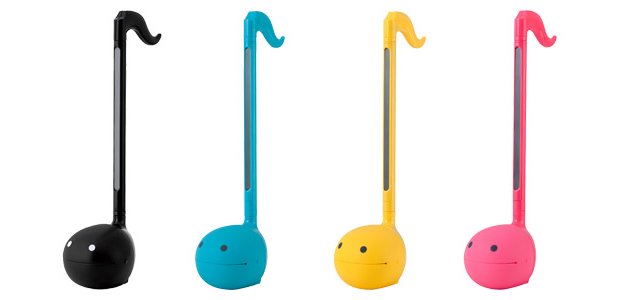 And then there is also the increasingly inventive and fun work of Yuri Suzuki, whose many sound products and concept designs include collaborating on this Three Radio Theremin.
And for those who really love their electronic musical instruments can even build their own with the Gakken Otona no Kagaku Theremin Mini kit.