No cheap all-you-can-drink all-nighters with friends rammed into a tiny booth, belting out Bon Jovi et al.
They do things a bit differently in Ginza.
Ginza 111 (apparently pronounced "Triple One") is a new luxury karaoke facility, internet cafe and women-only gym, developed and built at a cost of over 10 billion yen ($100 million).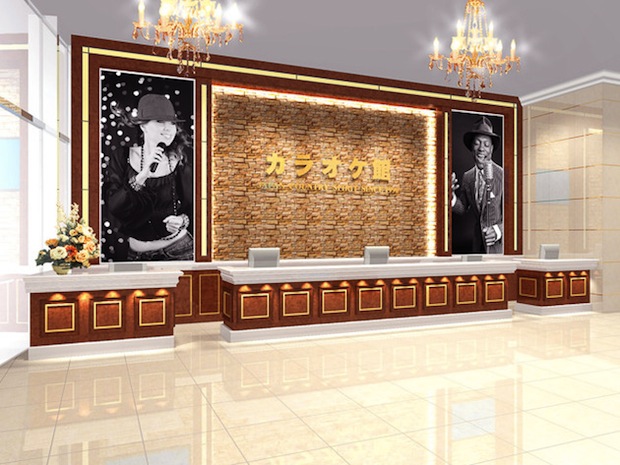 With thirteen floors, the Sukiyabashi venue is clearly aimed at the female high-end market with money to burn, including a karaoke party room that can fit 100 guests. Saying that, the 115 karaoke rooms also include ones for hito kara (solo karaoke). Even the mics are fancy and you can get ones with your name inscribed, and hands-free standing mics to really make you feel like you're giving a concert to legions of adoring fans.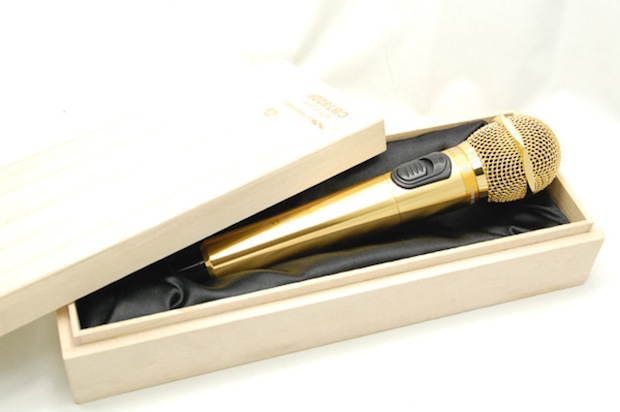 The eighth, ninth and tenth floors are a new kind of darts bar combined with an internet cafe. Darts bars are common enough but here you can browse the web or manga while shooting for the bull's eye. The top floors are the gym, which will also offer nail care salons and other esthete services.