There are only a few more months left of the Heisei period, which will end when the current emperor abdicates and his son takes over. The era name will change to an as-yet undisclosed new one and, while Japan will not itself immediately transform per se, it has ushered in lots of rumination about the past three decades and the shifts that have taken place in society and culture over the course of Heisei.
Fashion and cosmetics is one obvious contender for reflecting the twists and turns of a zeitgeist. More specifically, what about eyebrows? If you want to see how female eyebrow makeup and beauty trends have changed over the Heisei period, this video offers a visual run-down.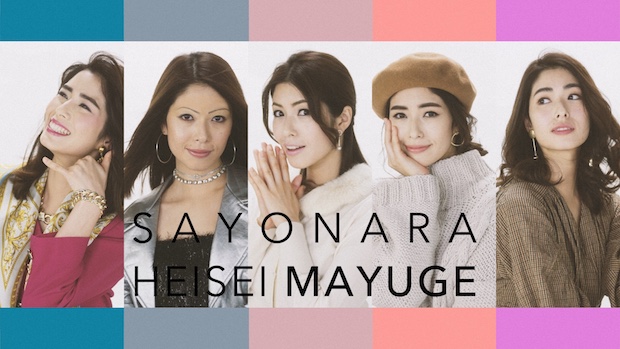 Produced by eyebrow beauty brand Anastasia, it shows one woman modeling different eyebrow styles that shift from the thicker brows of the confident economic bubble period at the end of Showa and very beginning of Heisei, through the thinner brows of the 1990s and up to the current fad for natural brows.
Together they form a portrait of what Anastasia calls the "Heisei eyebrow" (Heisei mayuge).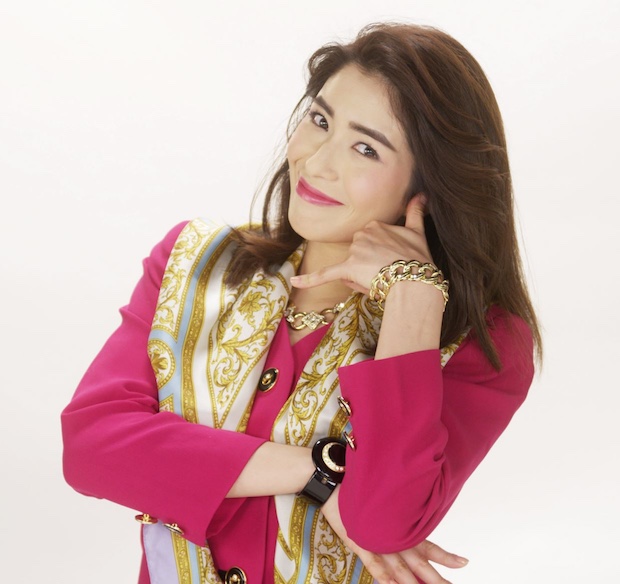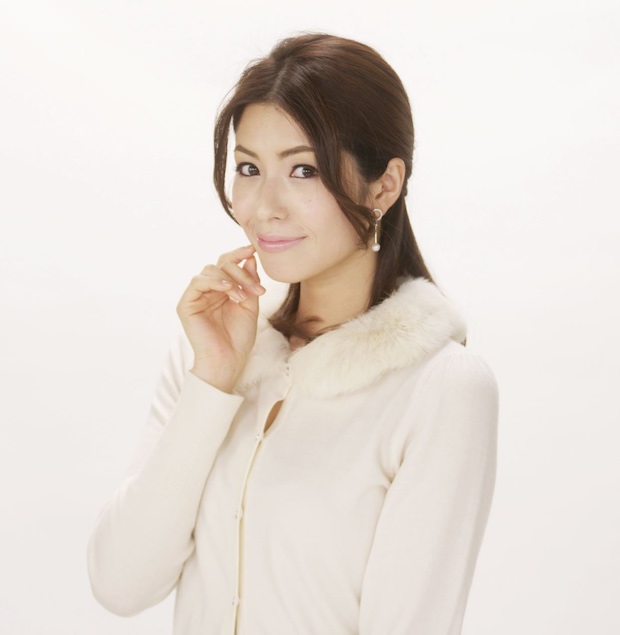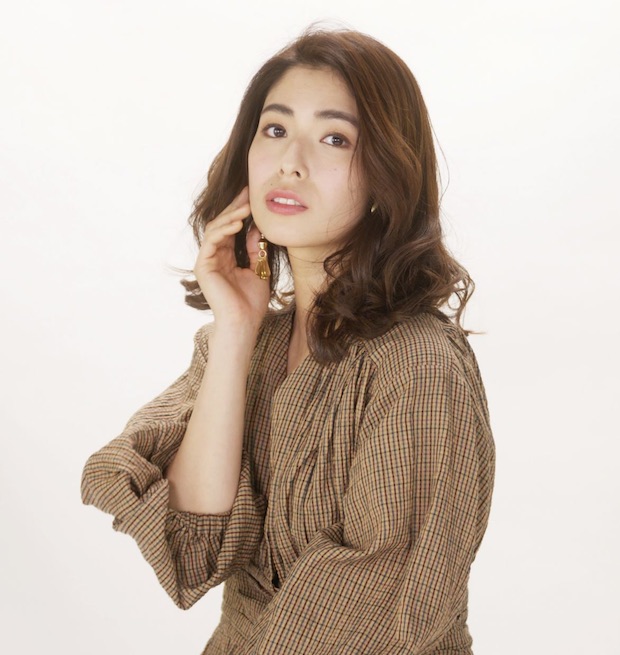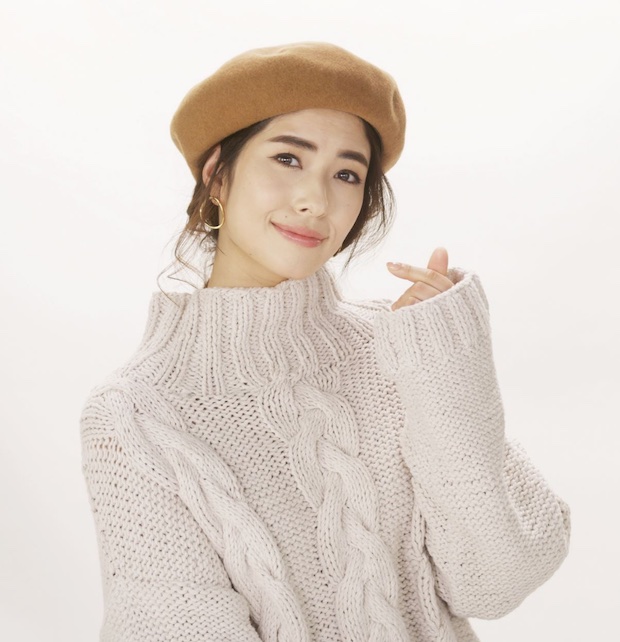 Beams did something a little similar with a video charting the past forty years of Tokyo fashion.