A hot spring (onsen) in Shinjuku?
After the opening of the "super spa" luxury bathhouse Thermae-yu in Kabukicho in 2015, Shinjuku will get a new hot spring resort facility in the form of Onsen Ryokan Yuen Shinjuku, which opens in Shinjuku 5-chome in spring 2019.
Measuring 5,514 square meters and with 18 floors above ground, Onsen Ryokan Yuen Shinjuku will boast 193 guest rooms as well as an outdoor hot spring on the top story with waters transported to the heart of Tokyo from Hakone.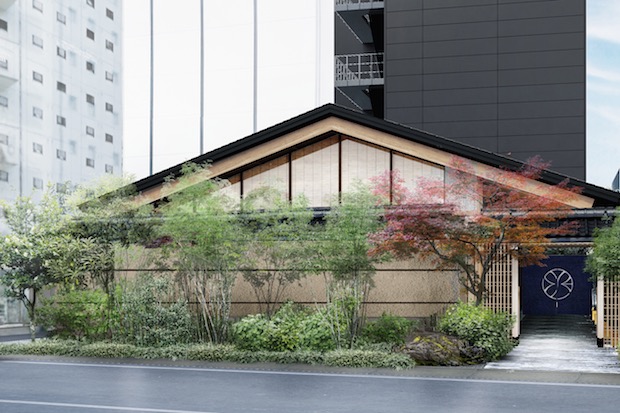 It will be located five minutes' walk from Shinjuku-sanchome Station, which serves the eponymous area popular for eating and drinking that has also recently developed into an accommodation district with expensive hotels. Following the opening of the Fukutoshin subway line and the rise of inbound tourism, both 3-chome and 2-chome (the gay district) have become more upmarket as rents have gone up and sightseers have come in.
Operator UDS is targeting not only tourists looking to experience one of the quintessentials of Japanese culture from the convenience of Shinjuku, but also business travelers. Onsen Ryokan Yuen Shinjuku will offer services linked to Inbound League, a coworking space in the same neighborhood already run by USD, though details are not yet announced.