The beautification of Kabukicho continues.
Now it will literally get a "clean" with the opening of Thermae-yu on August 18th.
The massive bathhouse will be the biggest in Tokyo and includes a wide range of saunas, baths, spas and other luxury health treatments.
The six-floor complex will also feature a lounge area, a bar, cafe, and a restaurant.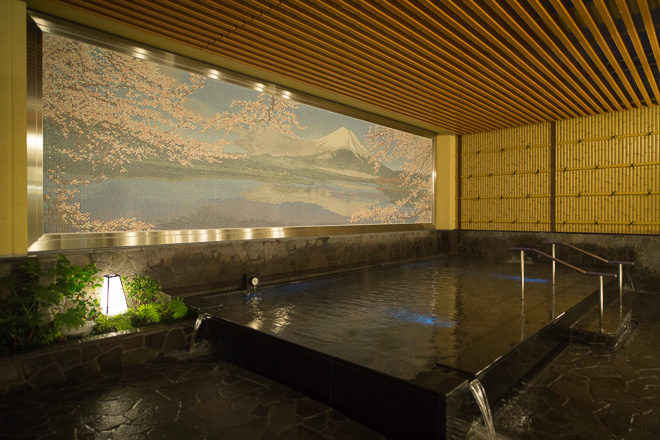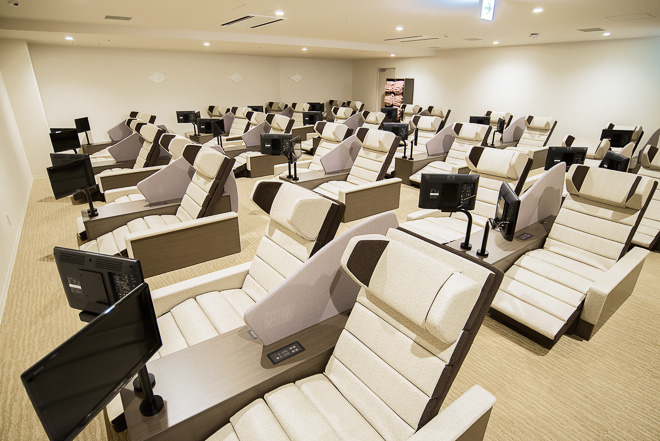 The name is a reference to Roman imperial baths (the Latin word is very familiar to local consumers from a famous manga series and two hit film adaptations). Of course, there are no natural springs in Shinjuku but genuine hot spring water will be transported daily from baths in Izu. And who says that Tokyo decadence died after the Bubble era?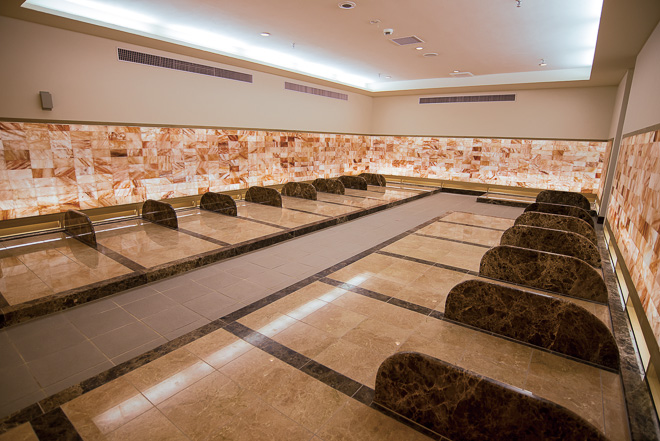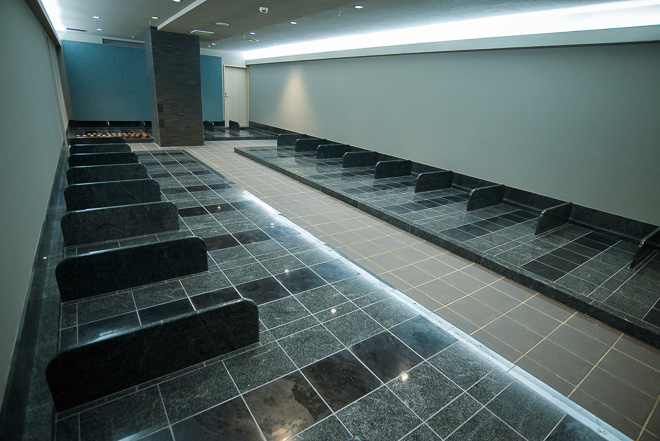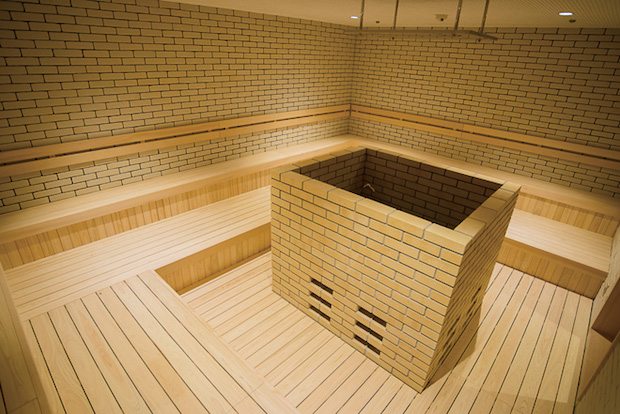 The bath is very sensibly open from 11am to 9am, so it will attract night owl bathers too. Like Spa World in Osaka, a short walk from the Namba downtown area, we suspect the luxury baths will also be a popular spot for people who stay out drinking and clubbing past the last train and want to relax and rehabilitate their bodies before heading home for the walk of shame.
It doesn't come cheap, though. Different fees apply for different time zones, but daytime adult entry starts at ¥2,850 ($23).
Sadly, we suspect patrons with tattos won't be admitted as usual, though, given the location in Yakuza-heavy Kabukicho, perhaps this time that's a good thing.
After the opening of the Shinjuku Toho Building in April, including a massive Godzilla replica head, Toho movie theater, and Godzilla-themed hotel rooms, Kabukicho has been getting a serious face lift recently. Once the den of touts and prostitutes, these have been pushed to the backstreets and the main boulevard is now packed with throngs of Asian tourists. Apa Hotel Kabukicho Tower is also due to open next month, furthering the gentrification of Shinjuku's Sin City.