Just when you thought the Han-ryu boom must surely be over, along comes an even more ambitious development.
Though the fad for Korean girl groups seems now to have passed in Japan, the K-pop boys are still very popular and in general, Han-ryu ("Korean style", the Japanese side of the soft power Korean Wave phenomena) doesn't seem in any real danger of dying away.
Intriguingly, though, PSY, despite his status as likely the most famous Korean in the world today, was greeted with a bit of a "meh" when he tried to replicate his global Gangnam Style jives in the Japanese market. Clearly the localized tastes for all things Korean only goes so far — and prefers boys who are pristine and plastic-looking, rather than PSY's more ironic charms.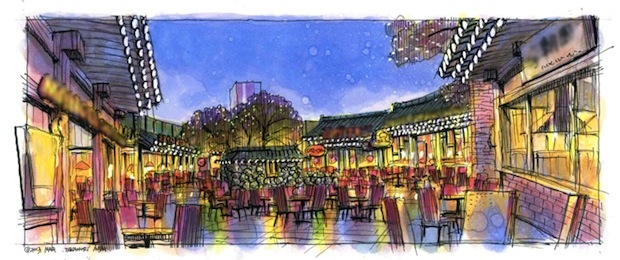 The latest addition to the Han-ryu pantheon is a whole theme park-cum-shopping mall, the first of its kind in Japan, which will take over the old Festival Park site in south Osaka from autumn 2014. (We wonder if it can do any better than the original financial disaster that was Festival Park in the Nineties.)
In its first year the as-yet unnamed park is hoping to attract 3 million visitors from all over Asia. Access to the area is good since nearby Tennoji has direct links with Kansai International Airport, and it will be directly connected to Dobutsuen-mae subway station.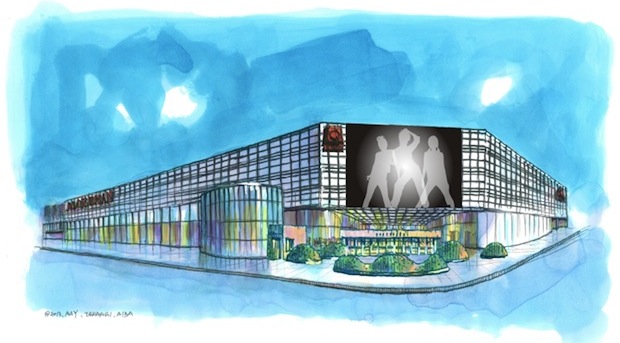 Visitors will be able to get their hands on apparel made in collaboration with Han-ryu stars, plus check out the nibbles at Korean food stores and eateries. As if that's not enough, there is a venue for concerts and meet-and-greet sessions between fans and K-pop singers. Construction work begins this fall.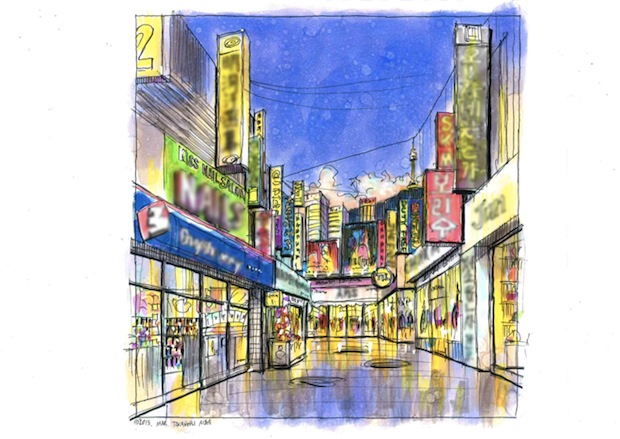 There is actually already a Korea Town in Tsuruhashi in Osaka (near Ikuno Ward, home to the largest population of ethnic Koreans in Japan), and some of the best Korean barbecue restaurants can be found there. And of course, Shin-okubo near Shinjuku, where there are dozens of Korean restaurants and shops selling CDs and other K-pop merchandise.