Not all beauty masks in Japan are of the animal or face pack variety.
And while there are certainly some strange-looking (but still theoretically functioning) beauty gadgets out there, it doesn't mean the major Japanese manufacturers aren't creating products for the industry.
Take Panasonic, one of the biggest producers of cosmetic tools and electronics. Its line of steamers and other skincare gadgets are very successful, and it has established itself as a leader in the field through marketing such as the series of "beauty tutorials" that play on the JR Yamanote Line in Tokyo.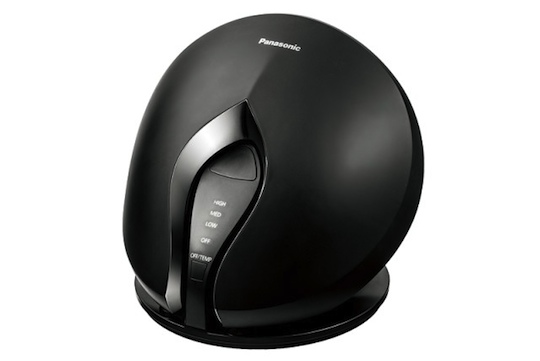 The Panasonic Beauty Premium Booster Mask EH-XM10 is a new addition to its catalog. We were interested in this product because it combines both the skin steamer and beauty mask genres.
While there is an unmistakeable Darth Vader vibe to the publicity images, this is a hi-tech solution designed based on data collected from some 5,000 female research subjects.
You soak the mask's water plate in water and then warm it on the stand, before setting it on your face for 10 minutes. You can also combine the gadget with regular cosme items, such as face pack sheets, which can be placed over the Booster Mask.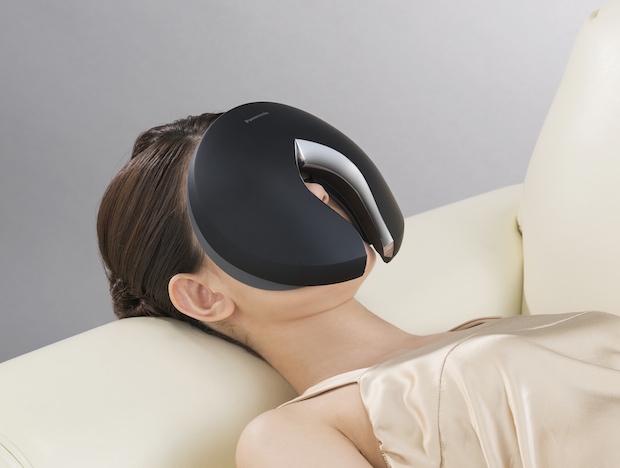 The Panasonic Beauty Premium Booster Mask EH-XM10 is available on pre-order from JapanTrendShop now.