Poppet is a new service that allows you to create a kind of 3D "relief" with your pet's face.
Being handmade and durable, the idea is that the relief is far superior to a regular photo. Pet-owners just have to provide one digital photo and Poppet take care of the rest of the modeling process.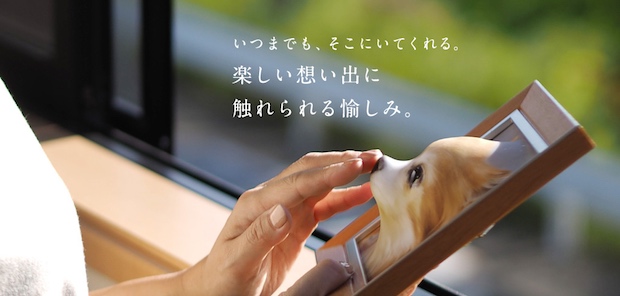 The service costs ¥14,800 (US$123), though it isn't clear yet how long the manufacturing process takes.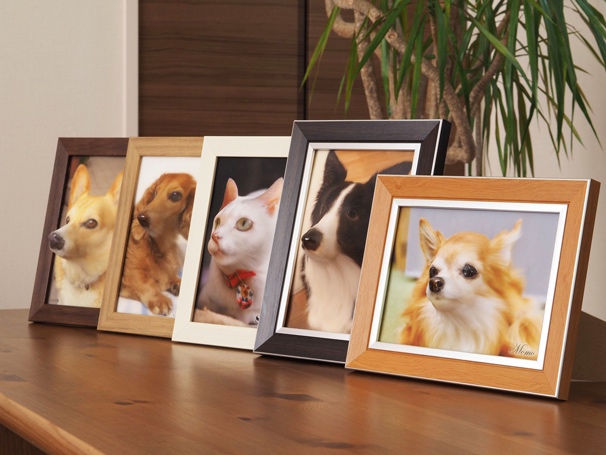 To be accurate, Poppet has only just started and is exhibiting at the upcoming Pet Expo in Osaka at the end of this month. Time will tell if it catches on.

Japan is a land crazy about pets, so such a novel service doesn't come as much of a surprise. There are plenty of eccentric Japanese pet services and products out there, from rental walking dogs to luxury grooming salons, dog wine, pet wigs, and bizarre fashion.
It also reminds us of Ringpet, a 3D-printed ring with your pet's face on it! You take four photos of your pet's face from all sides with your phone and then email it to Ringpet, who then print and send you the customized ring.