Will robots be the ones doing the dancing in the future? And would we even notice?
As part of DMM.make's Robots project, meet Pre-Maid AI, the world's first maid-style dancing robot.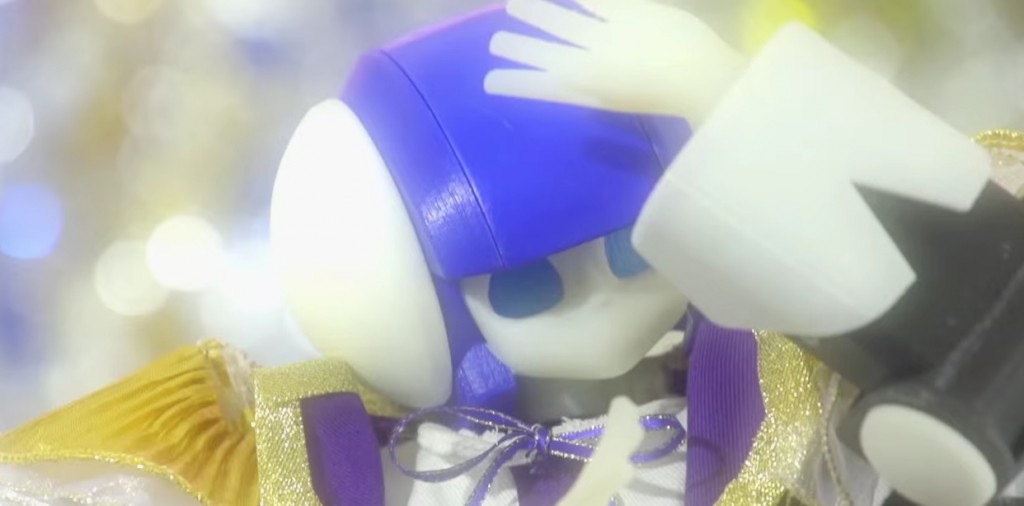 This is a robotic new addition to the idol group Niji no Conquistador. Pre-Maid AI is here singing the group's third single, "The Uchoten Summer".
Pre-Maid AI is customizable with 3D-printed parts. DMM plans to release the design data for the costumes and head so you can print and customize your own. It also plans to give users a way to make their own dance data to program the robot, latching onto the same kind of crowd-sourced creative spirit that made Vocaloid idol Hatsune Miku such a hit.
DMM is about to start taking orders, it seems, plus the robot may well be collaborating with humanoid idol groups as part of its promotion.
It goes on pre-release in late October in three versions, including two designed by an illustrator and manga-ka, though those two versions are limited to just 300 each for now. Expect these to go immediately, but perhaps in the future the robot will be more widely available.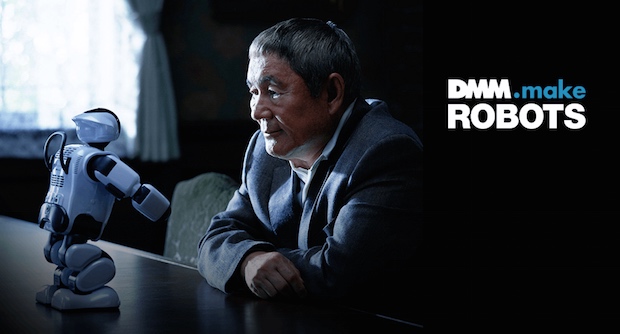 DMM.make is internet giant DMM's 3D printing arm. After opening a hardware start-up lab in Akihabara in 2014, it launched a robotics project earlier this year.