Meet Meebo, the world's first kindergarten monitoring robot.
Made by UniFa Co., Ltd., Meebo takes photos and dances, plus he's small, pink, and cute. All of which qualifies him to be an ideal companion for entertaining kids at kindergarten.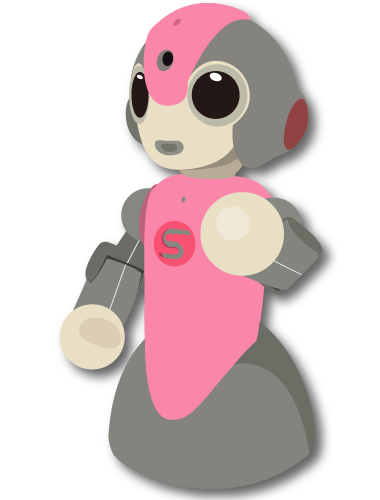 "He is a hero. He is your friend."
That's the slogan from the makers. Meebo is 28cm (11″) tall and weighs around 1kg (35 oz).
Meebo is being offered through a service package called Rukumi ("Look me"), where Meebo is rented out for a monthly fee of ¥9,800 (about $78.5).

However, currently kindergartens and nursery schools do not have to pay for the service because UniFa wants to collect pictures to show Meebo in action.
The makers say Meebo can also check the temperature and give a vocal warning to kids about avoiding heatstroke. He can also provide an early-warning earthquake alert, as well as check allergies. They also plan to add video functionality to Meebo in the future.
UniFa aims to lease out 10,000 robots by 2018, according to Nikkei.