Henn na Hotel (literally, "Strange Hotel") has opened in Sasebo, Nagasaki.
The unashamedly quirky accommodation carries the slogan "A commitment for evolution", since apparently our hotels in the future will be staffed by robotic dinosaurs.
What we have strove to achieve with Henn-na Hotel is "The Ultimate in Efficiency."

Our hotel's advanced technologies, introduced with the aim of maximizing efficiency, also add to the fun and comfort of your stay.

Expect the very best when you stay at "Henn-na Hotel," an exciting new hotel that promises to enrich your memories of Huis Ten Bosch.
Huis Ten Bosch is a theme park in Sasebo where the odd hotel is located.
It has attracted a lot of press attention because it is operated by robots, from the cloak room attendant who fetches your luggage to the front desk and even porters.
While some of the features at the hotel are headline-grabbing silliness incarnate, others are genuinely forward-thinking.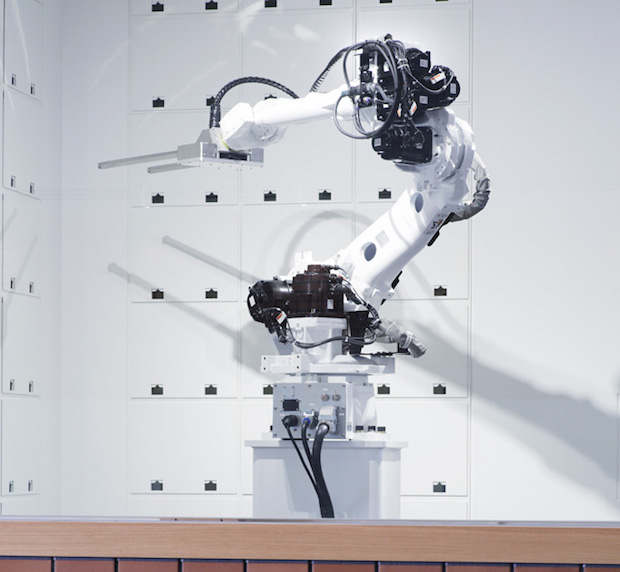 There are no refrigerators or televisions; instead, guests watch TV on tablets. The lights turn on and off automatically thanks to motion sensors. If you want your bed made or towels changed, there is an extra fee — encouraging guests to be environmentally friendly.
Your stay is keyless, energy-efficient, and fun, not least because the main staff are robots.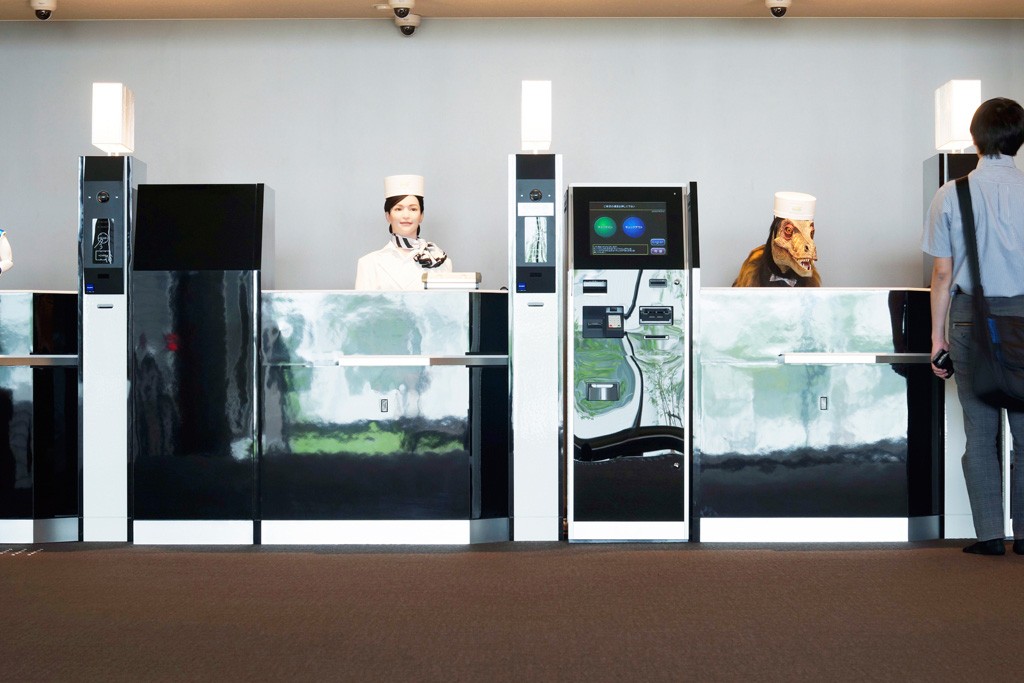 The hotel is also, while not cheap, also not crazy expensive. A night at standard twin room will cost you just under ¥40,000 ($320).